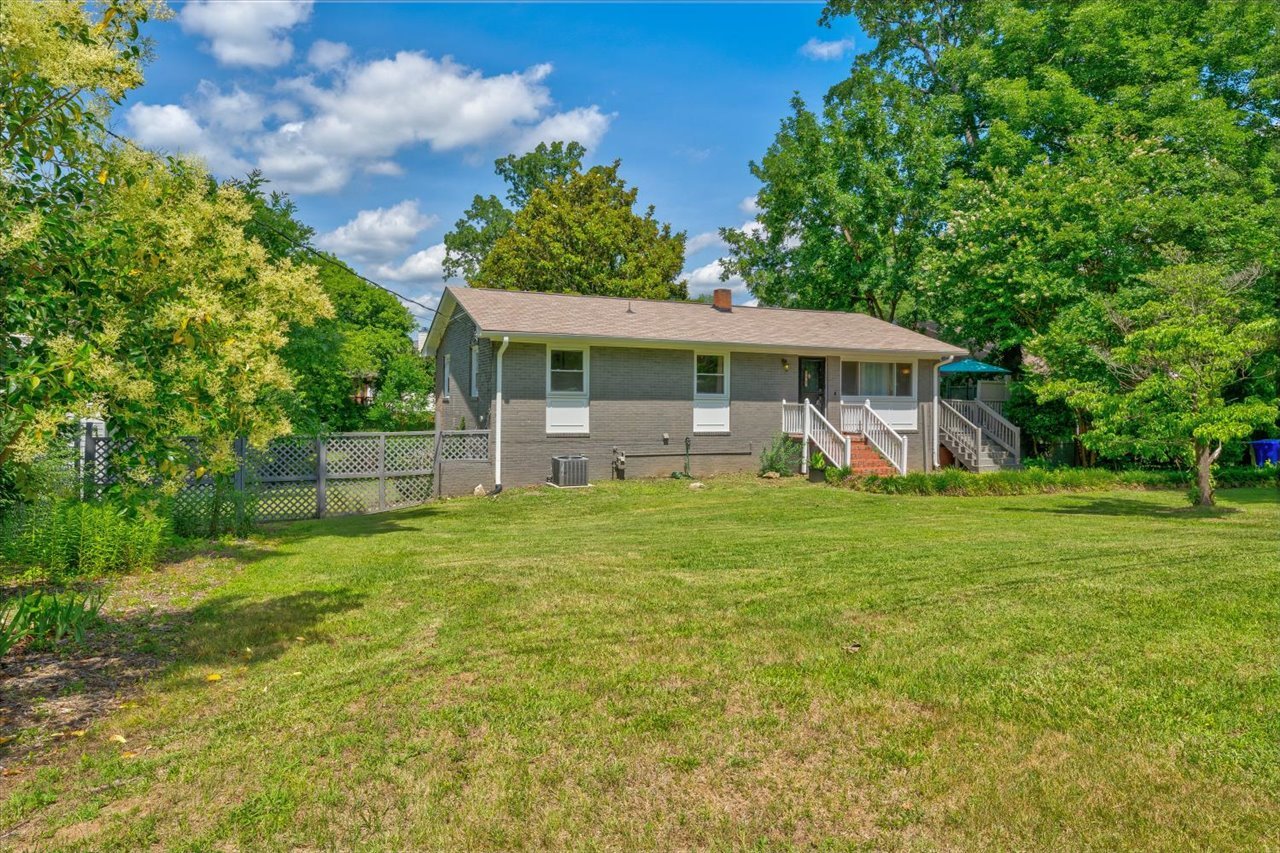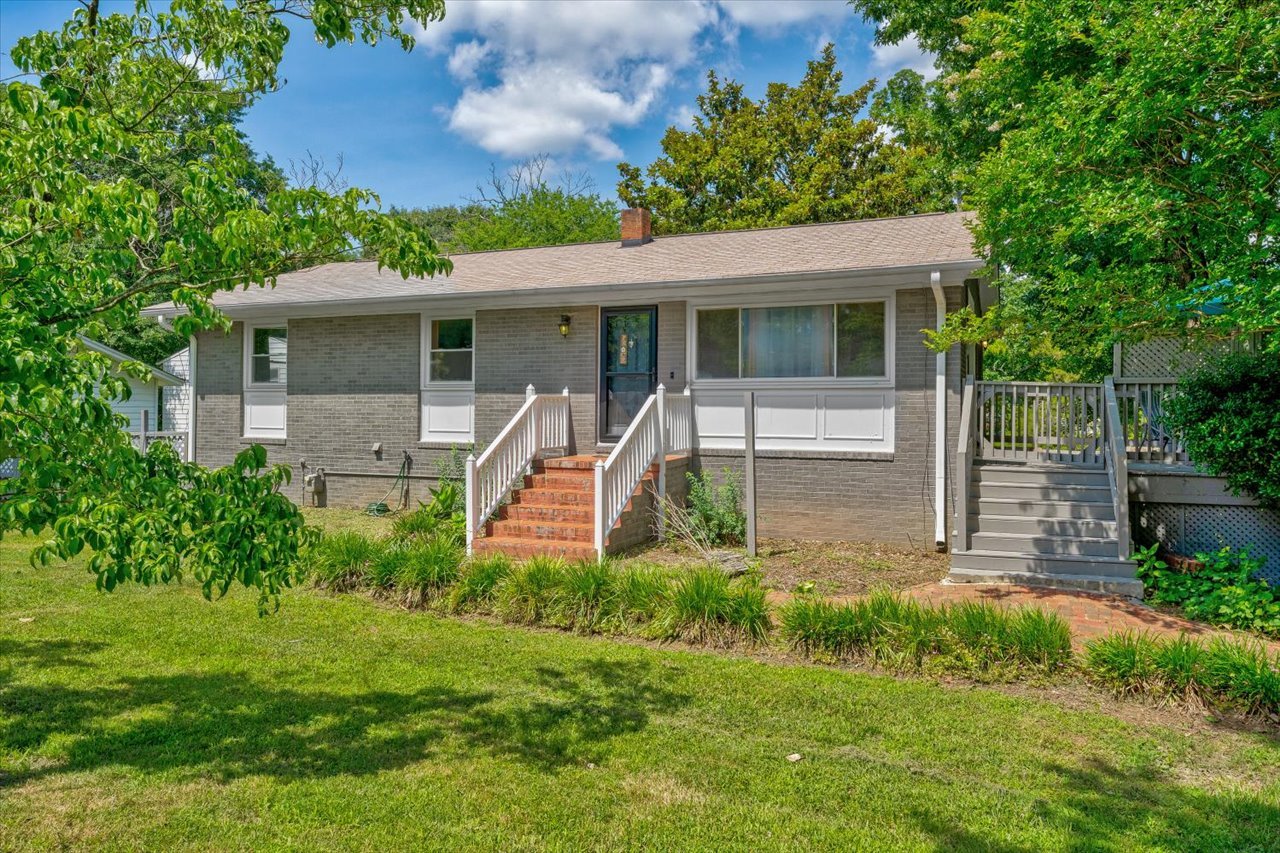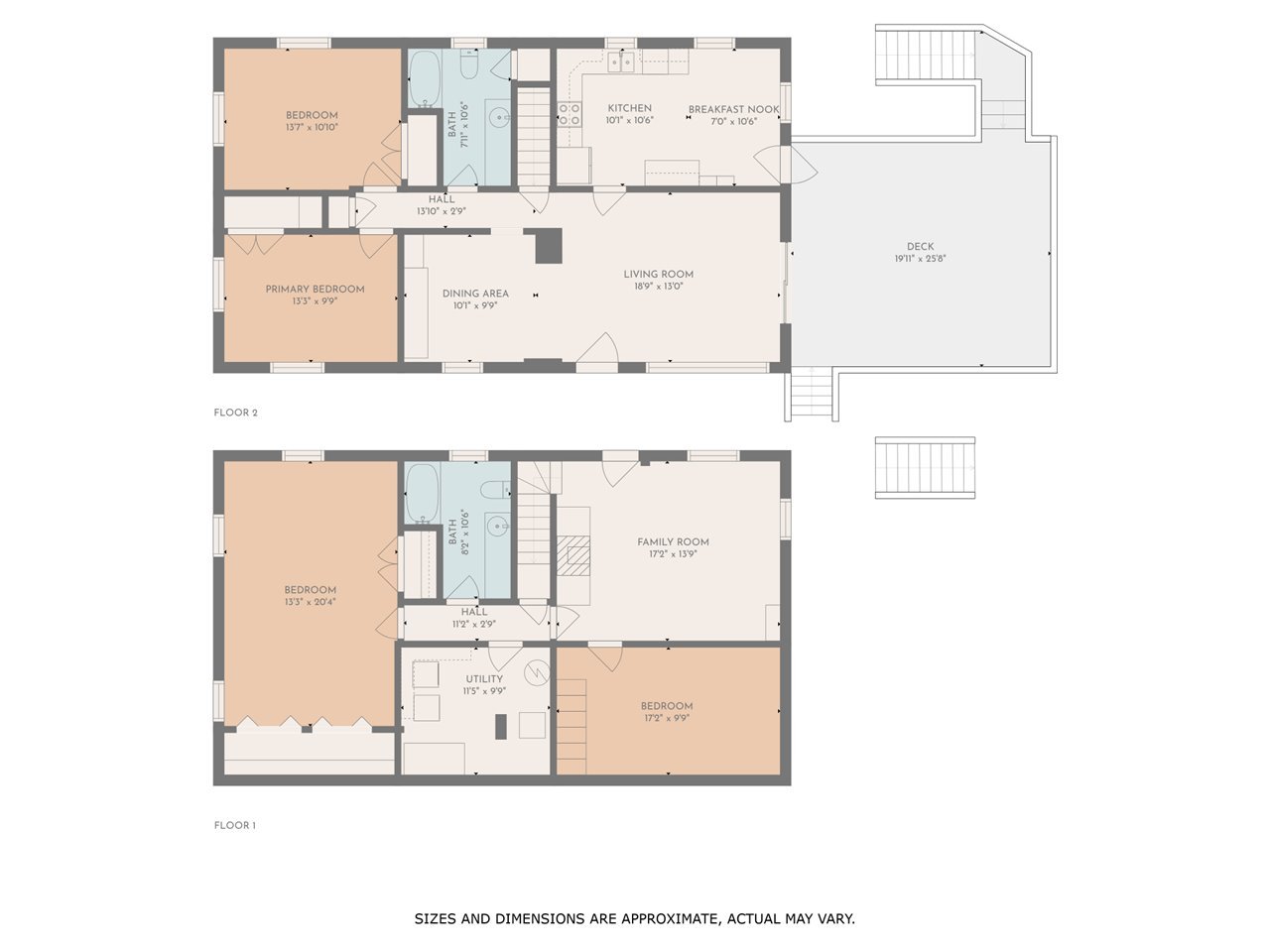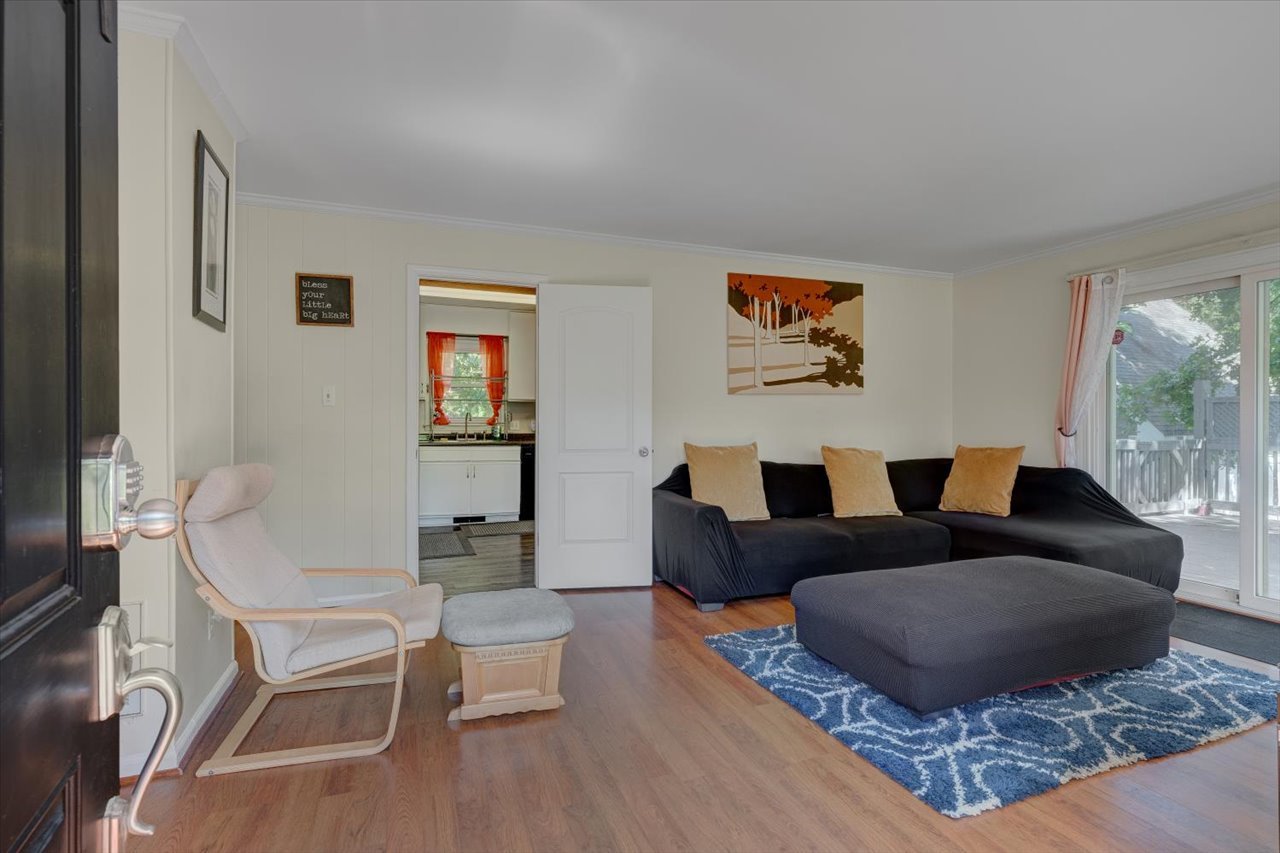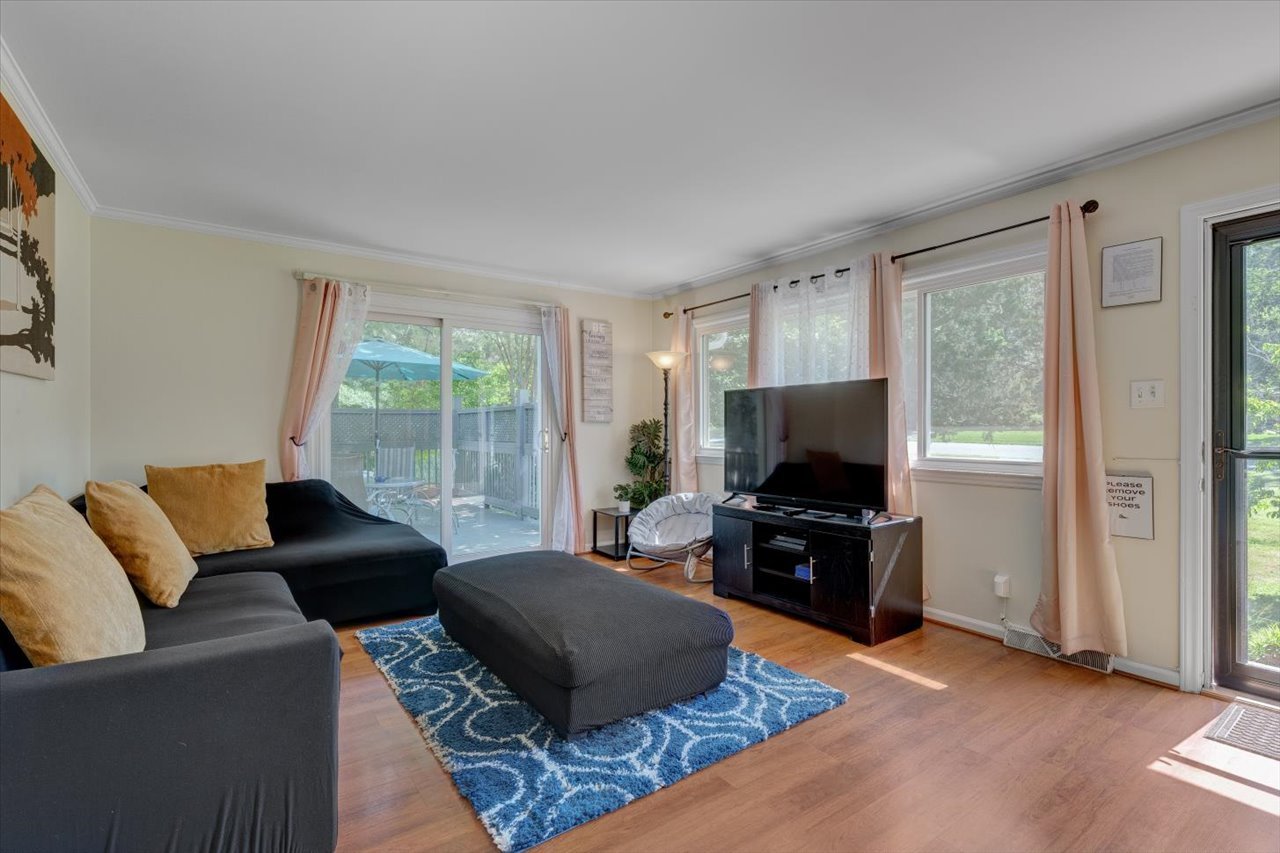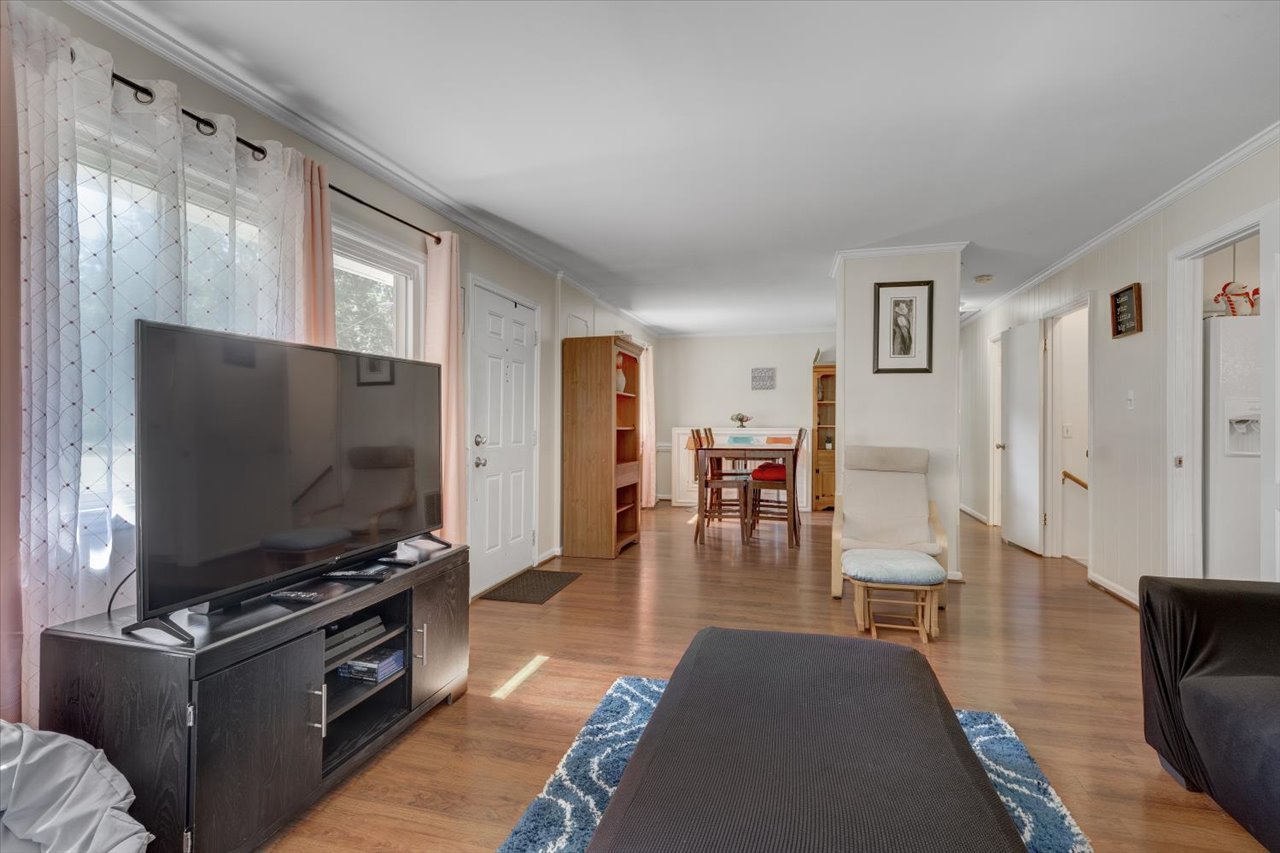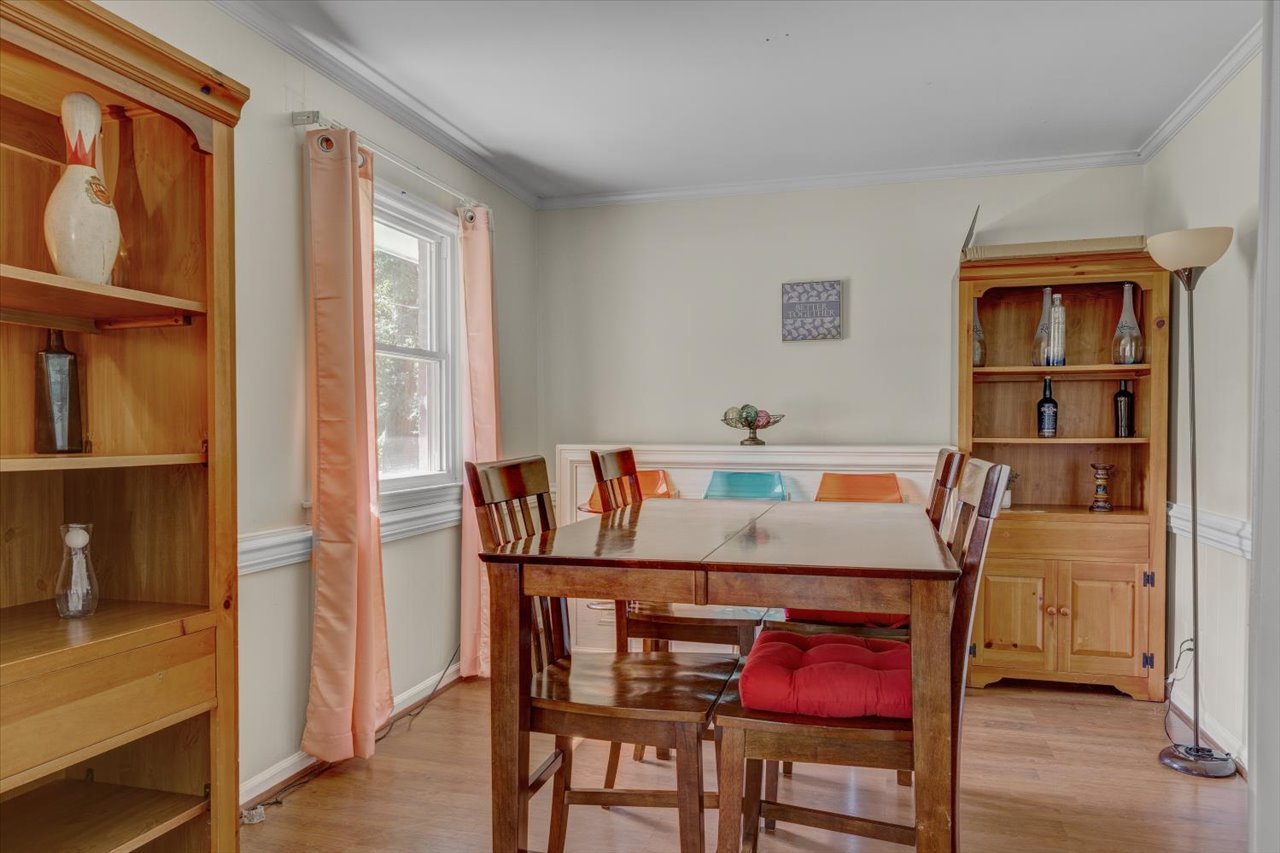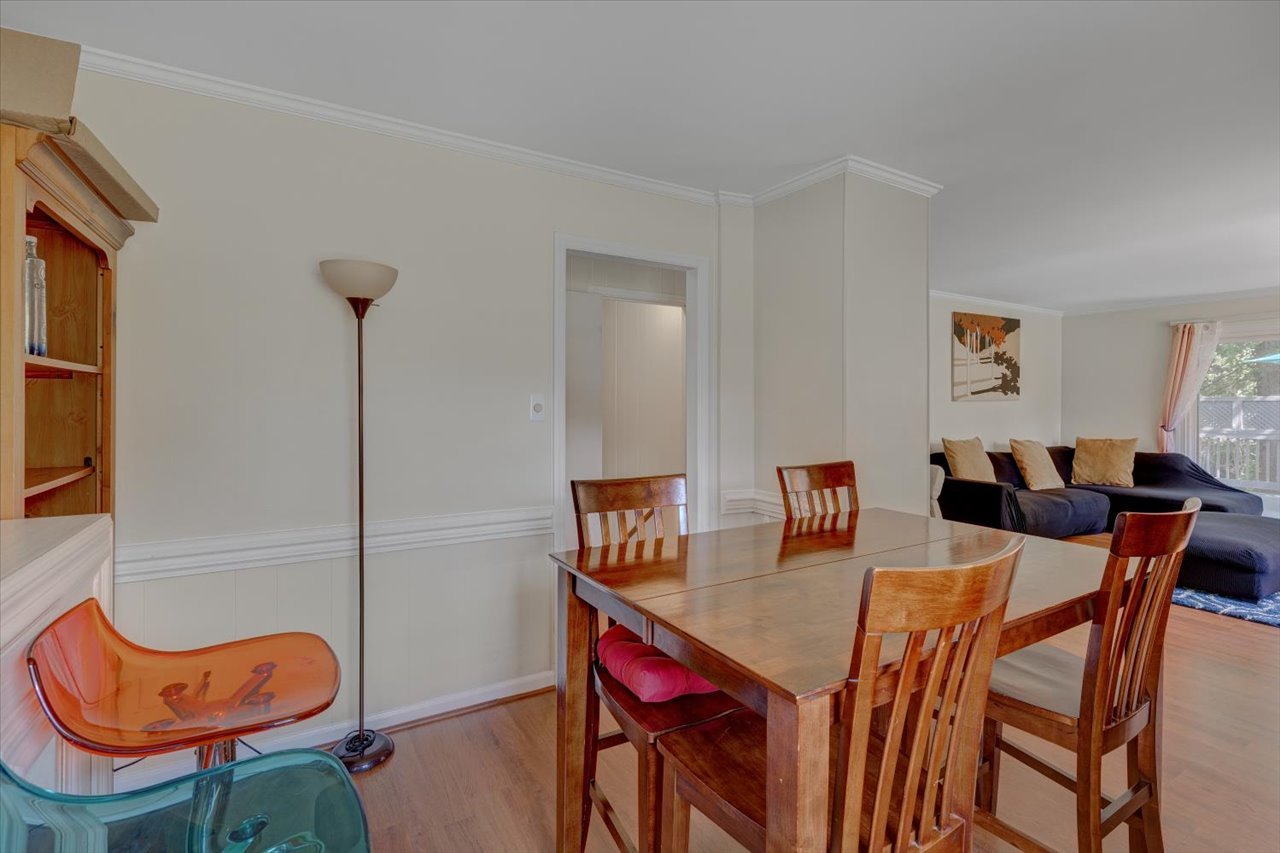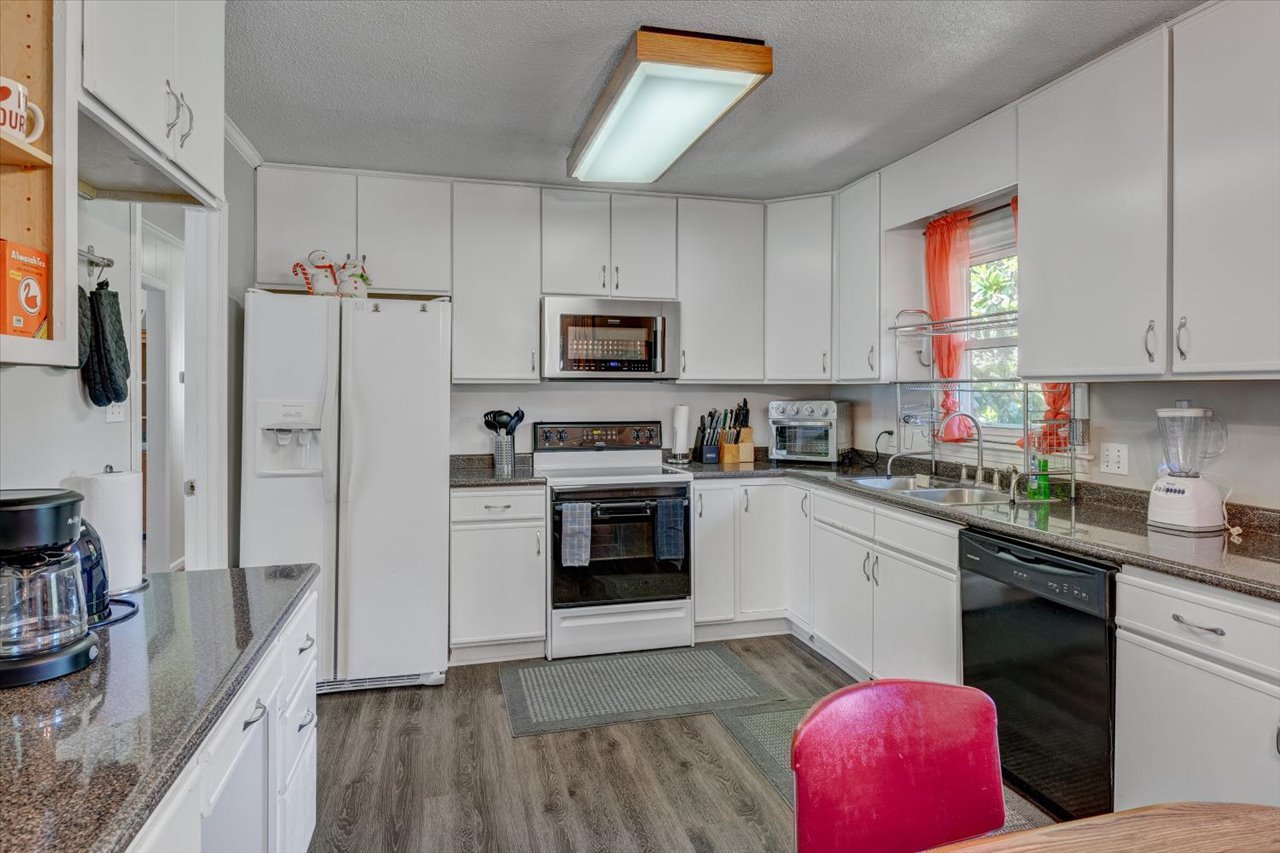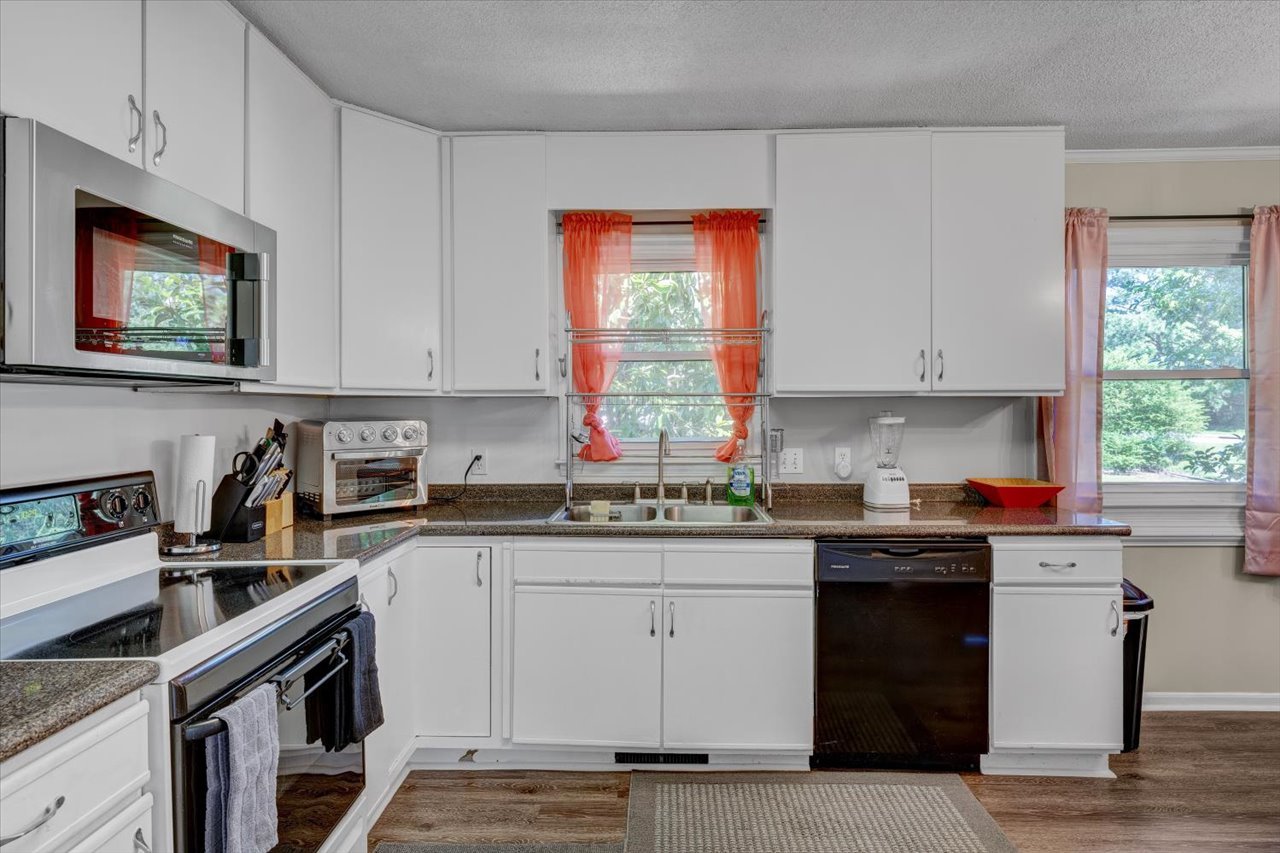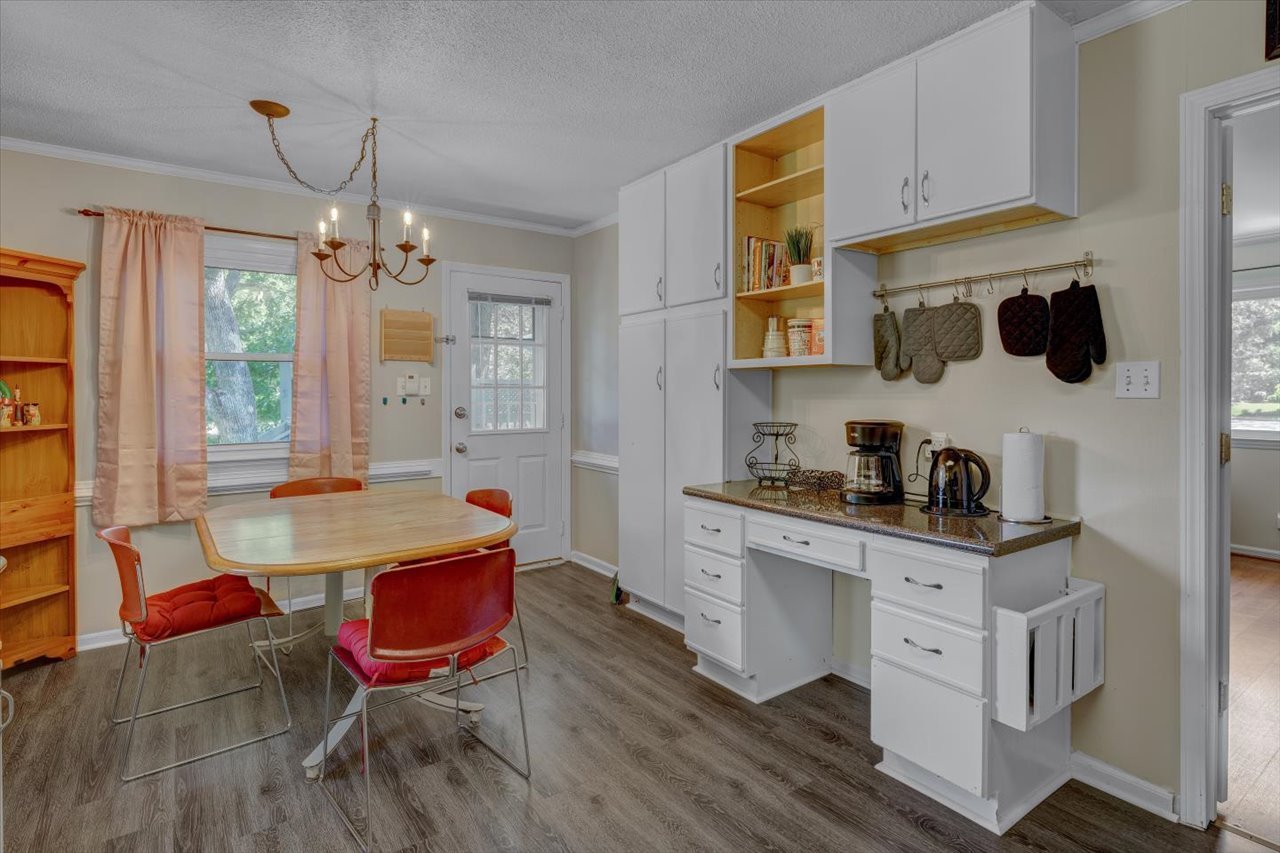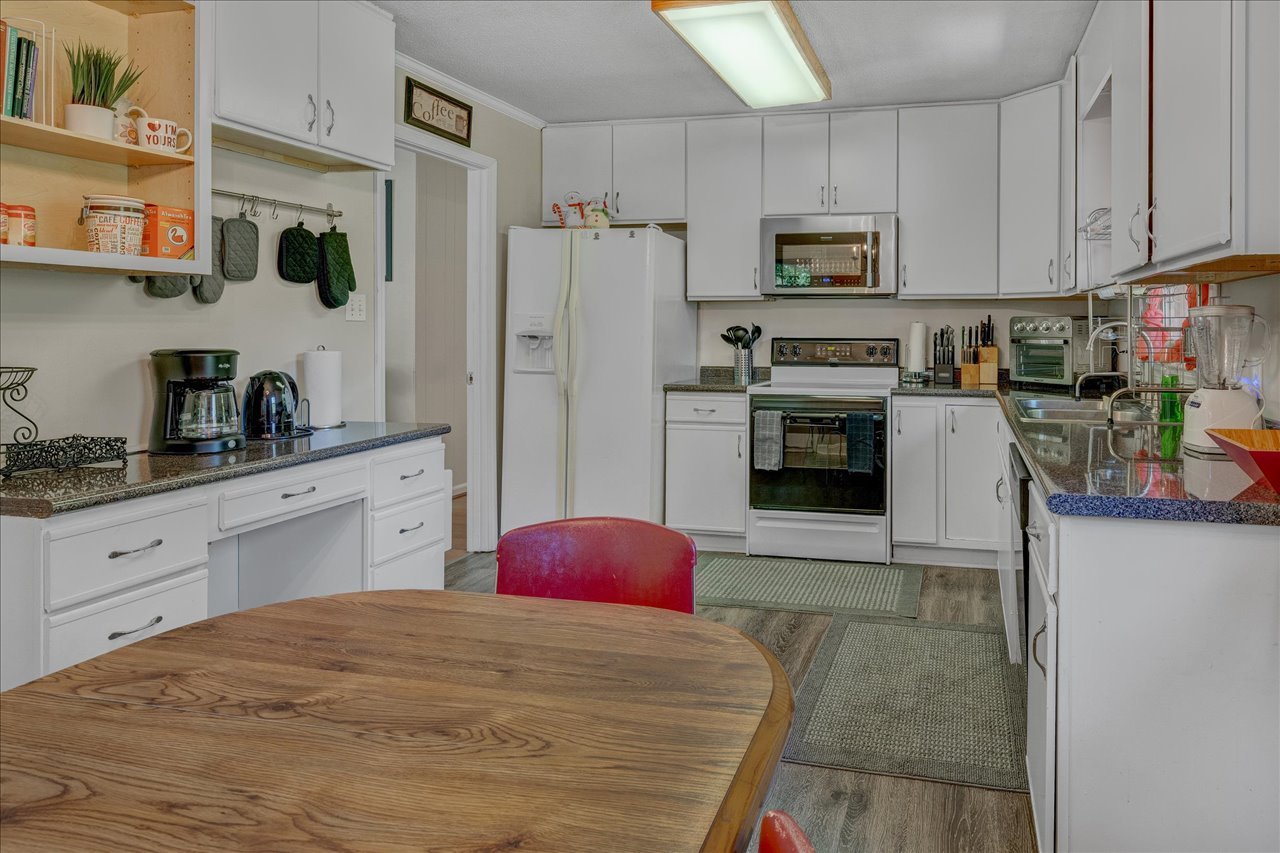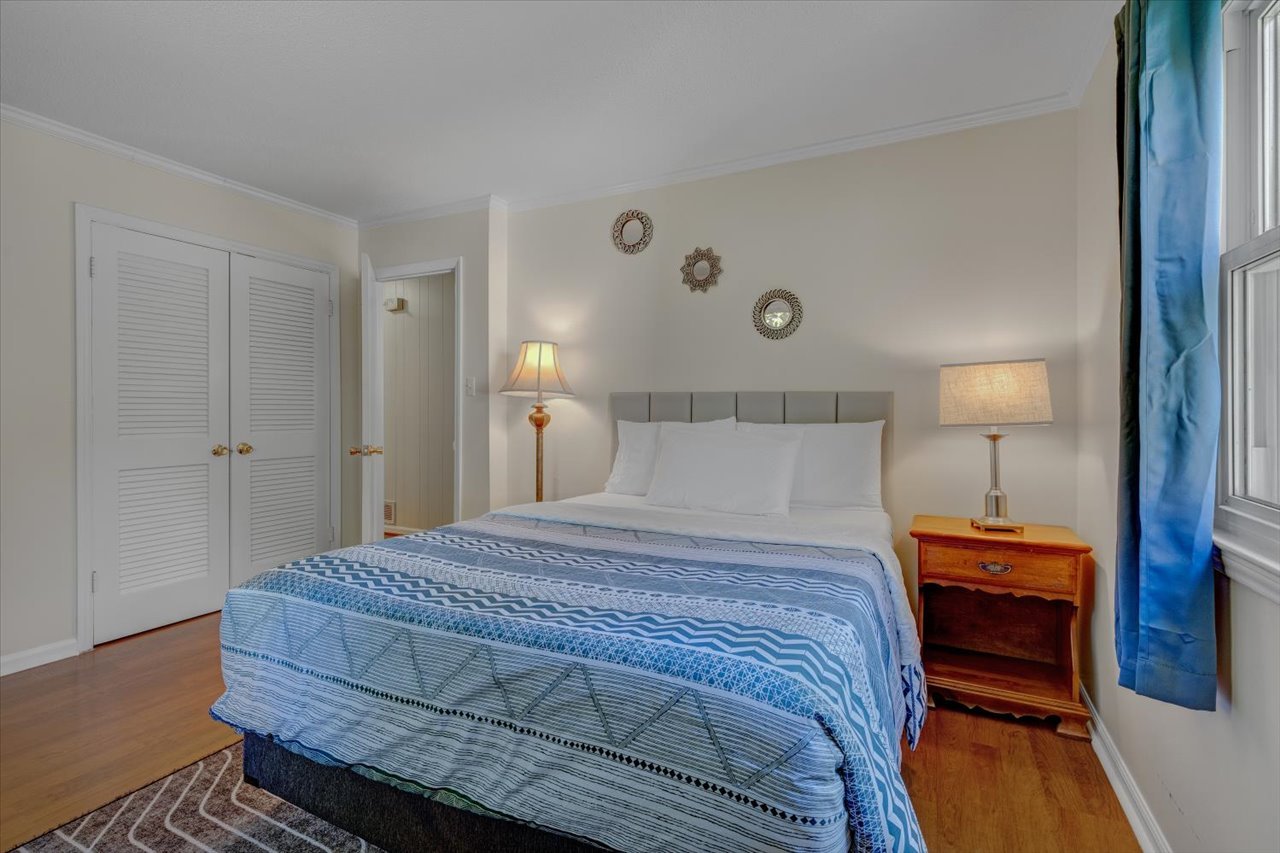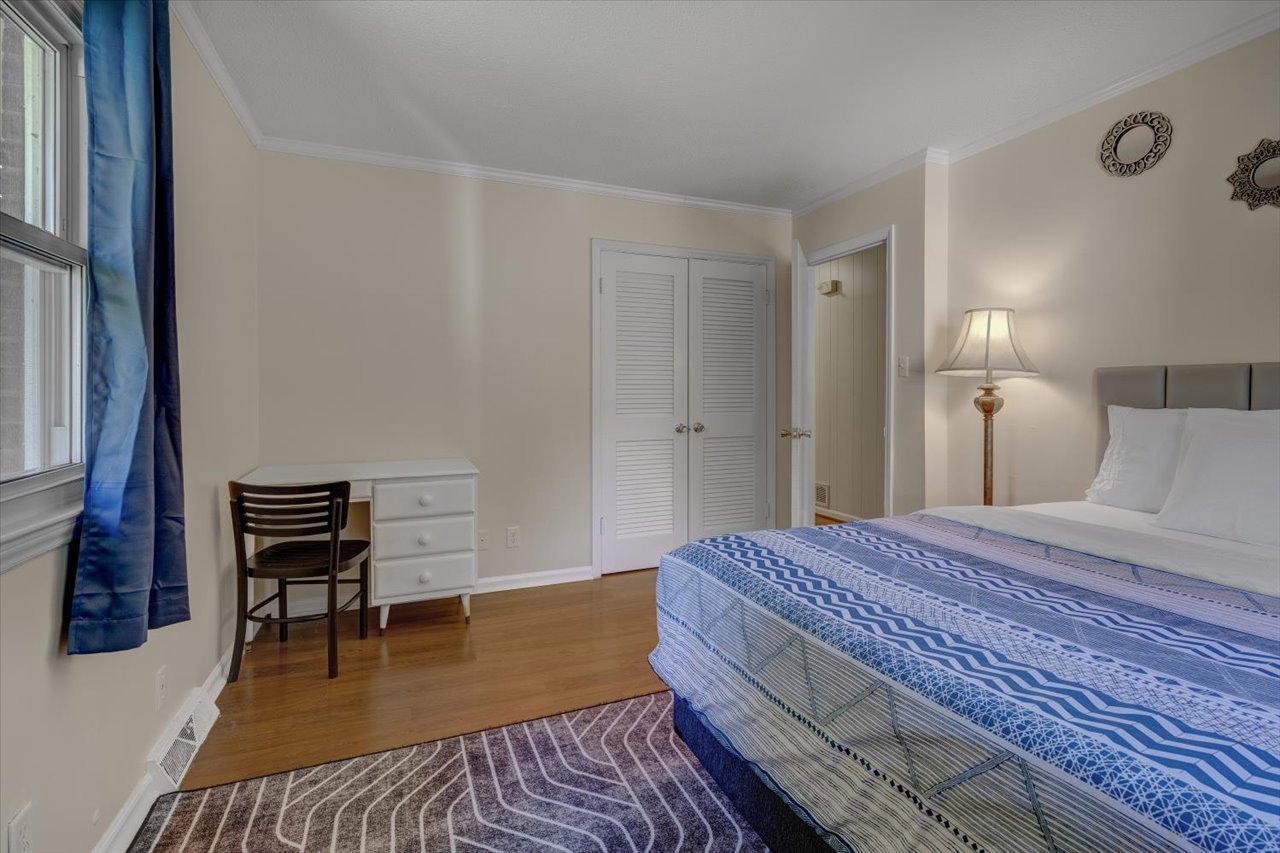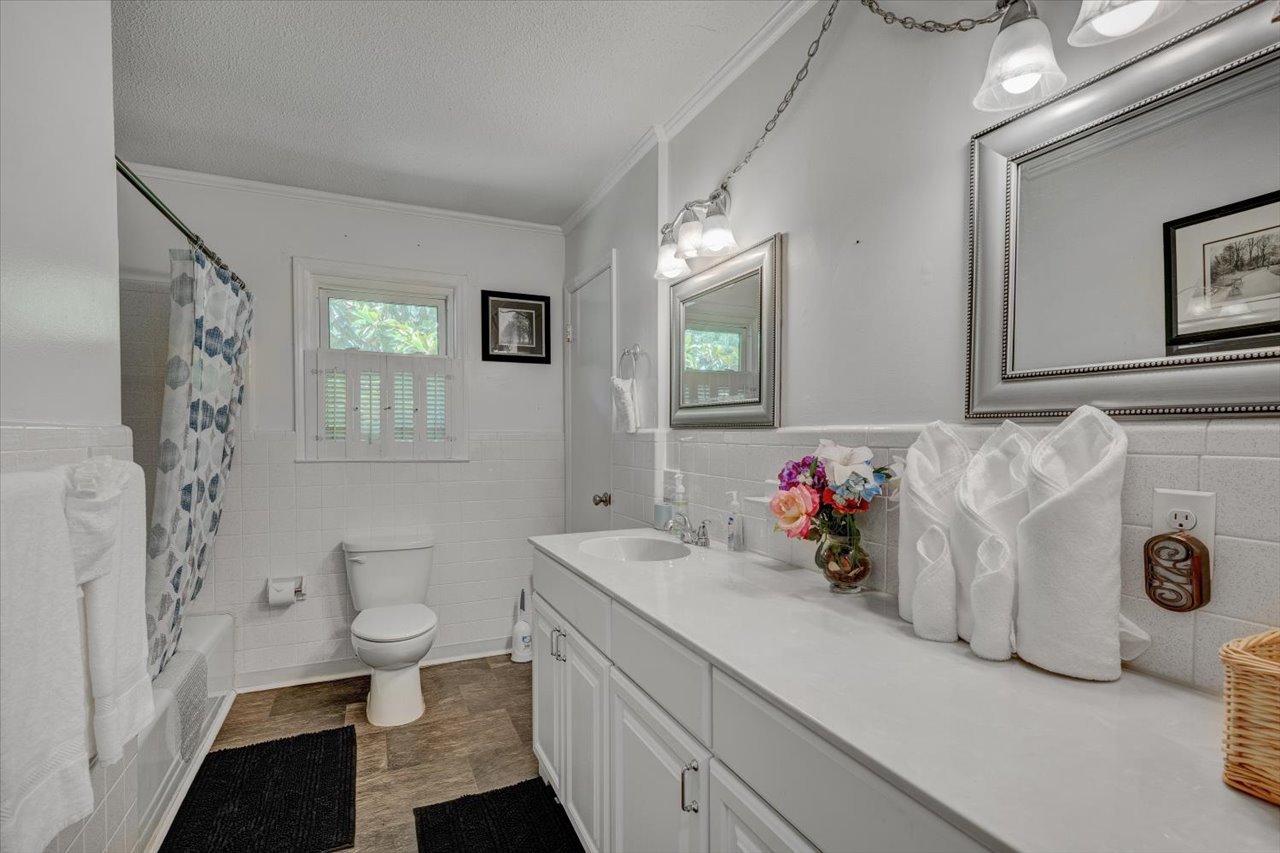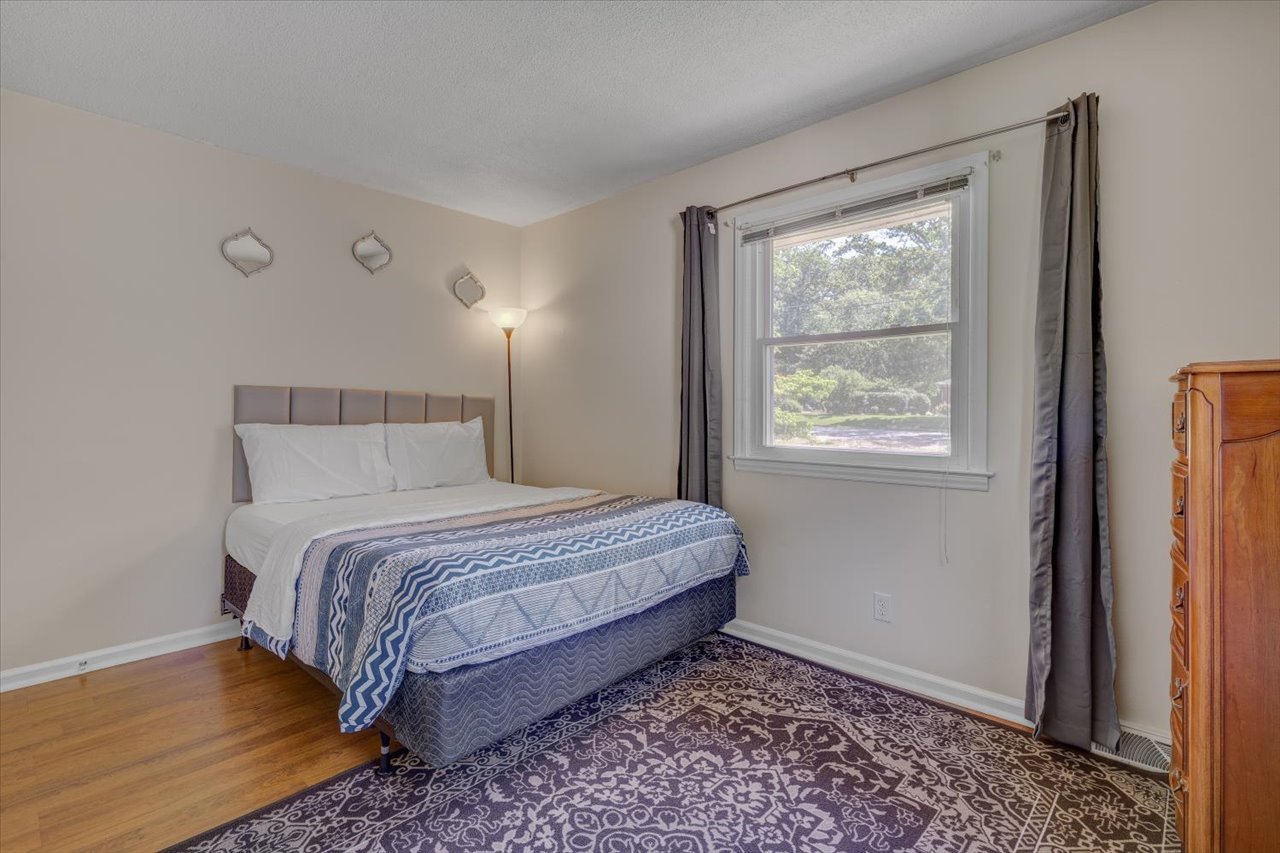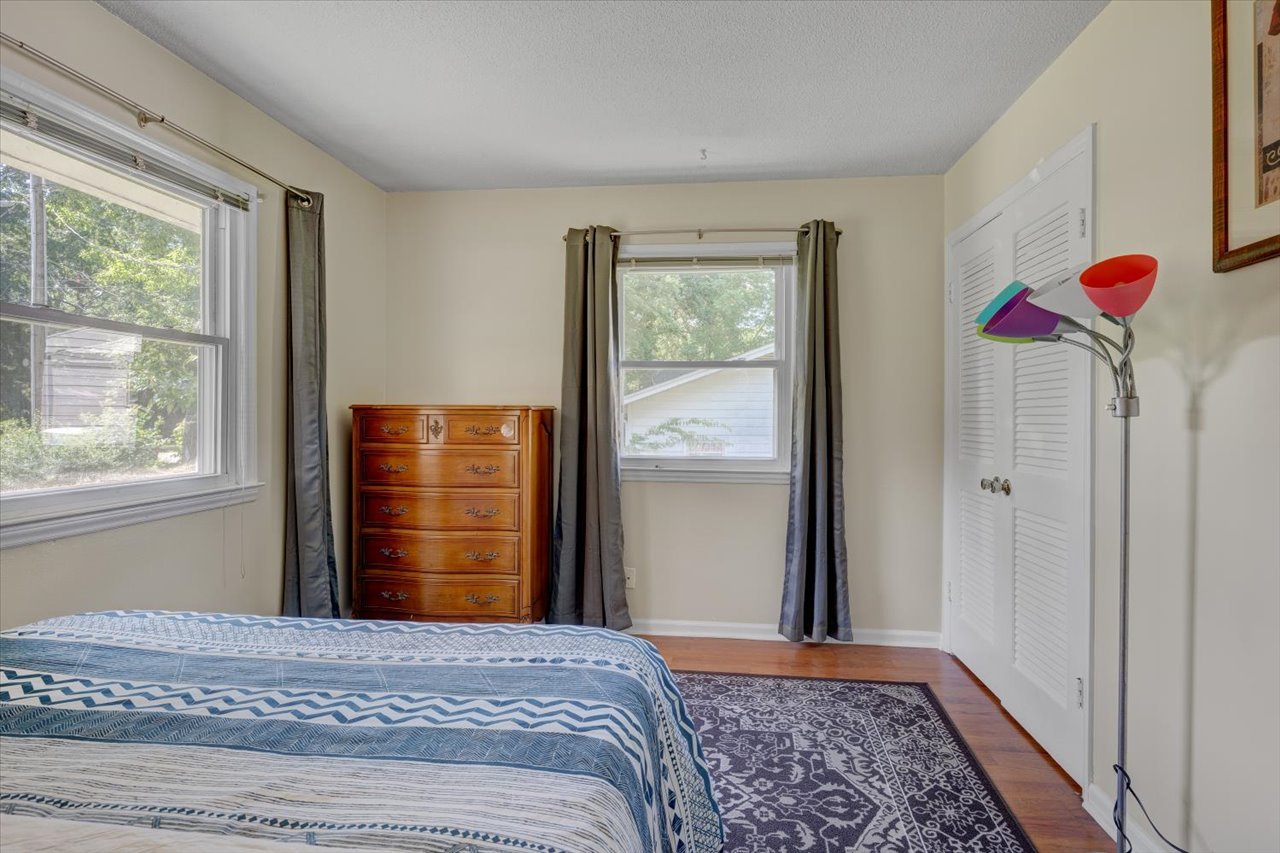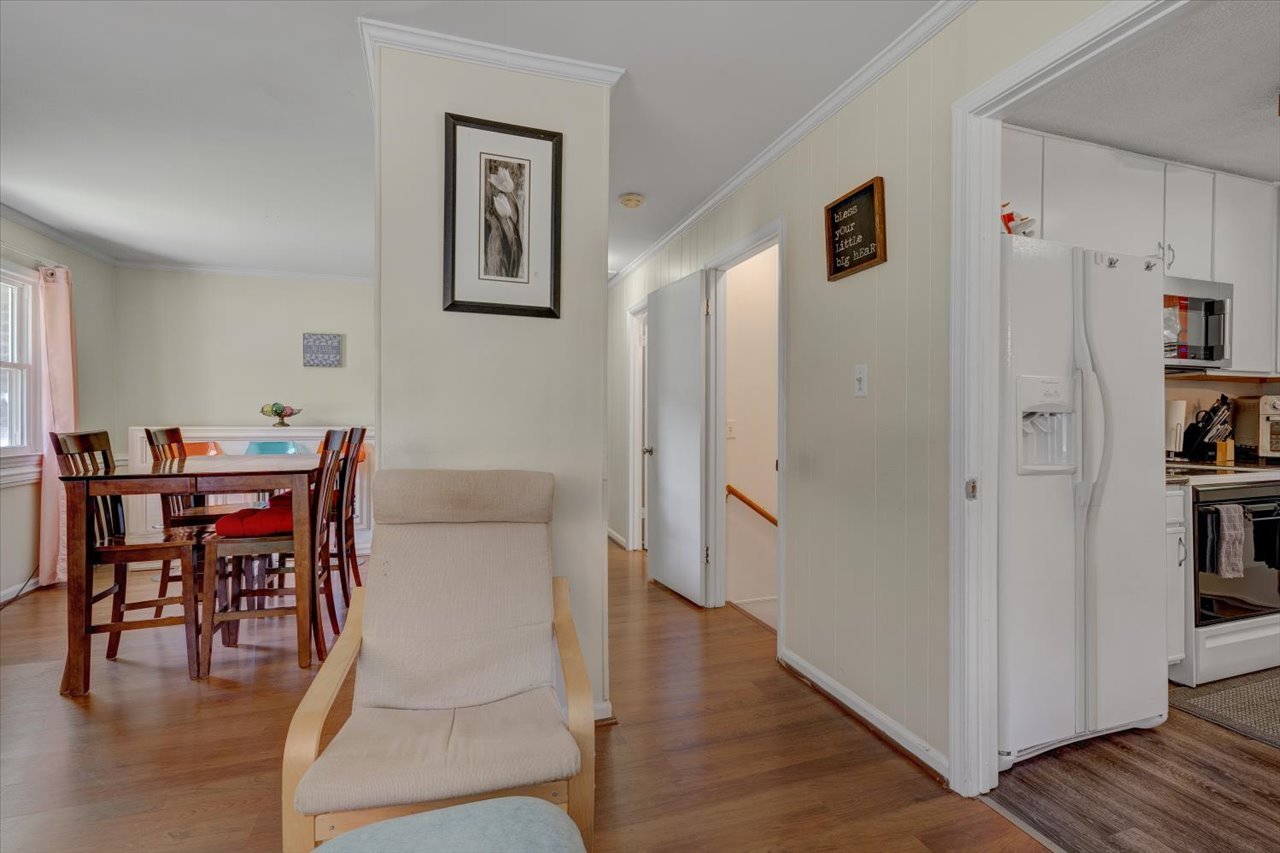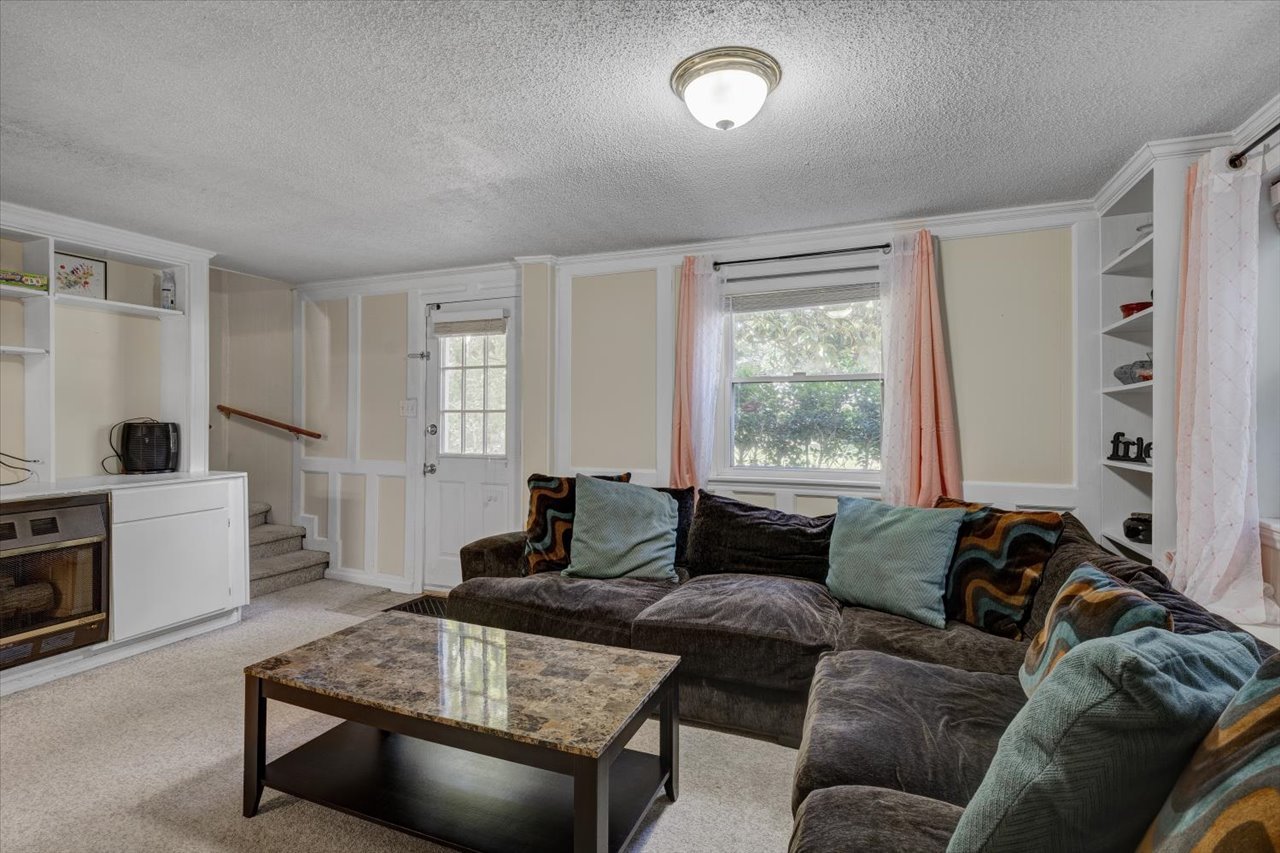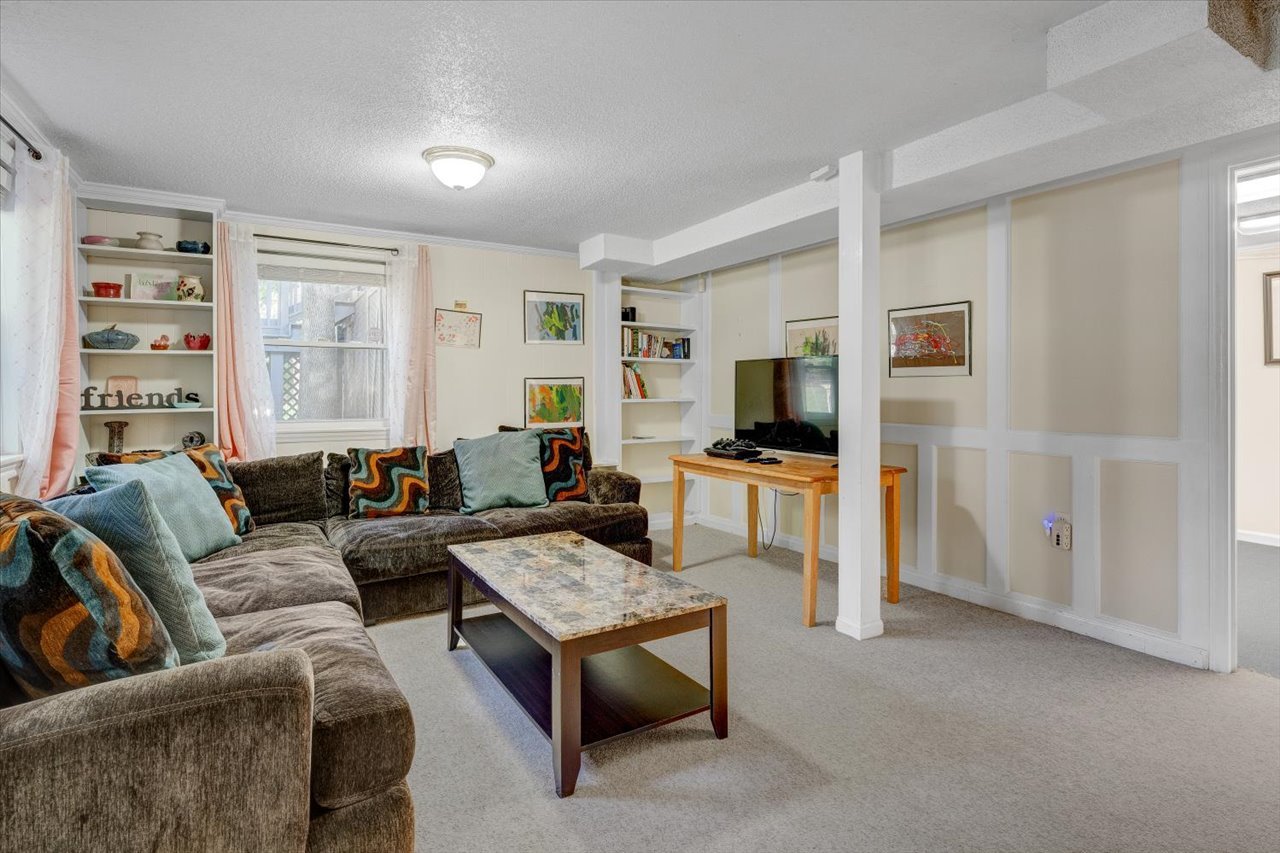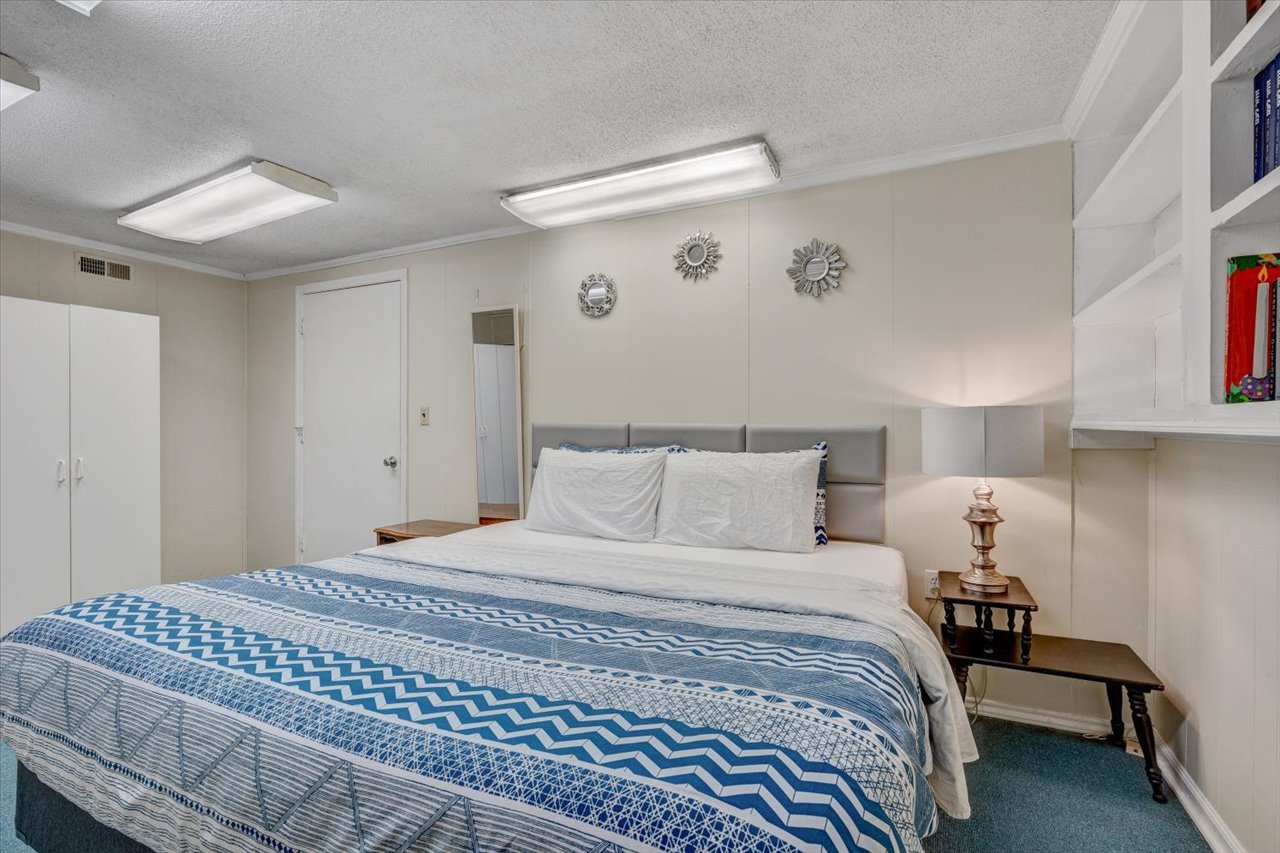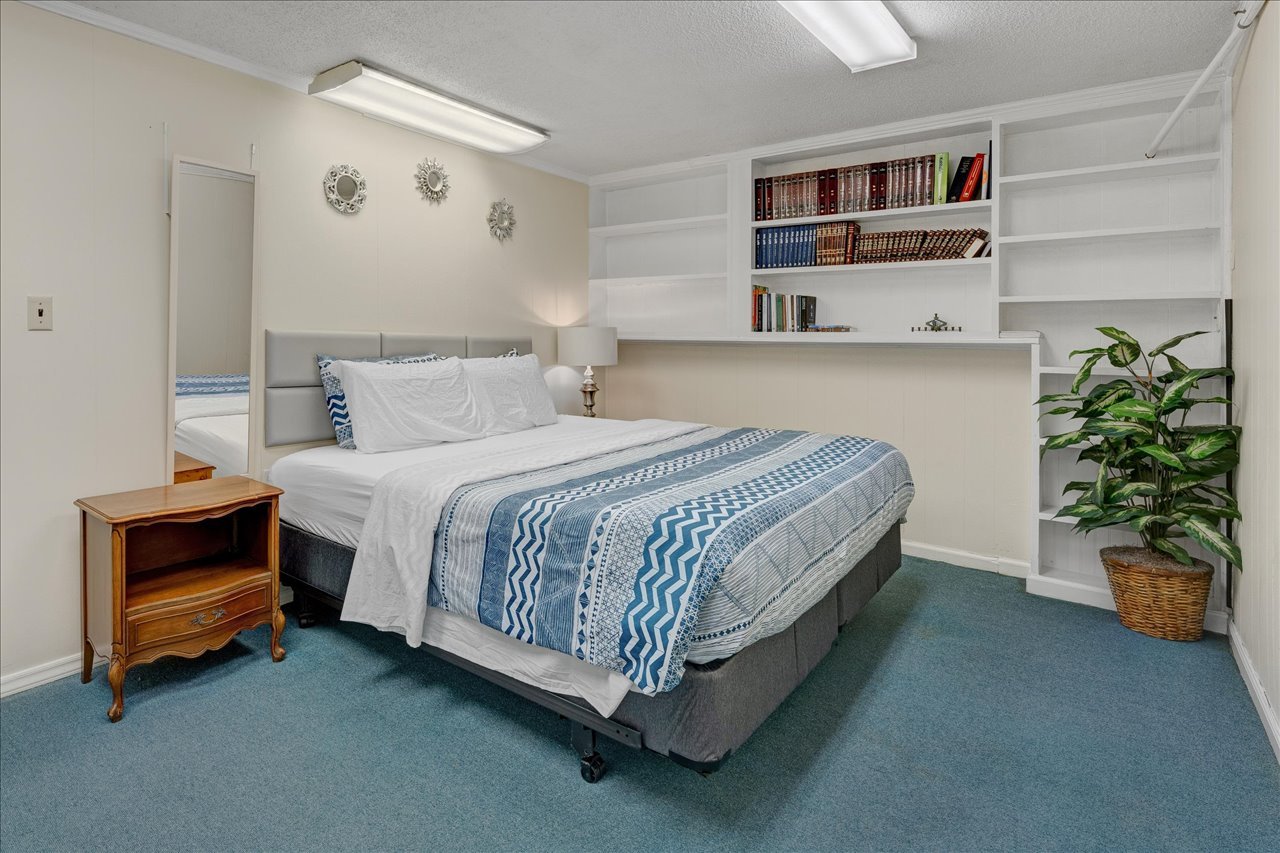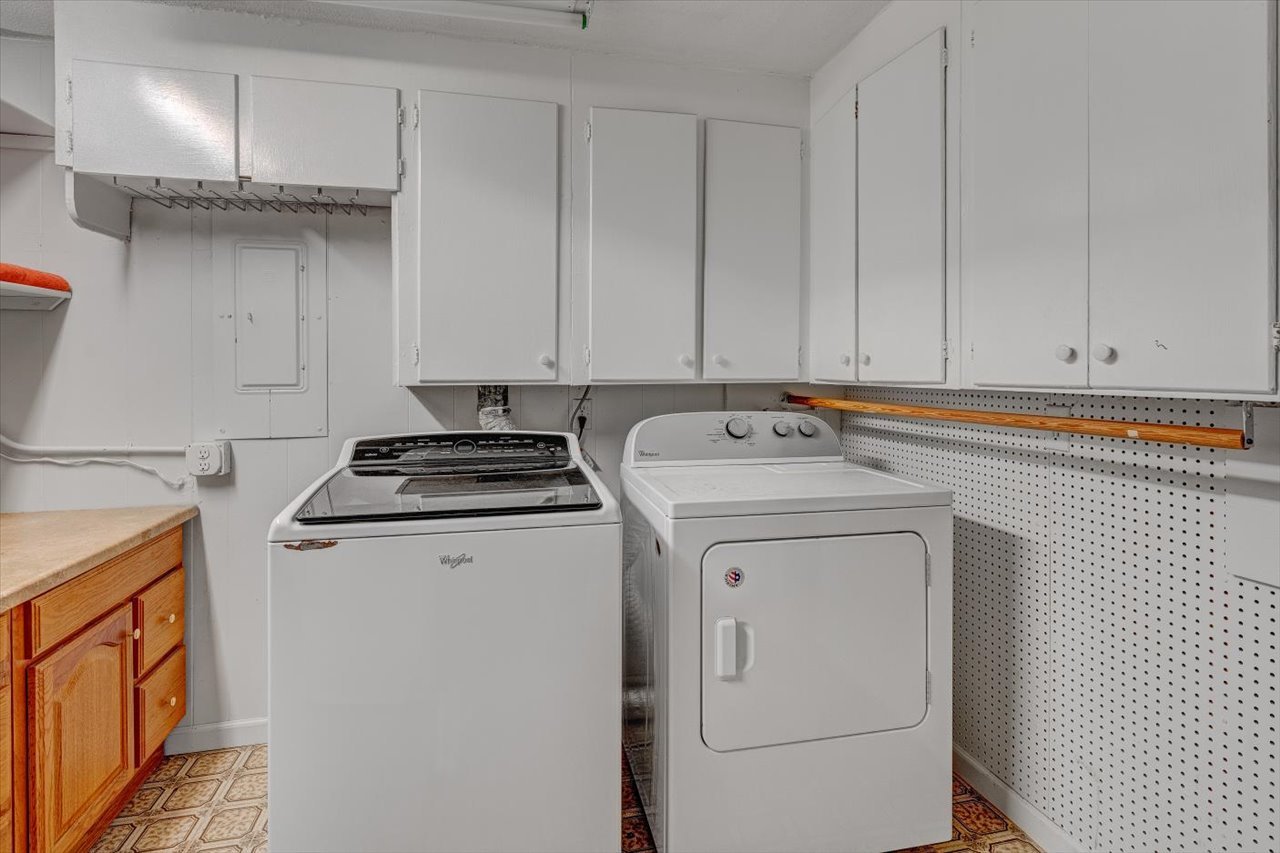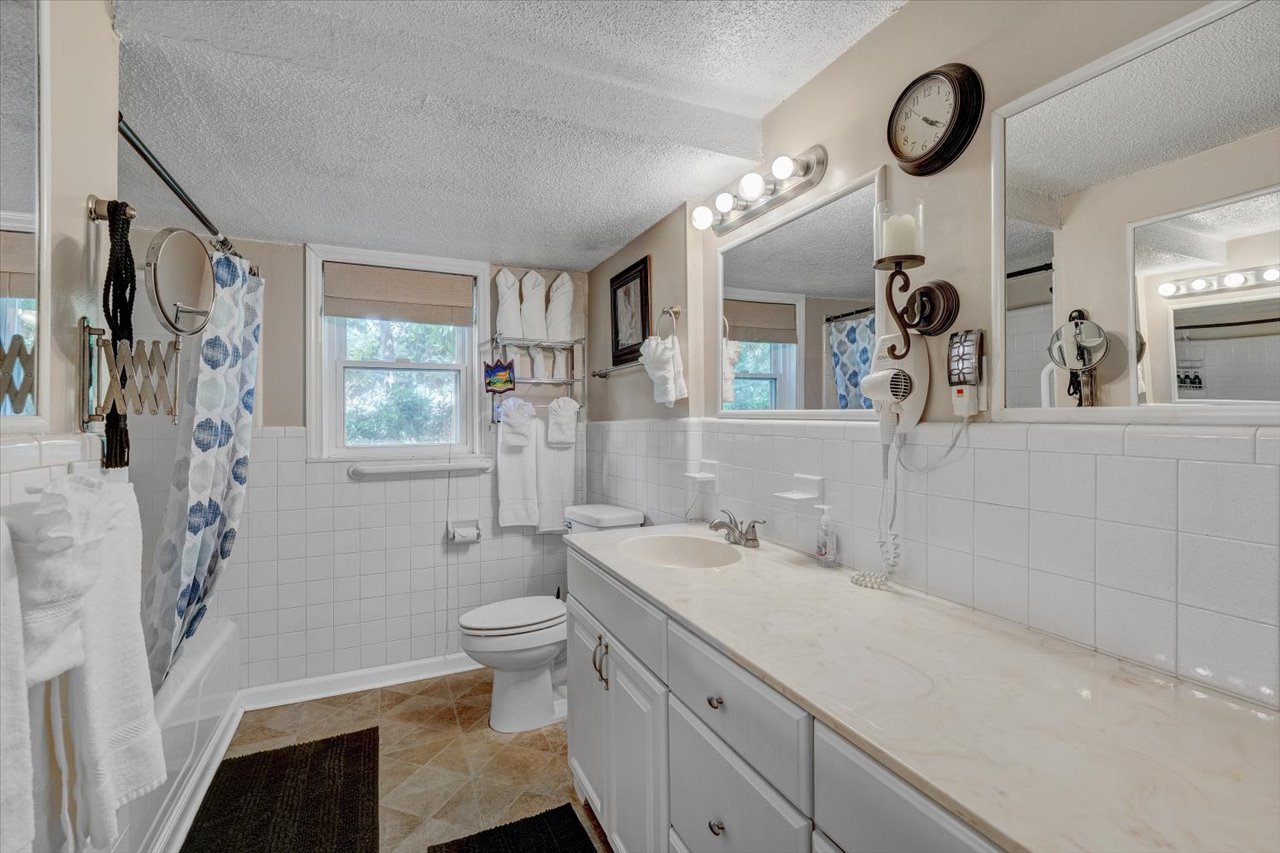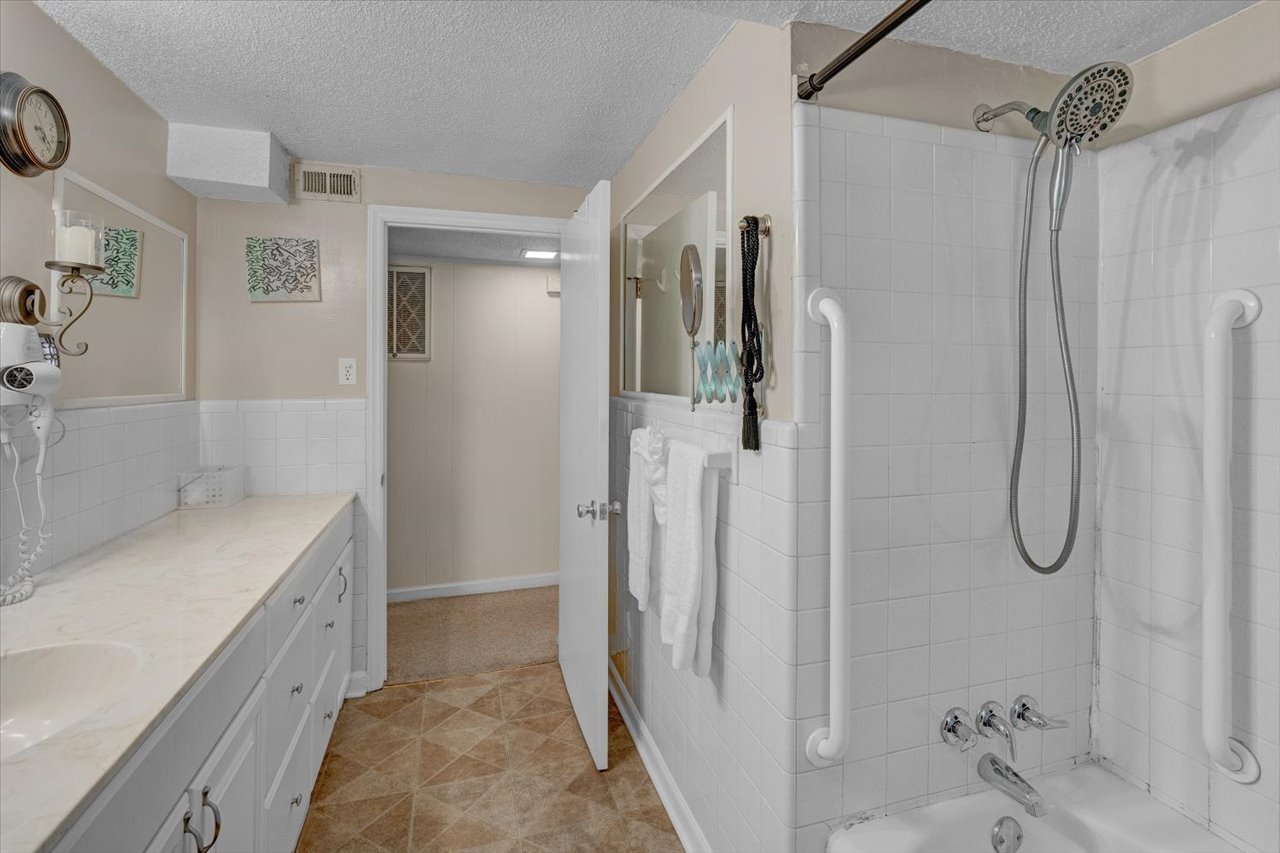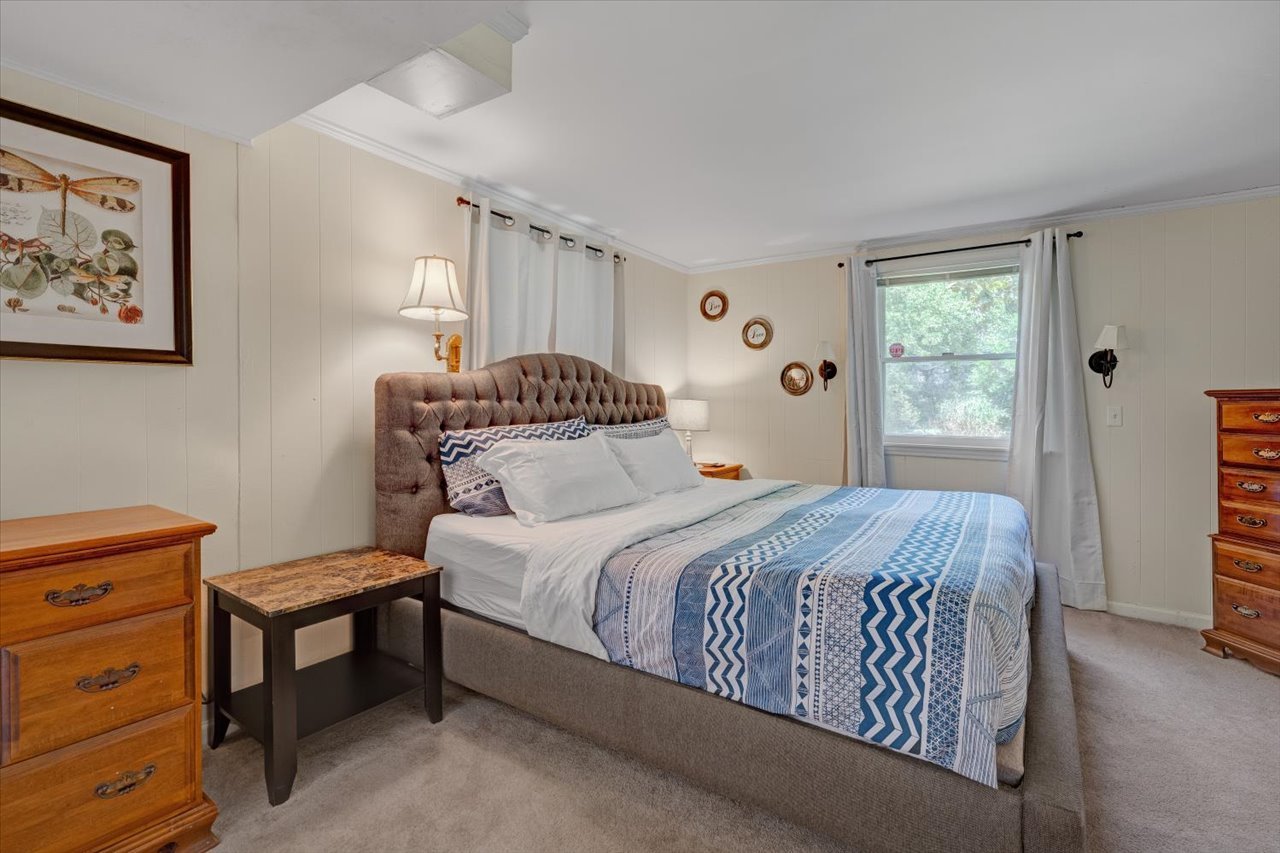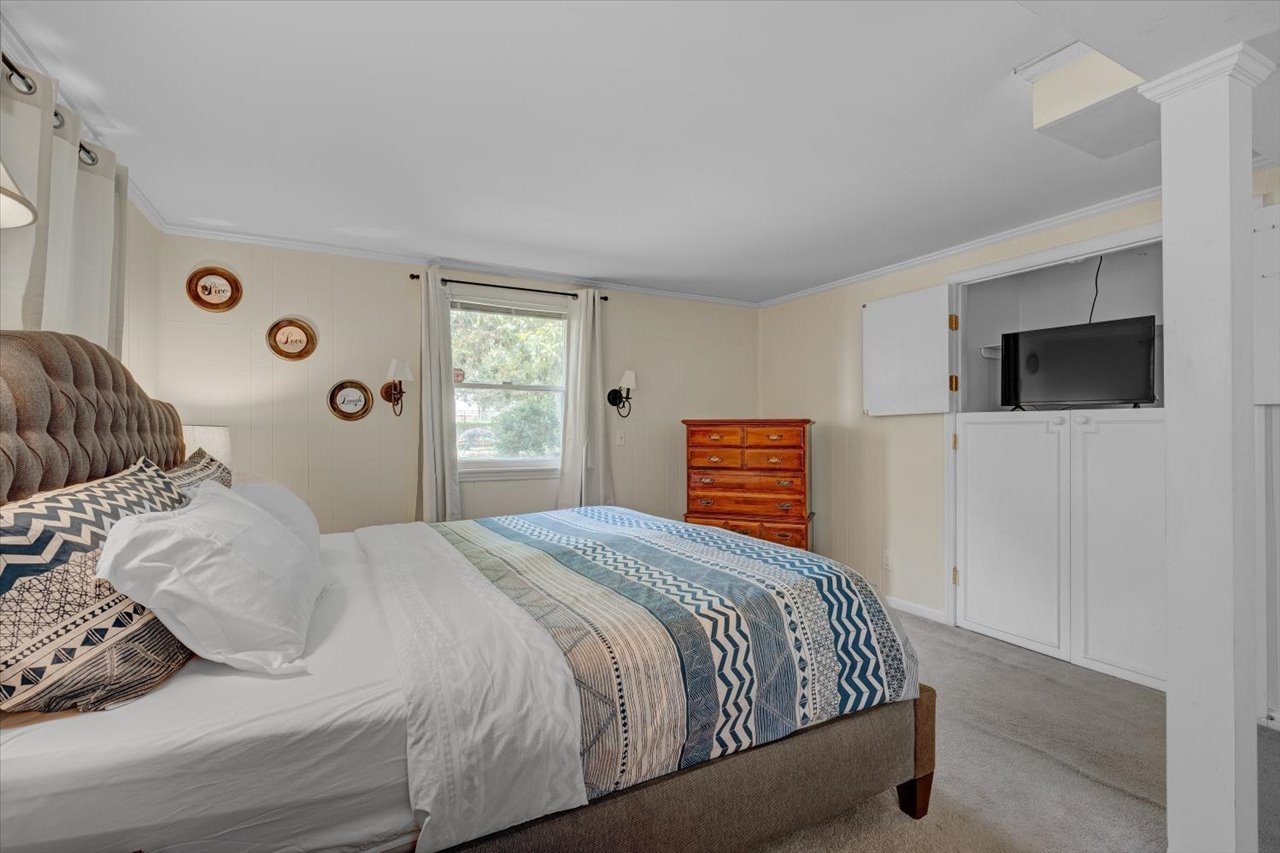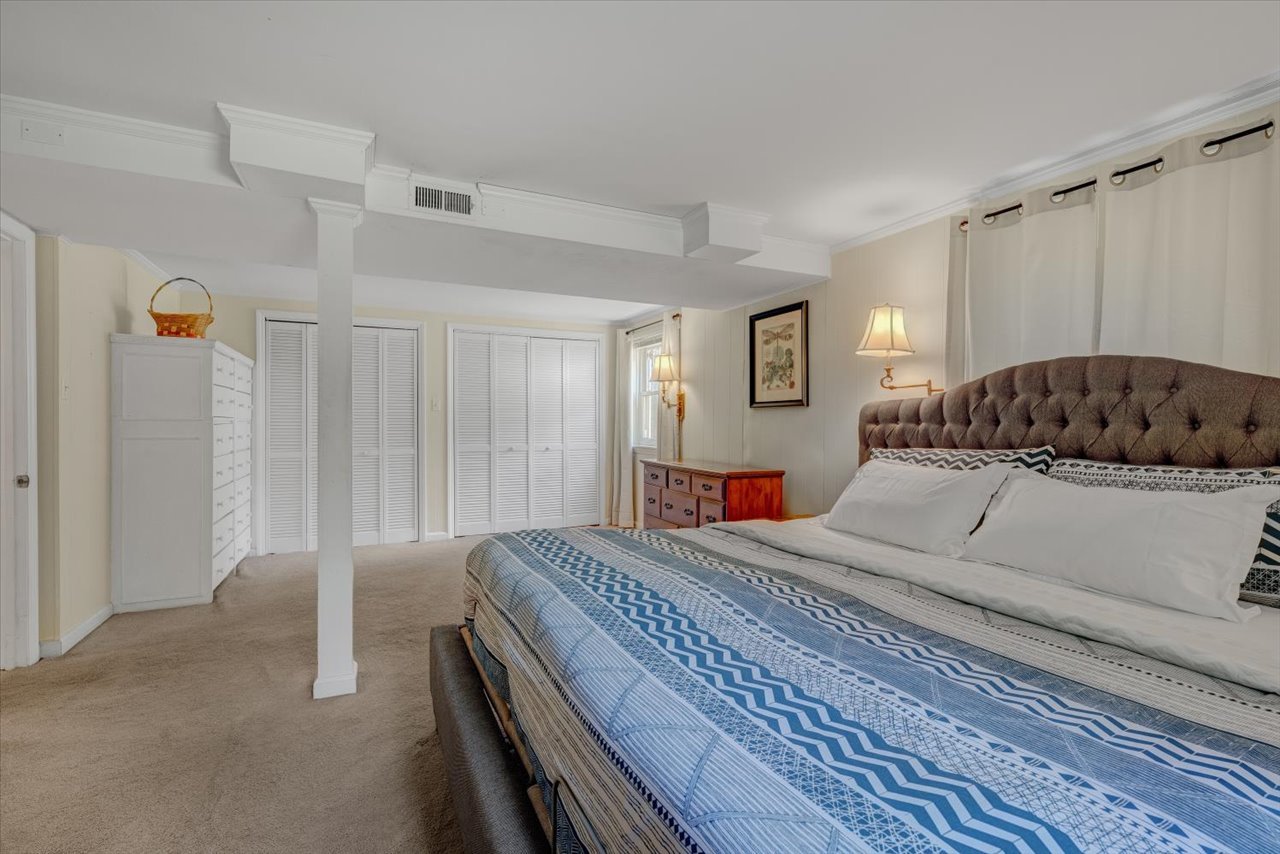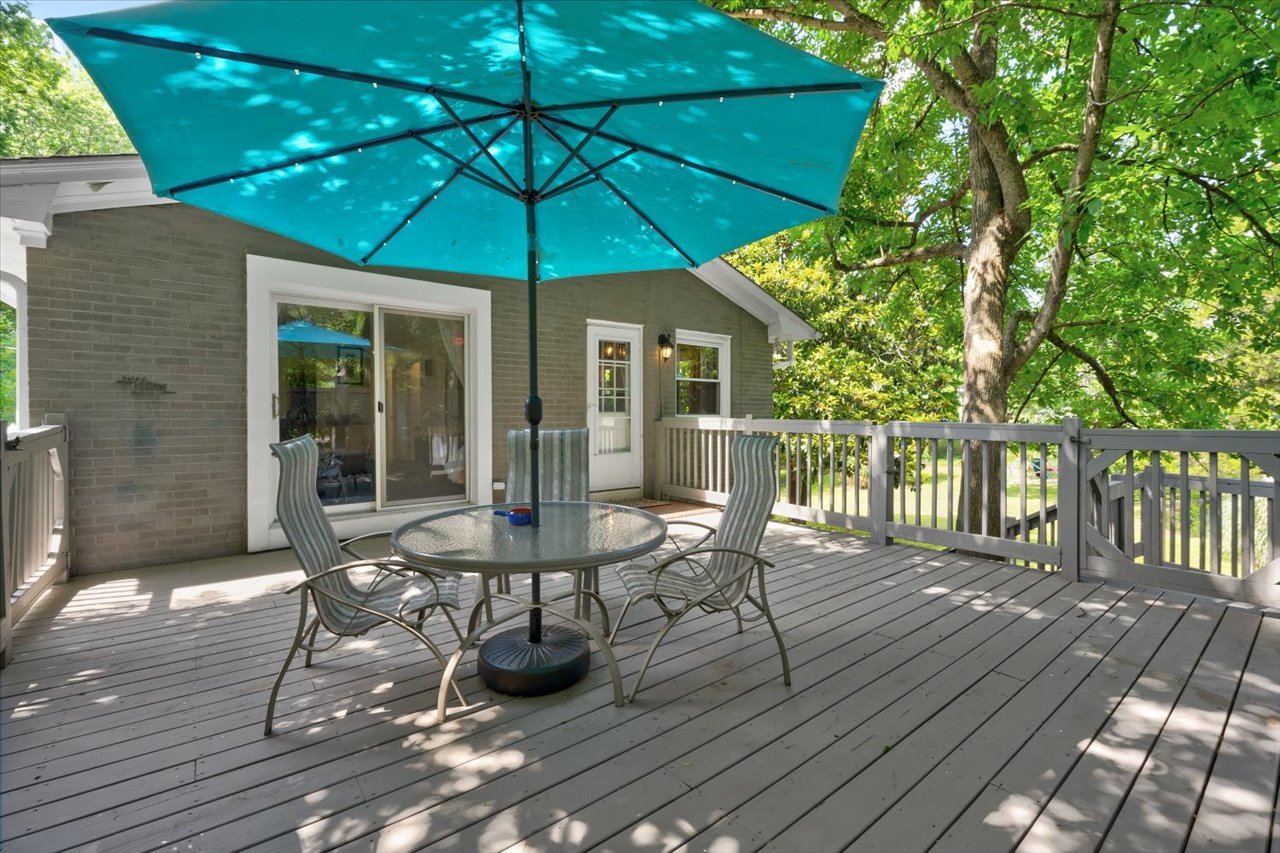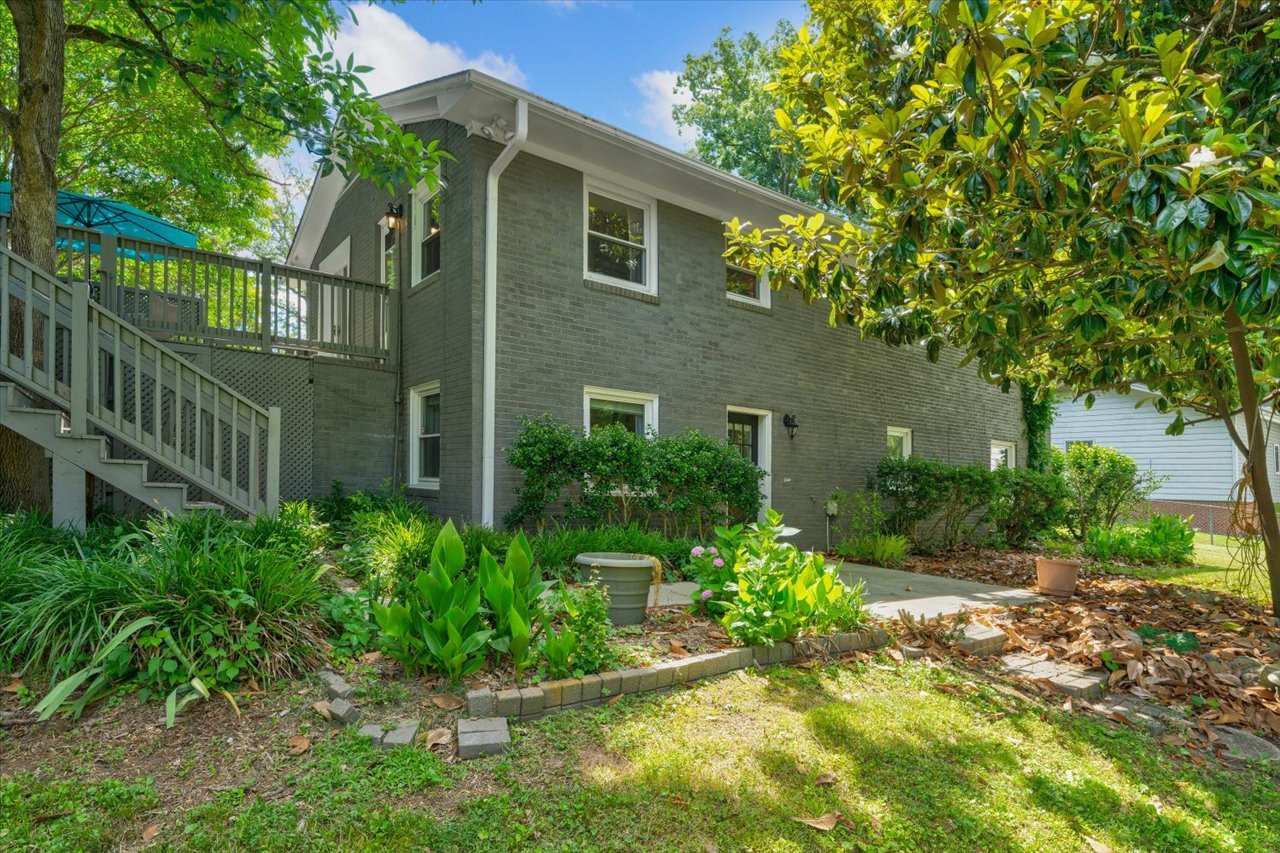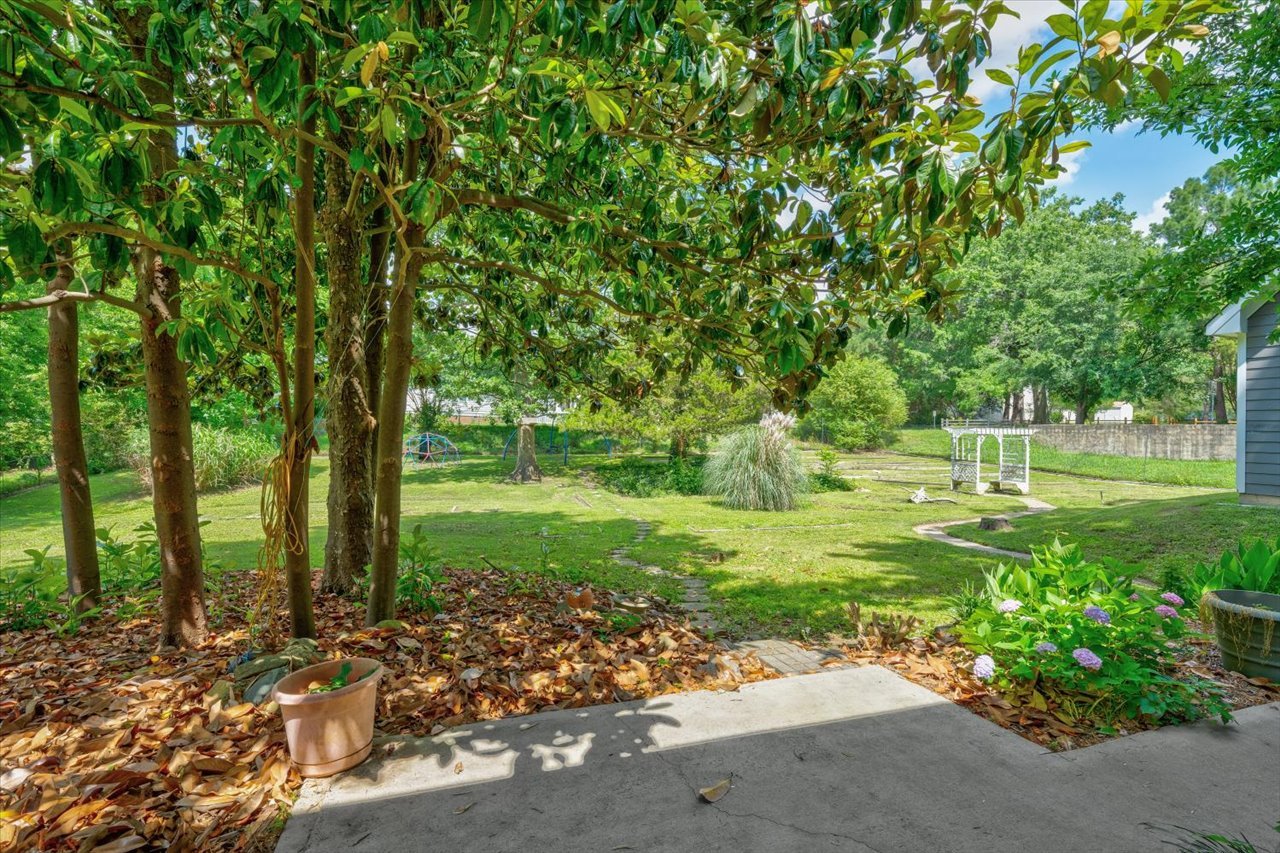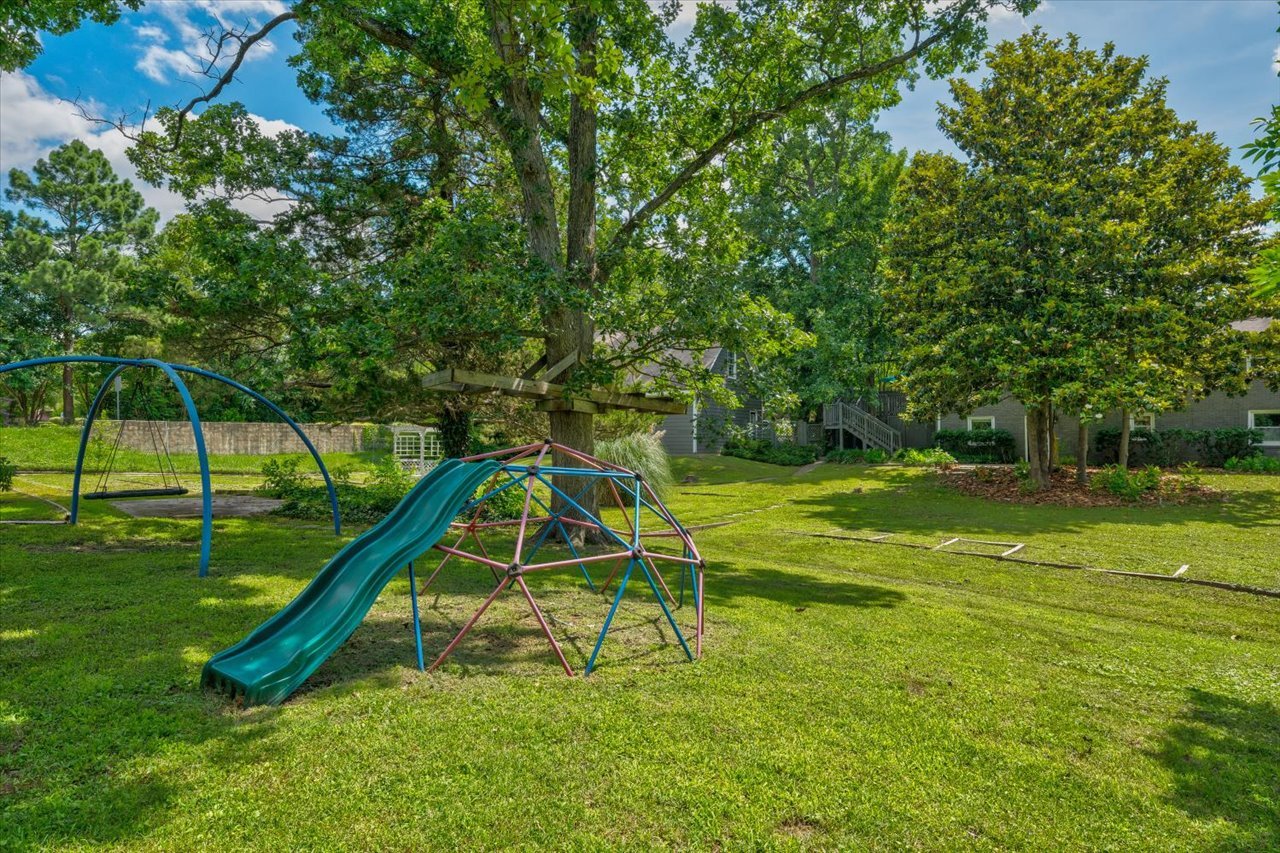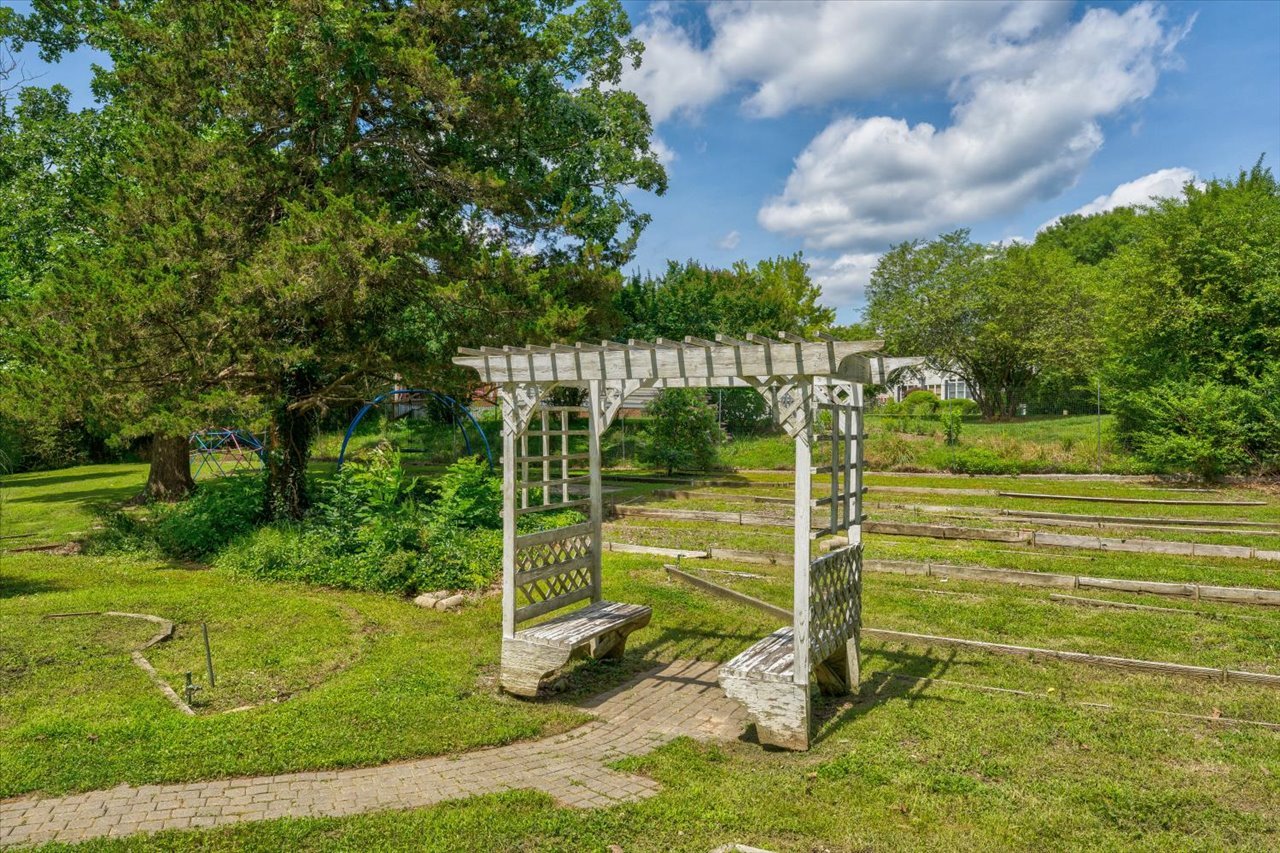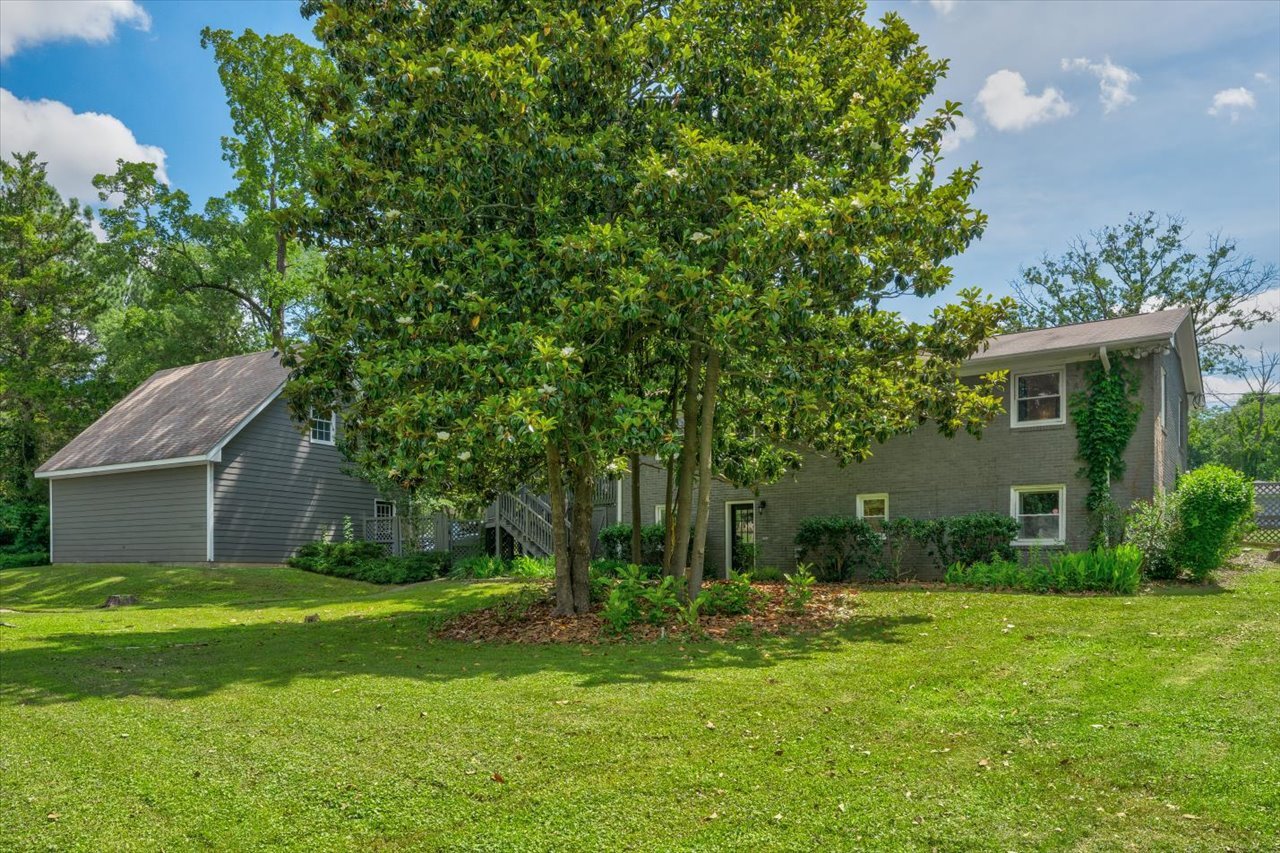 01-126 White Oak Residence-1
02-126 White Oak Residence-2
02-FloorPlan with dimensions
03-126 White Oak Residence-3
04-126 White Oak Residence-4
05-126 White Oak Residence-5
06-126 White Oak Residence-6
07-126 White Oak Residence-7
08-126 White Oak Residence-8
09-126 White Oak Residence-9
10-126 White Oak Residence-10
11-126 White Oak Residence-11
12-126 White Oak Residence-12
13-126 White Oak Residence-13
14-126 White Oak Residence-14
15-126 White Oak Residence-15
16-126 White Oak Residence-16
17-126 White Oak Residence-17
18-126 White Oak Residence-18
19-126 White Oak Residence-19
20-126 White Oak Residence-20
21-126 White Oak Residence-21
22-126 White Oak Residence-22
23-126 White Oak Residence-23
24-126 White Oak Residence-24
25-126 White Oak Residence-25
26-126 White Oak Residence-26
27-126 White Oak Residence-27
28-126 White Oak Residence-28
29-126 White Oak Residence-29
30-126 White Oak Residence-30
31-126 White Oak Residence-31
32-126 White Oak Residence-32
33-126 White Oak Residence-33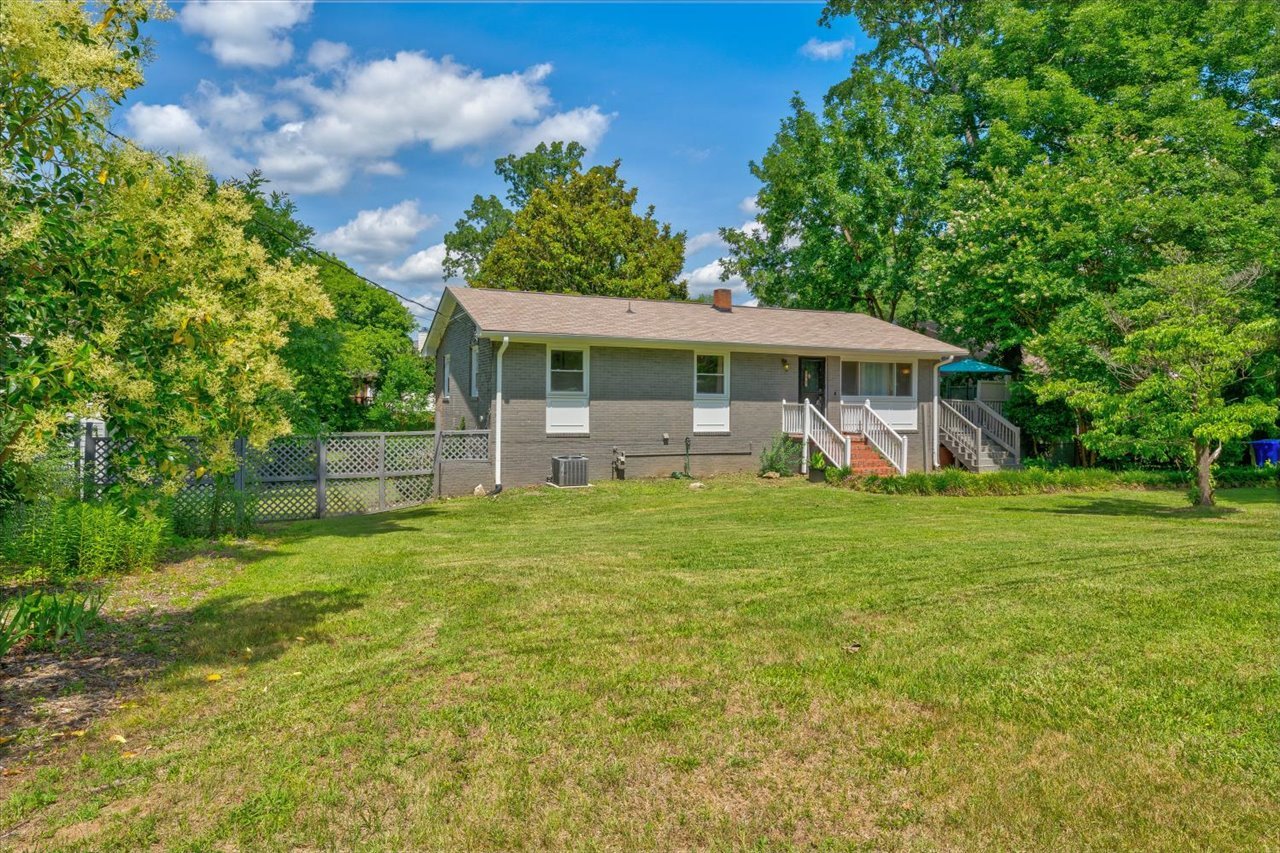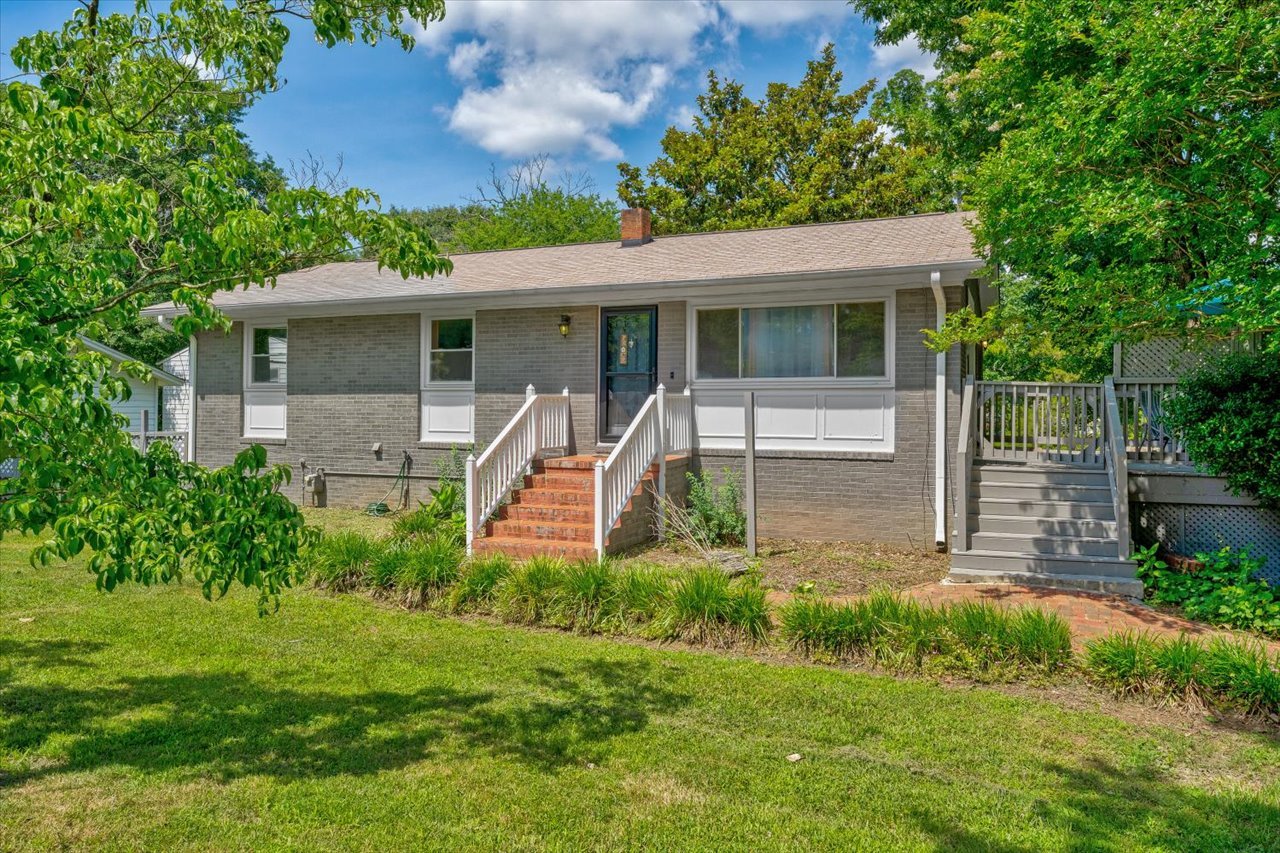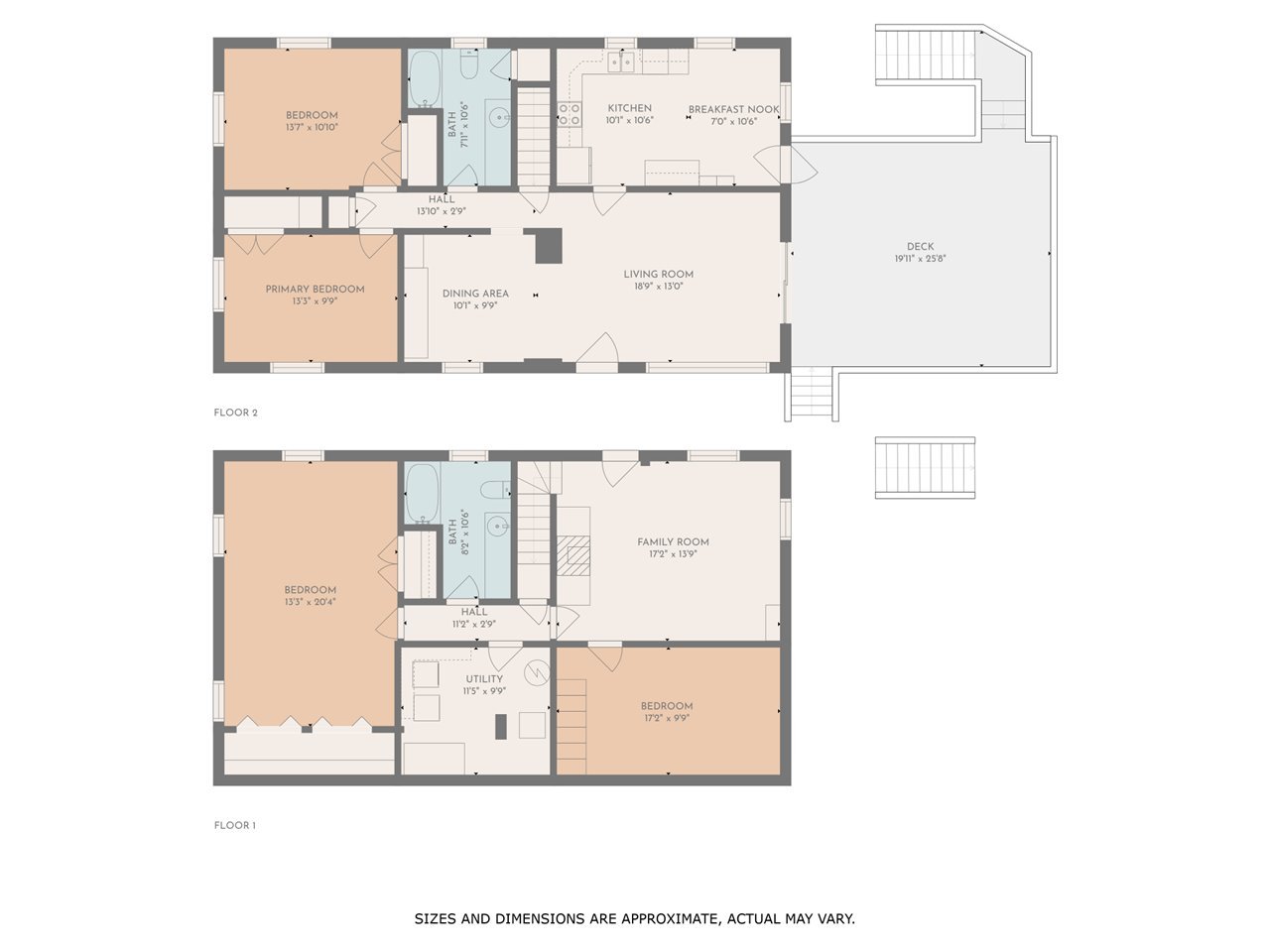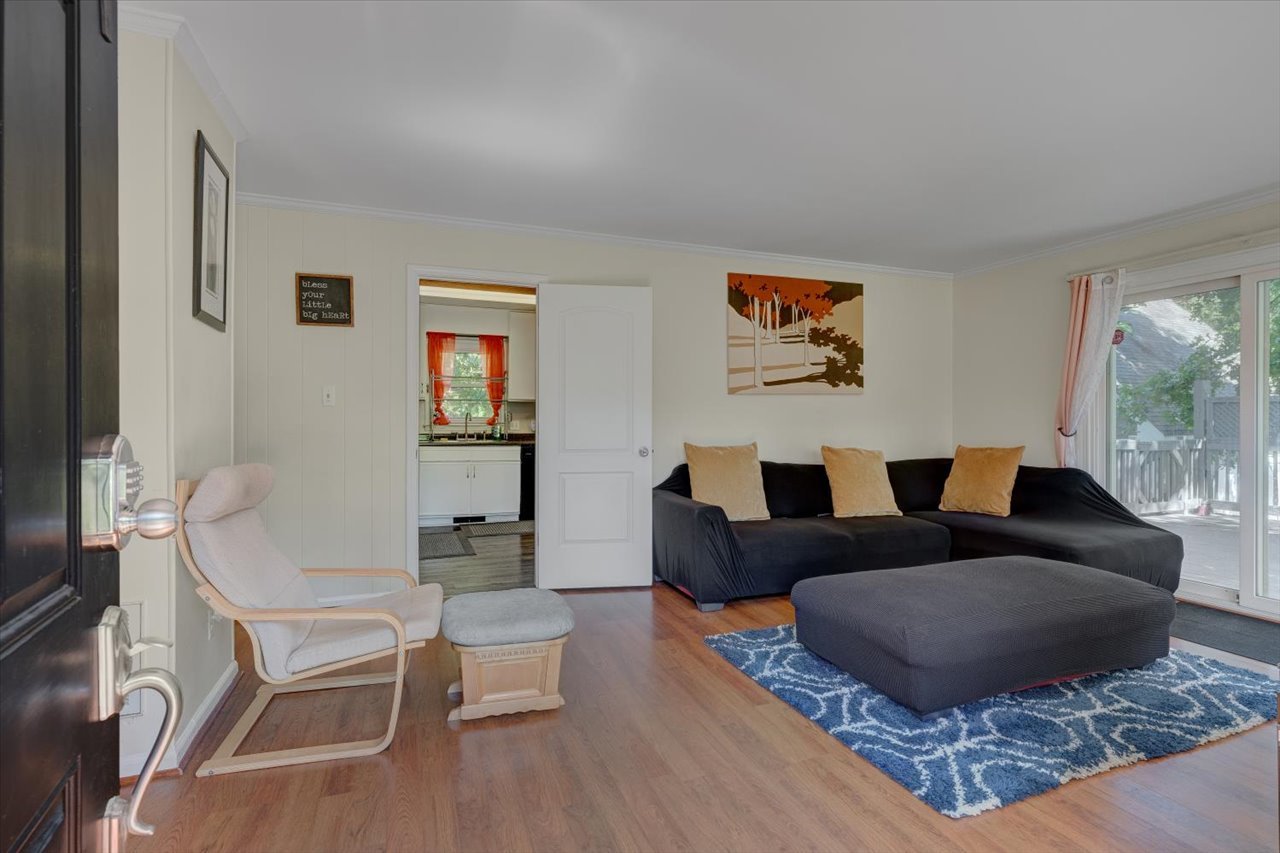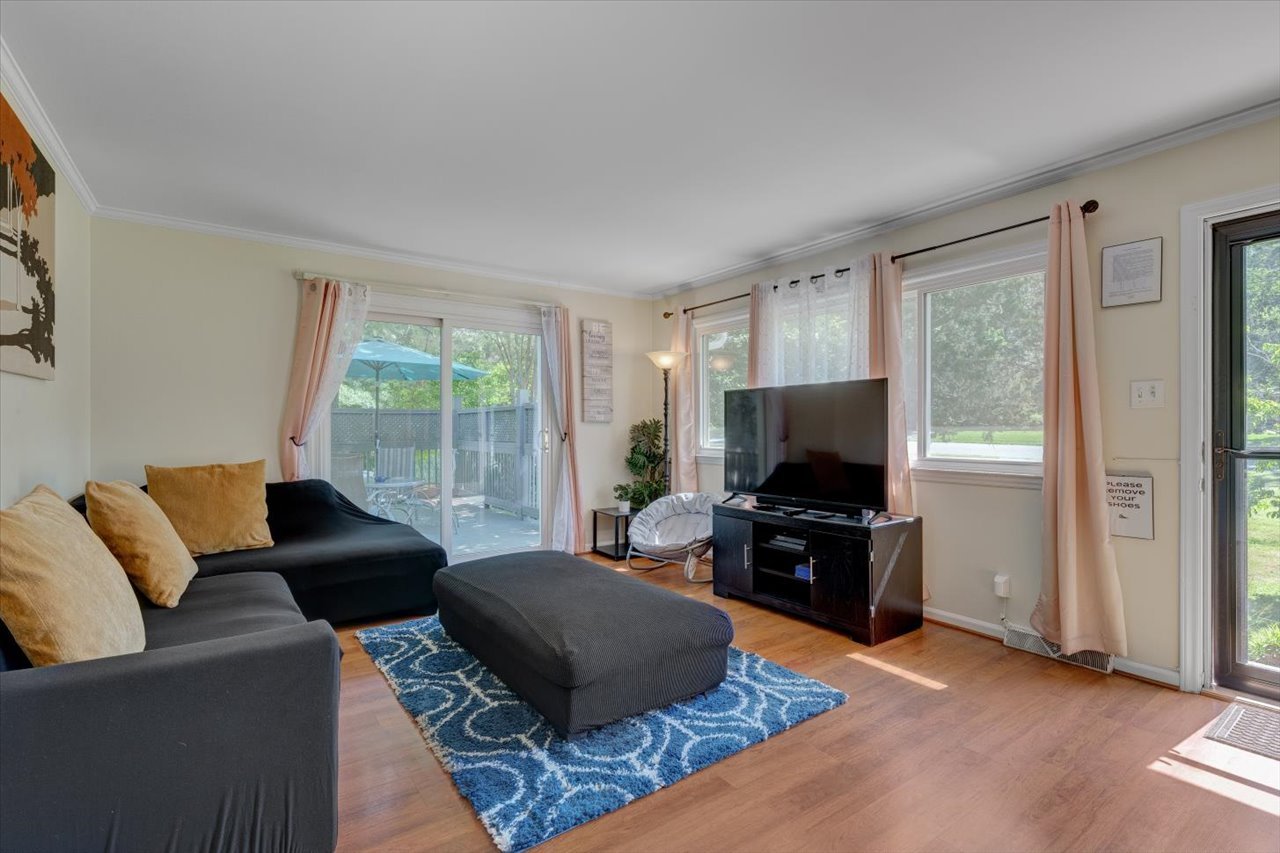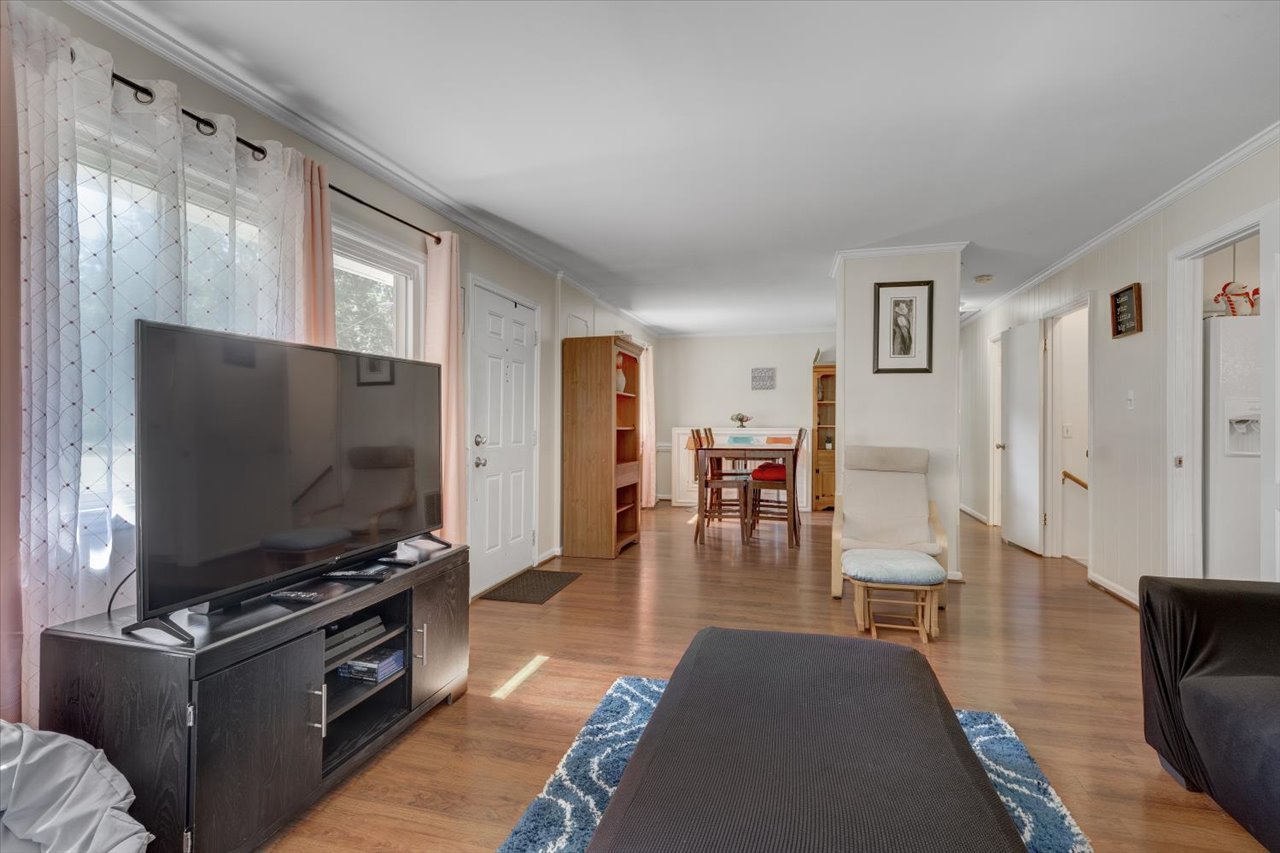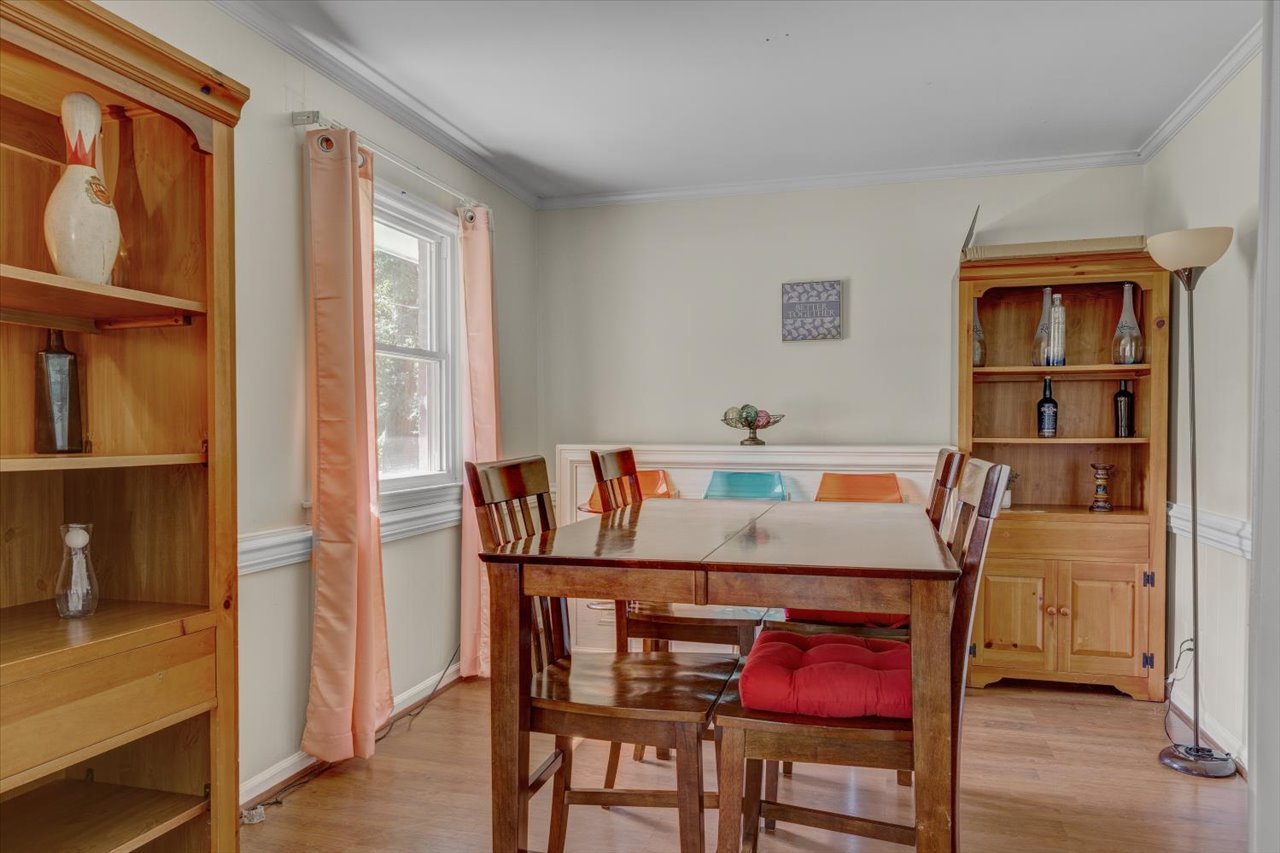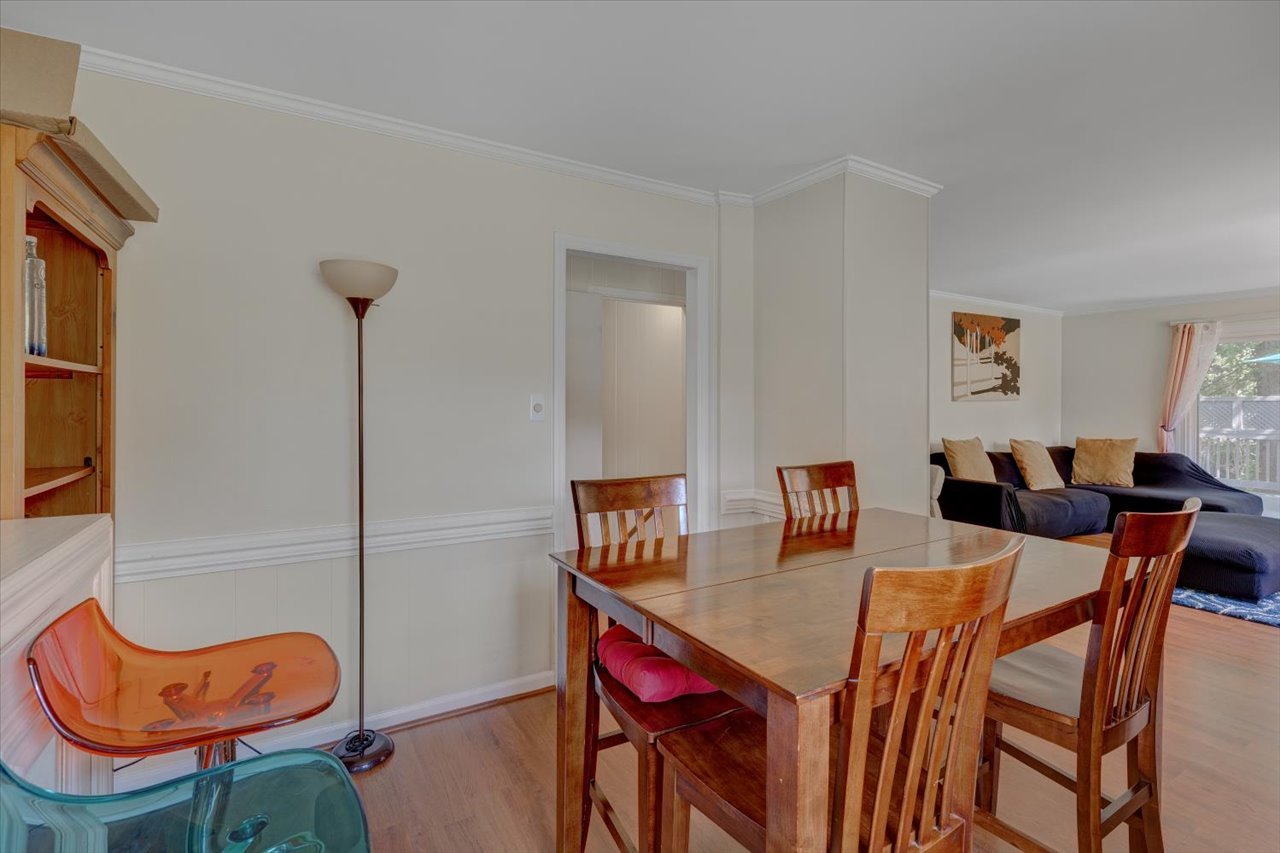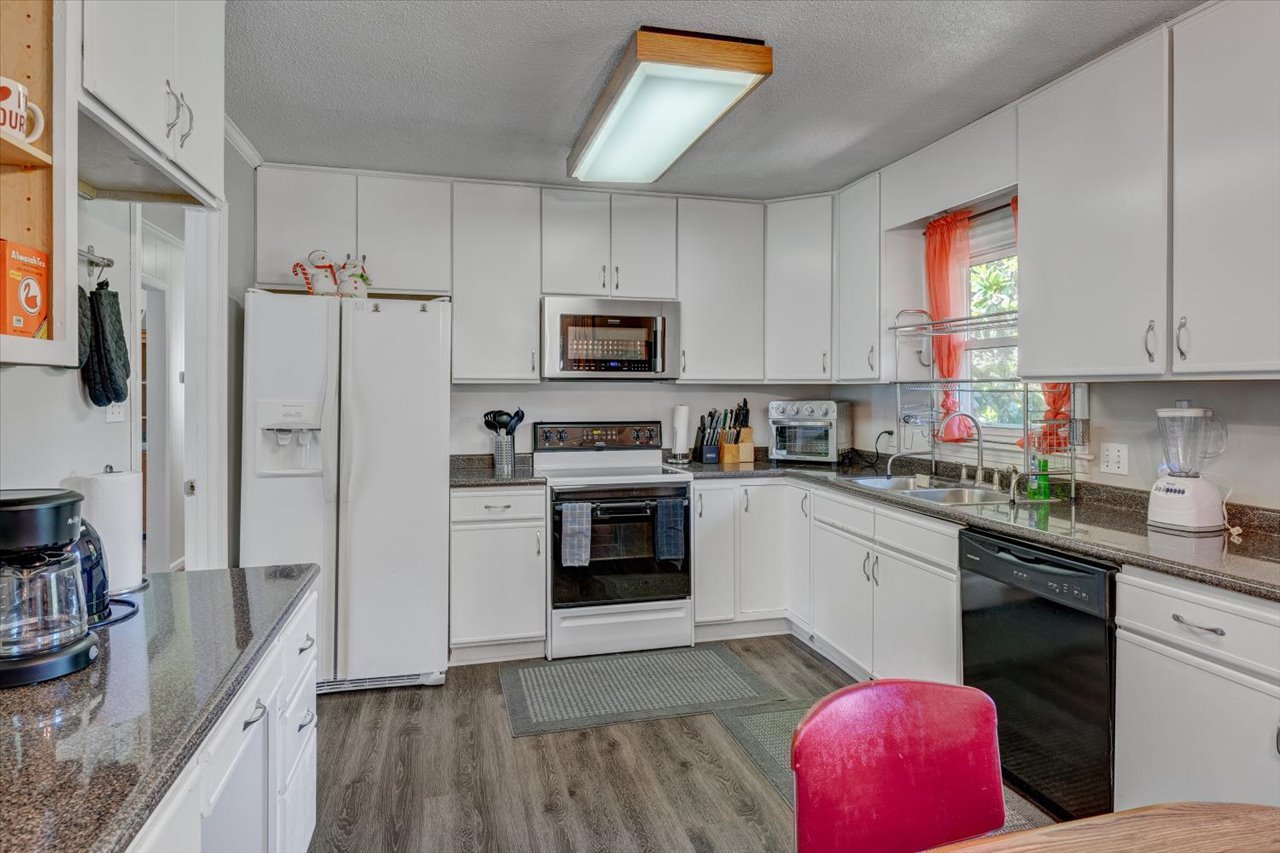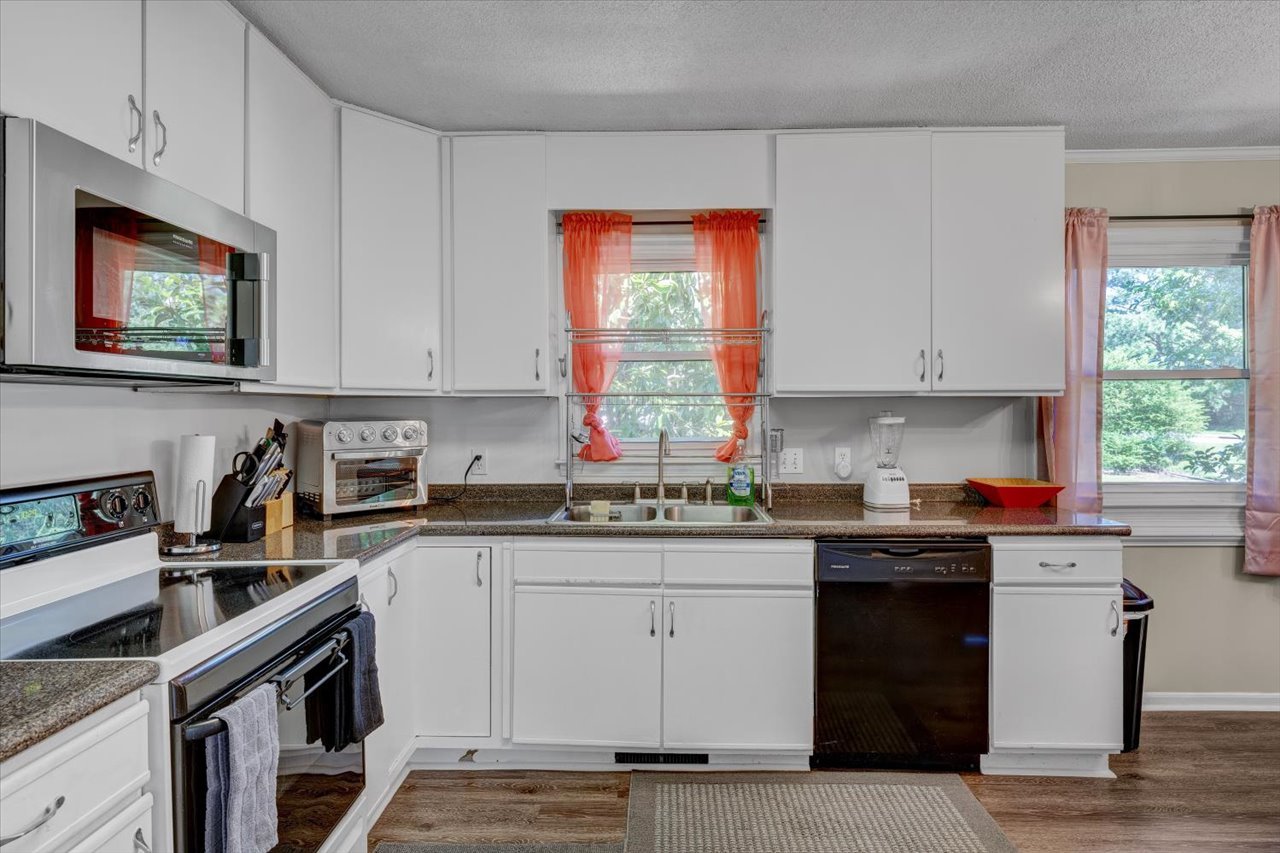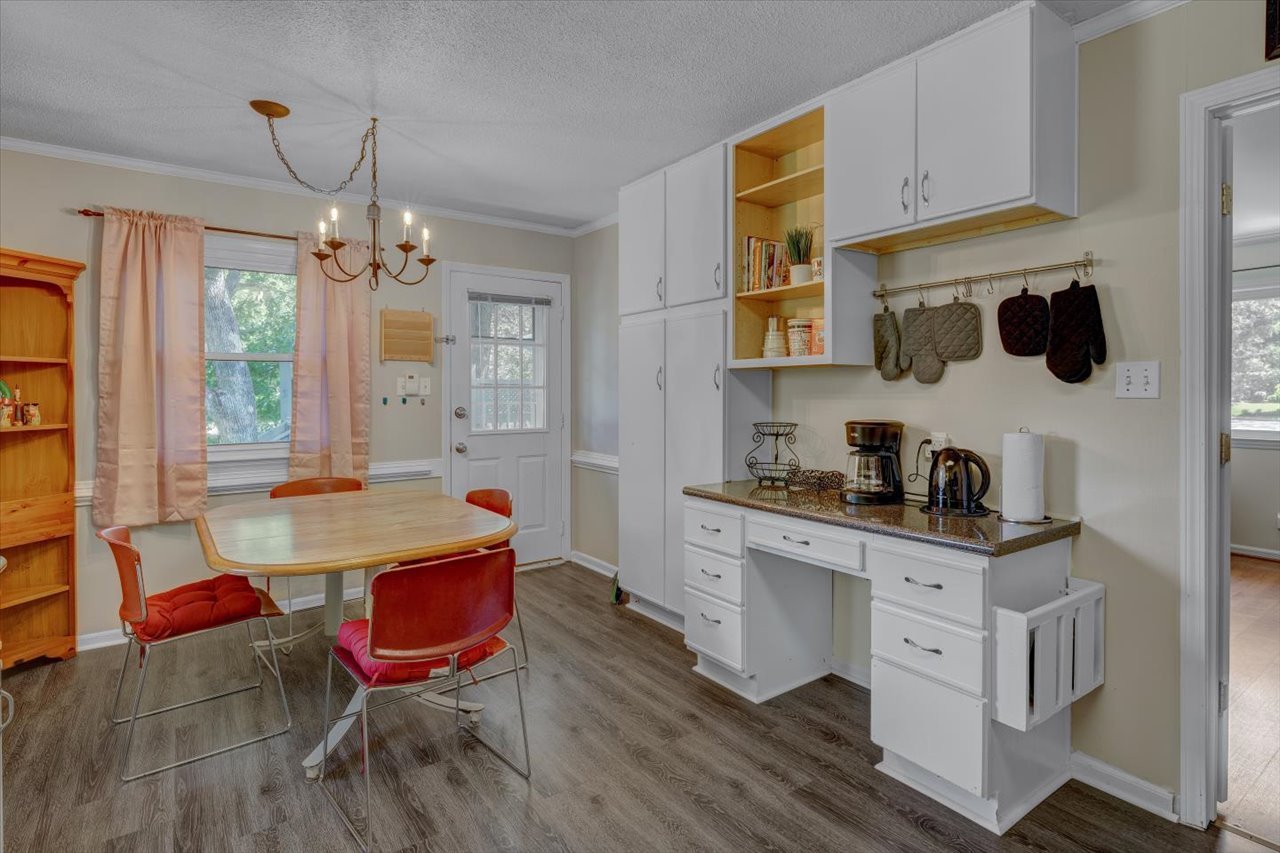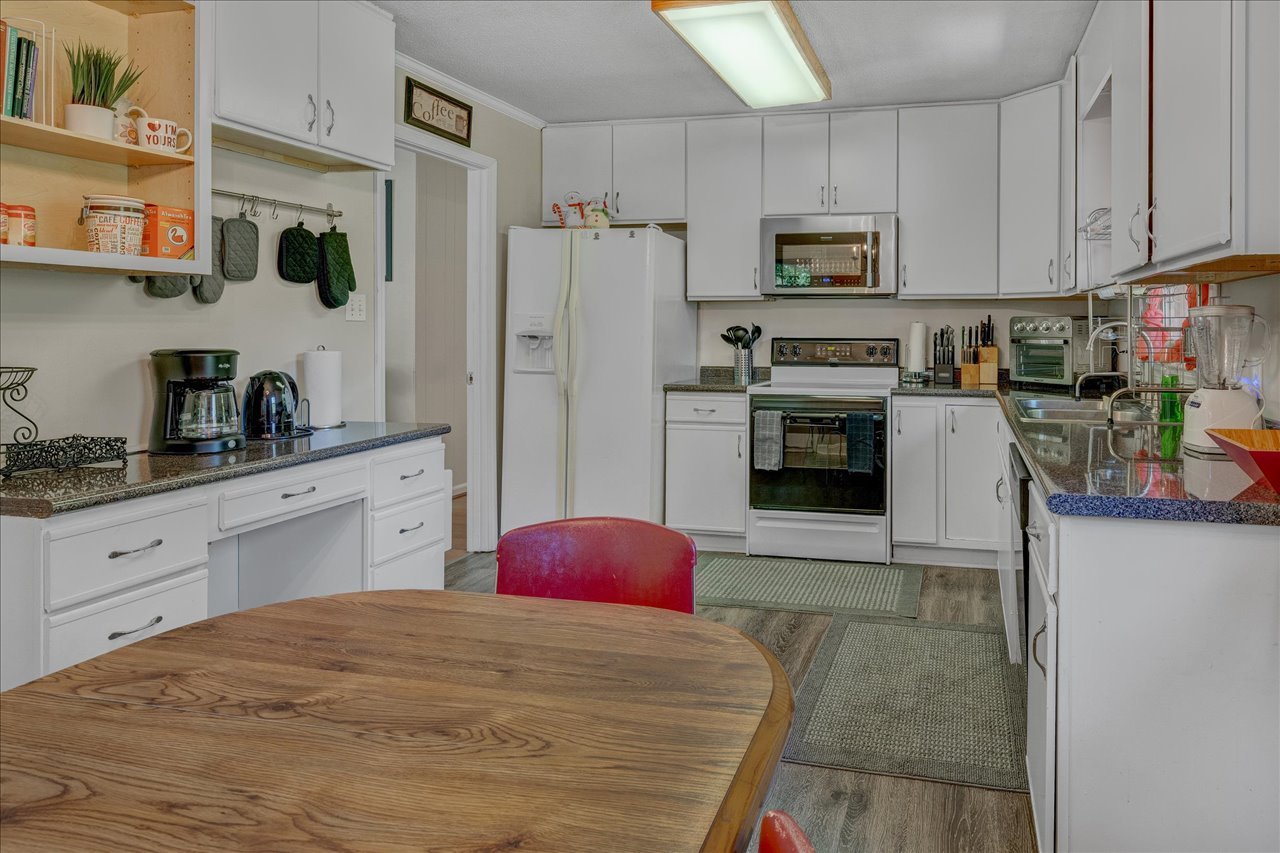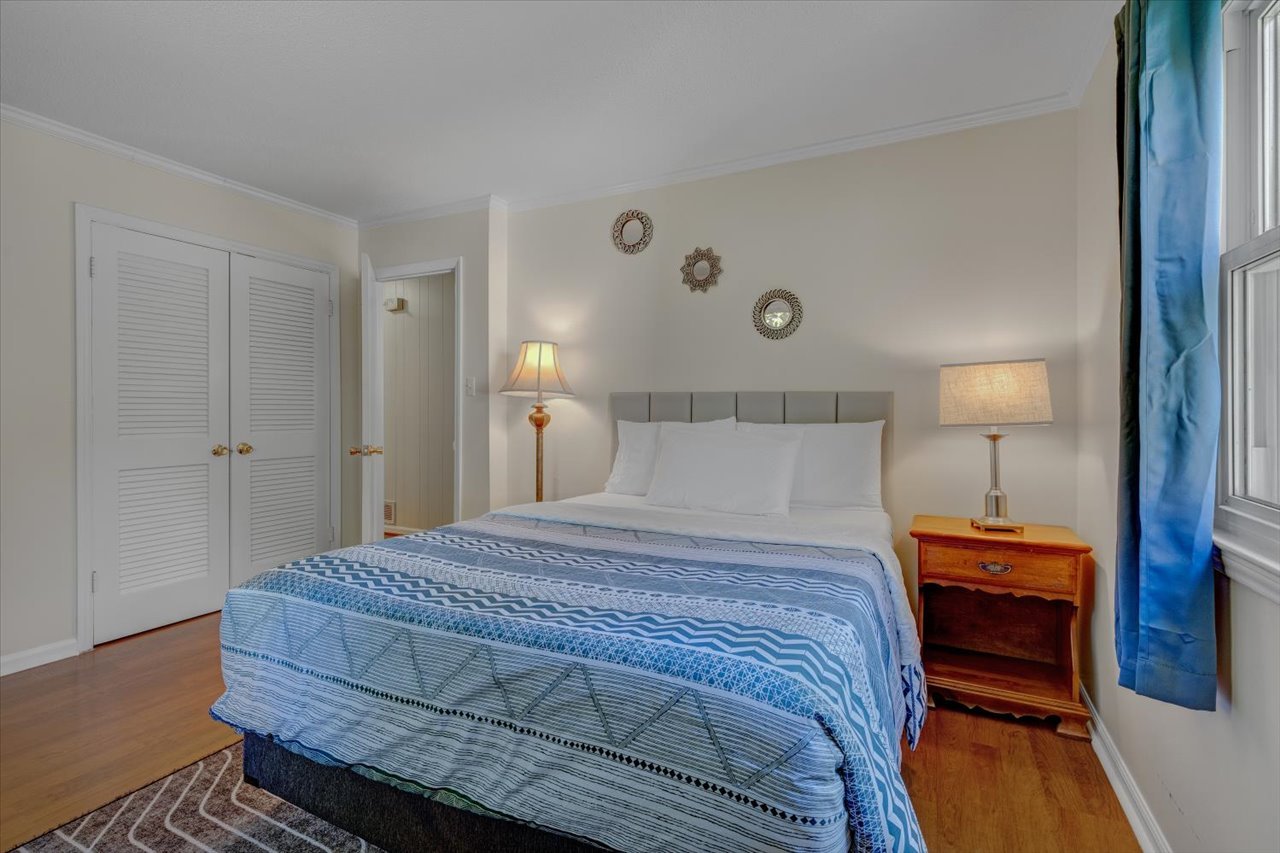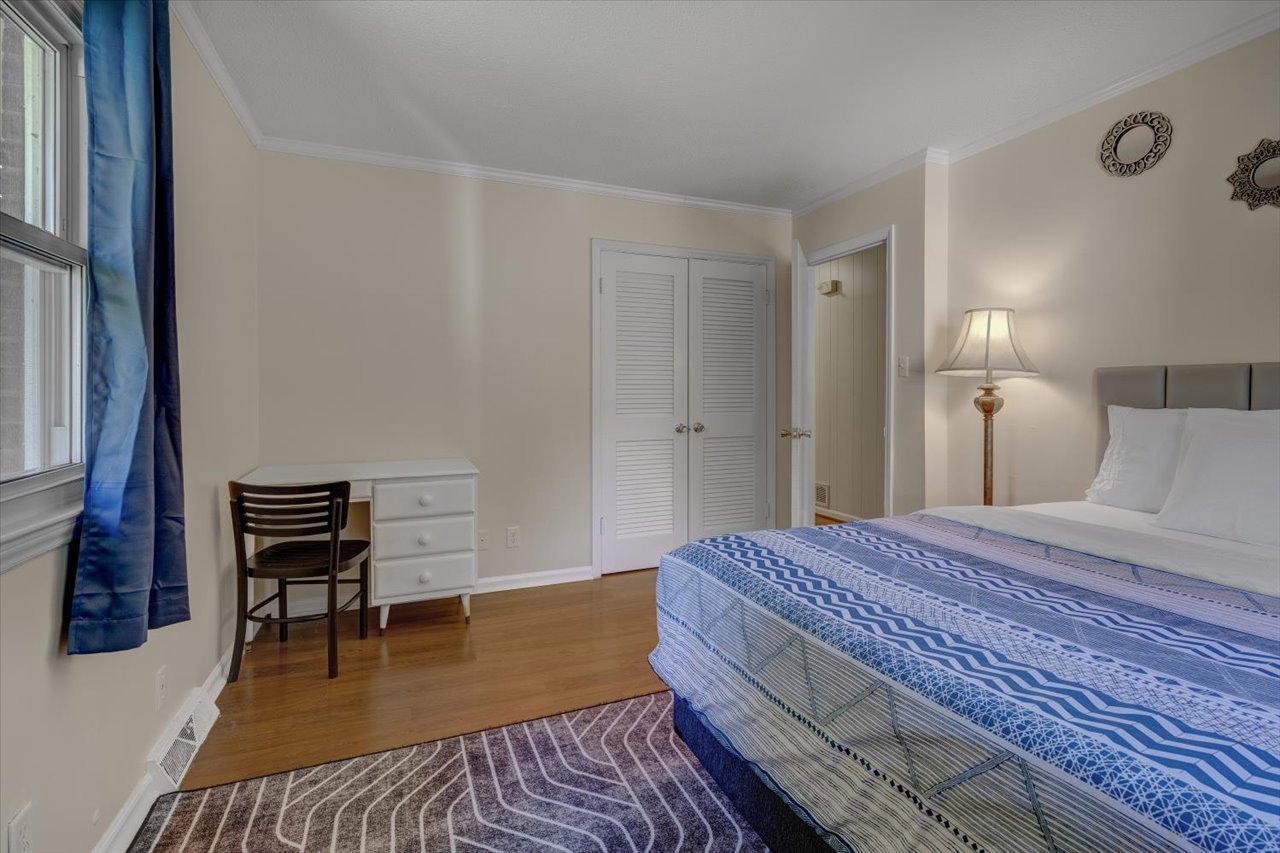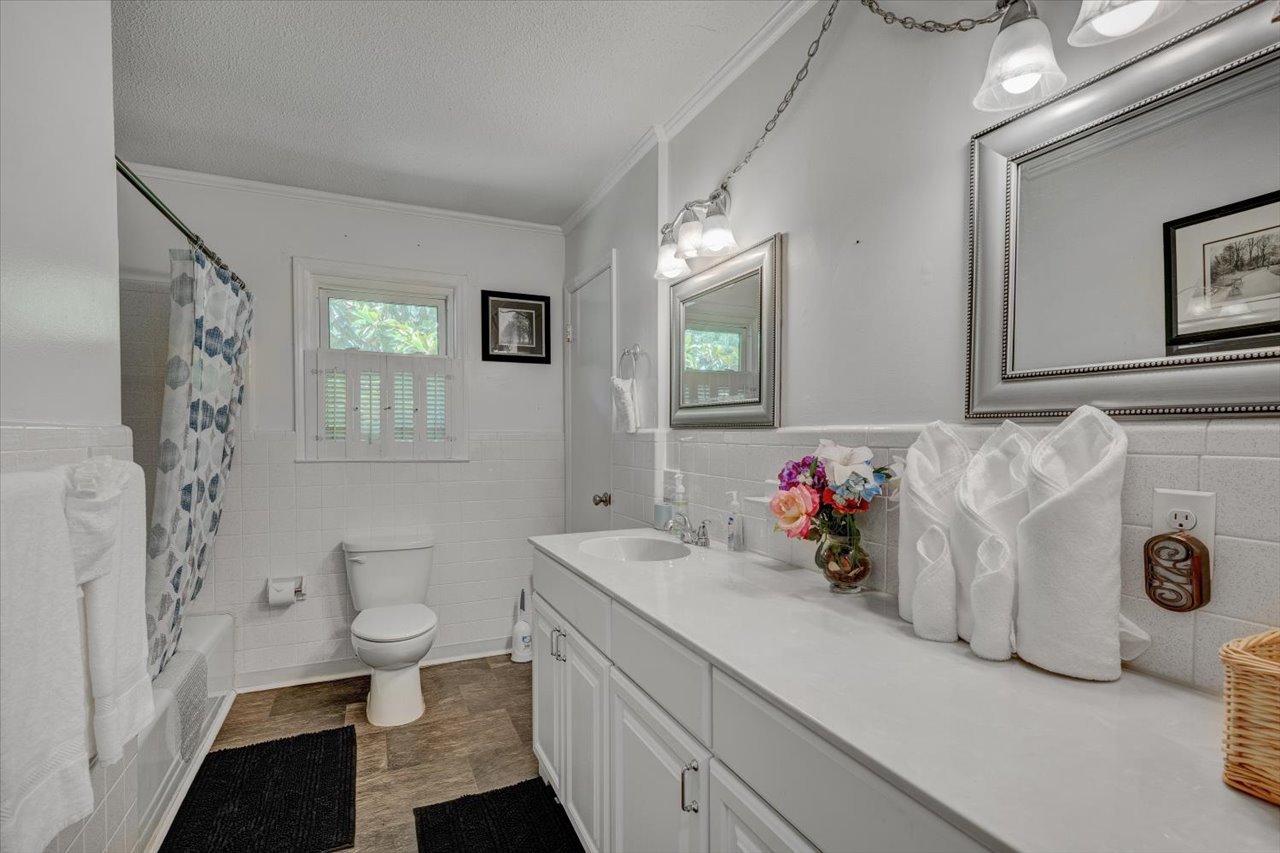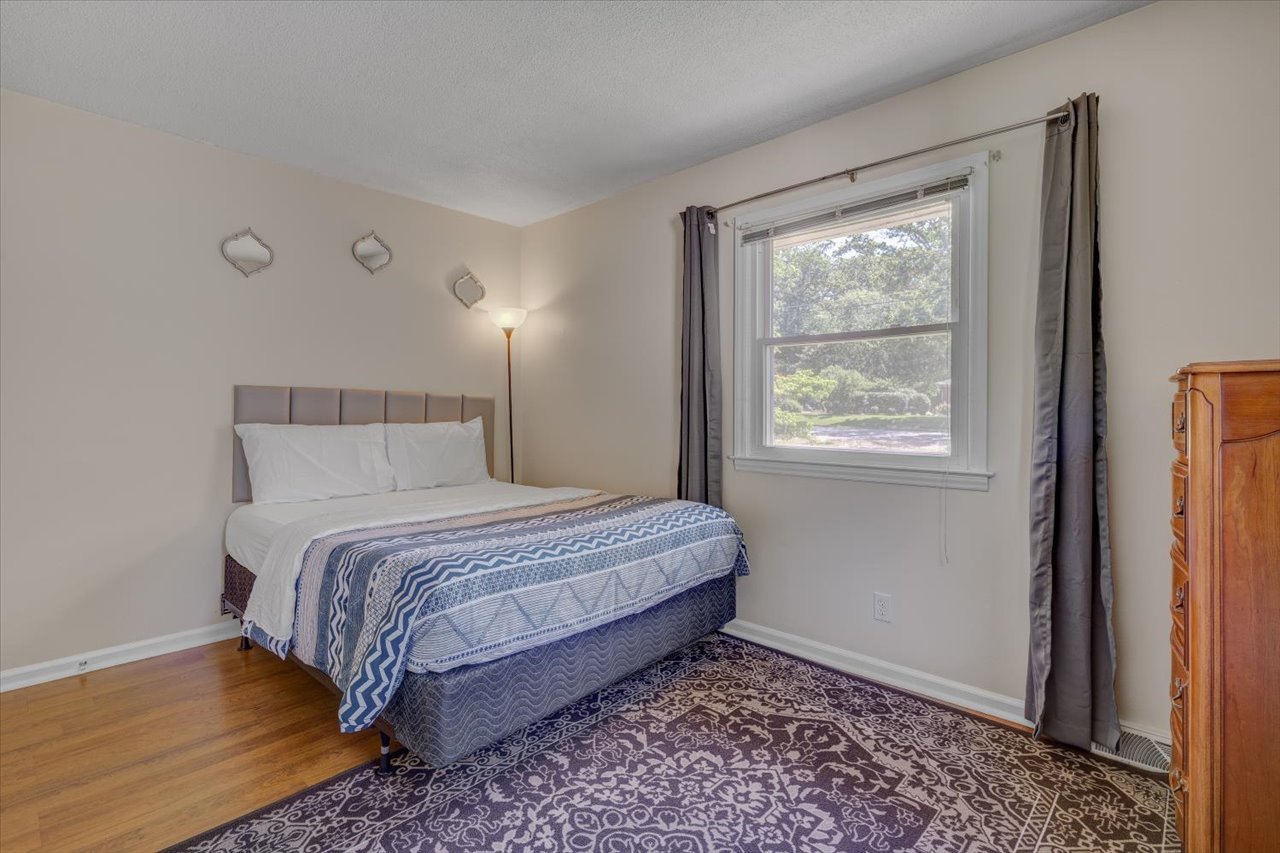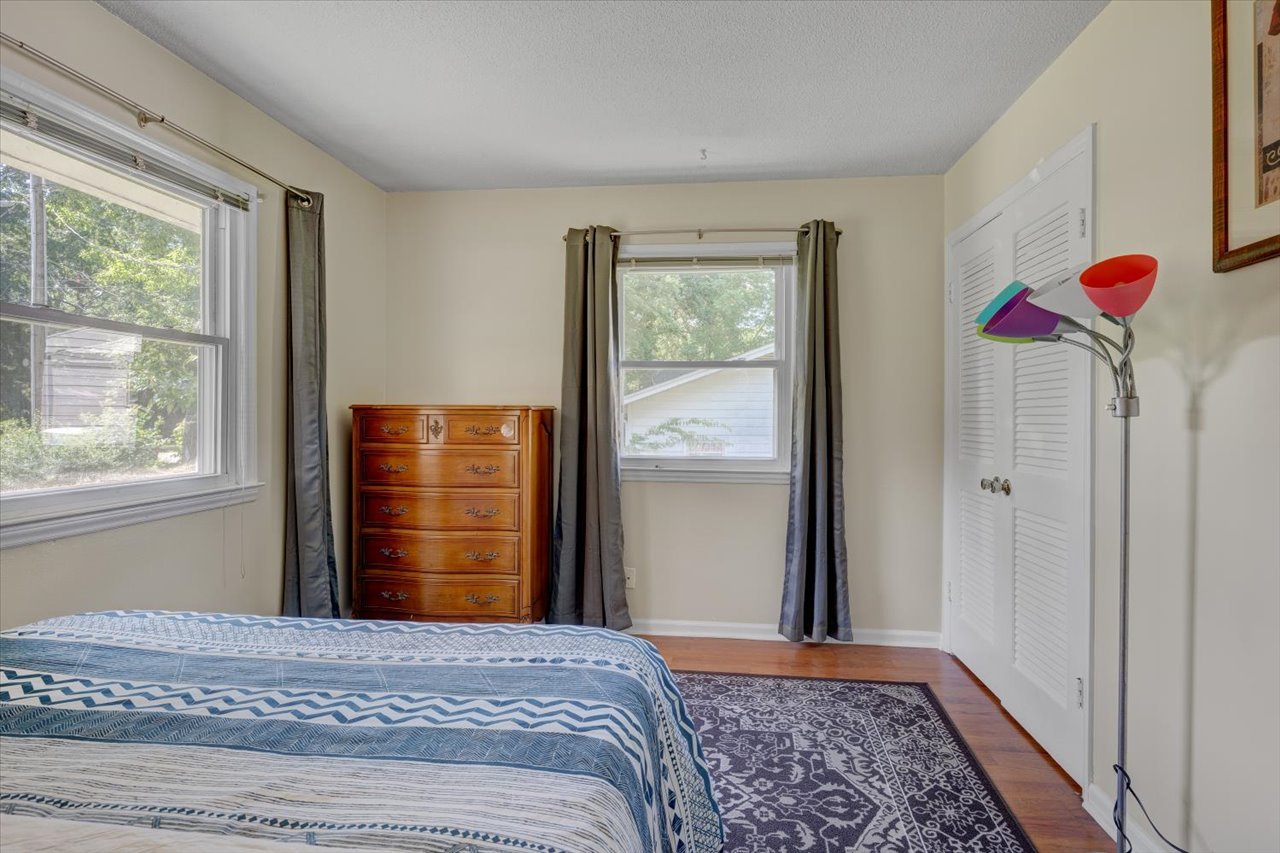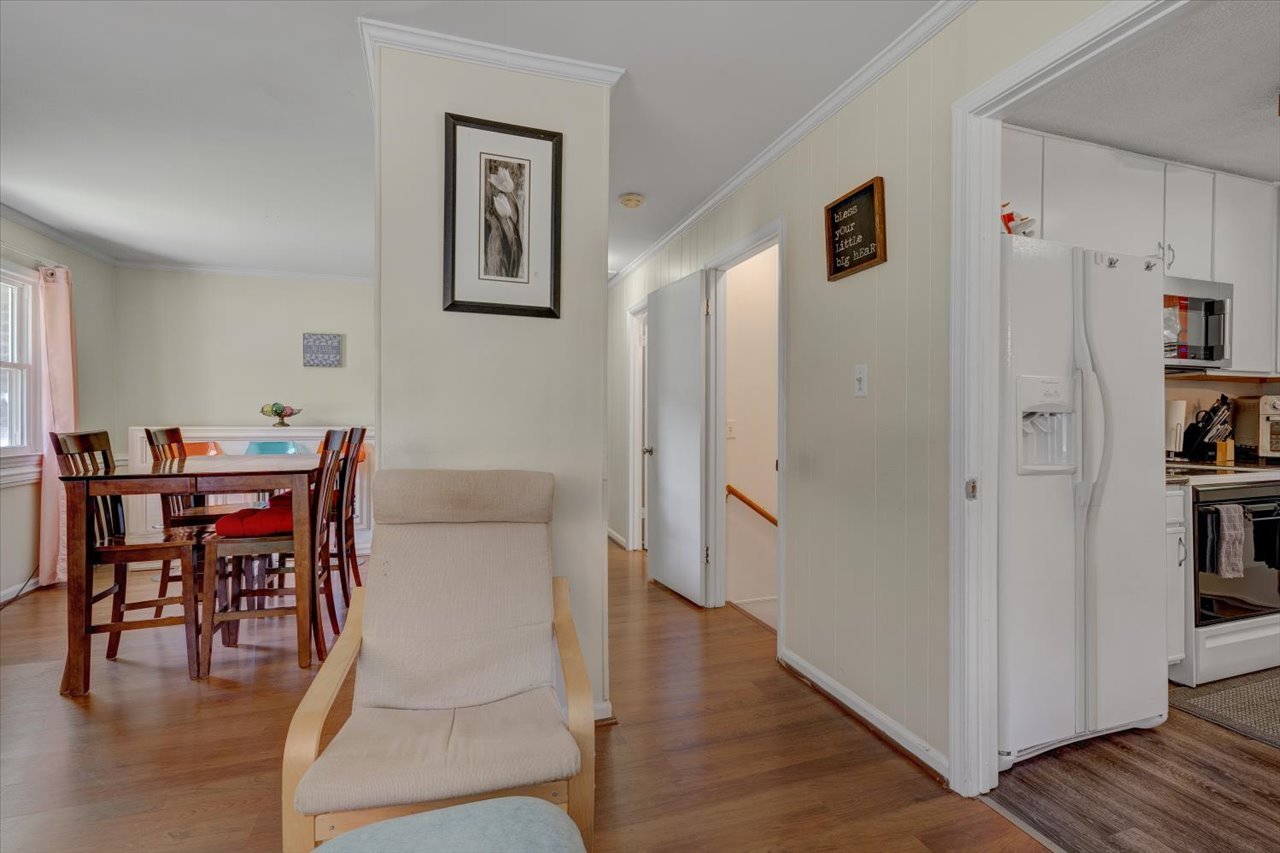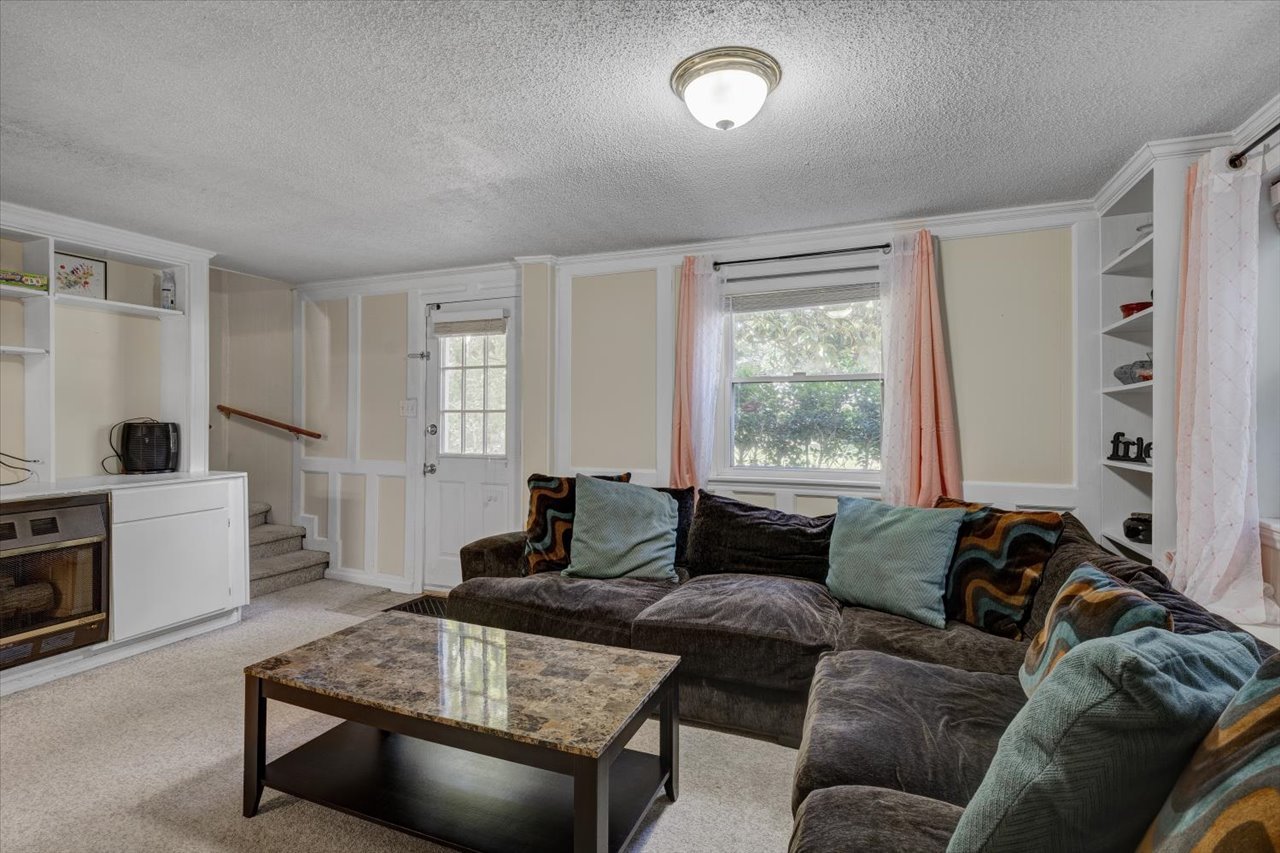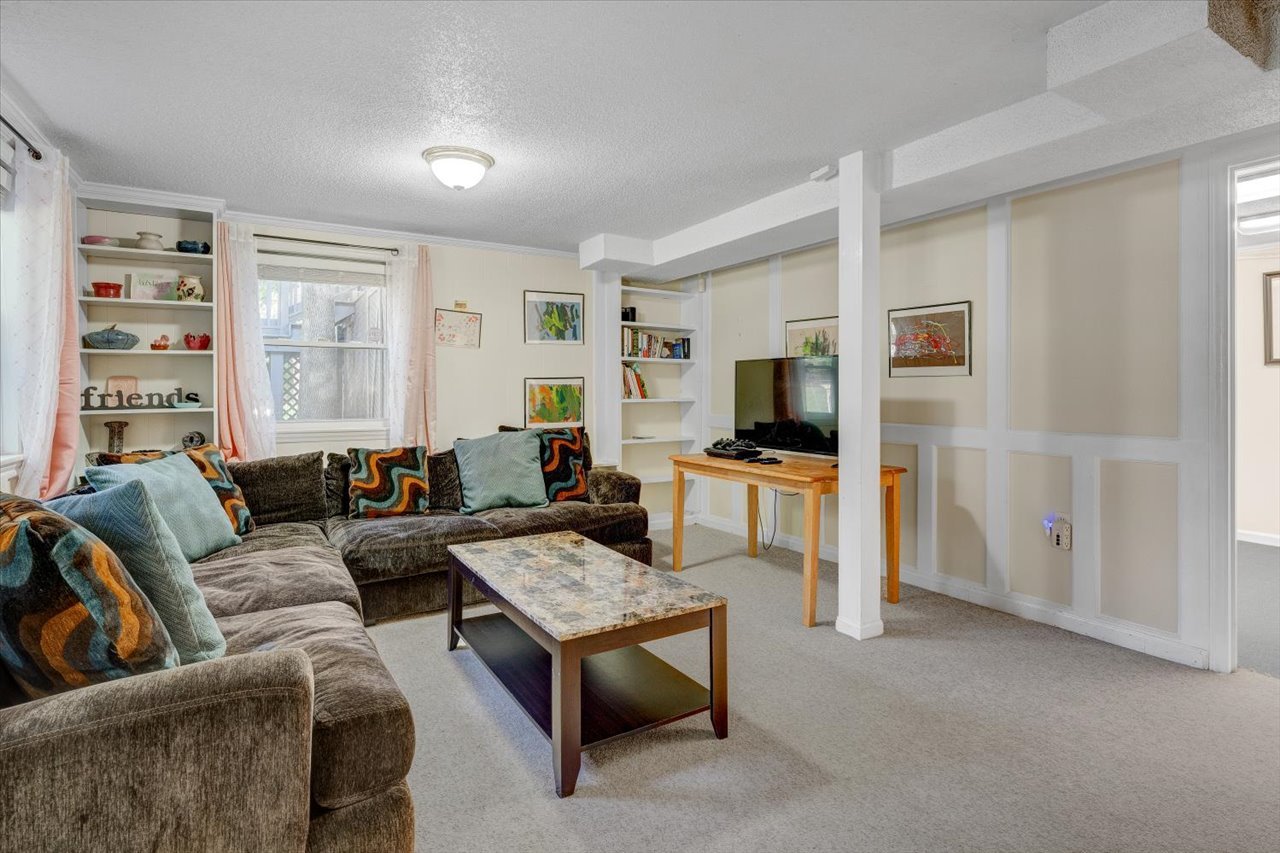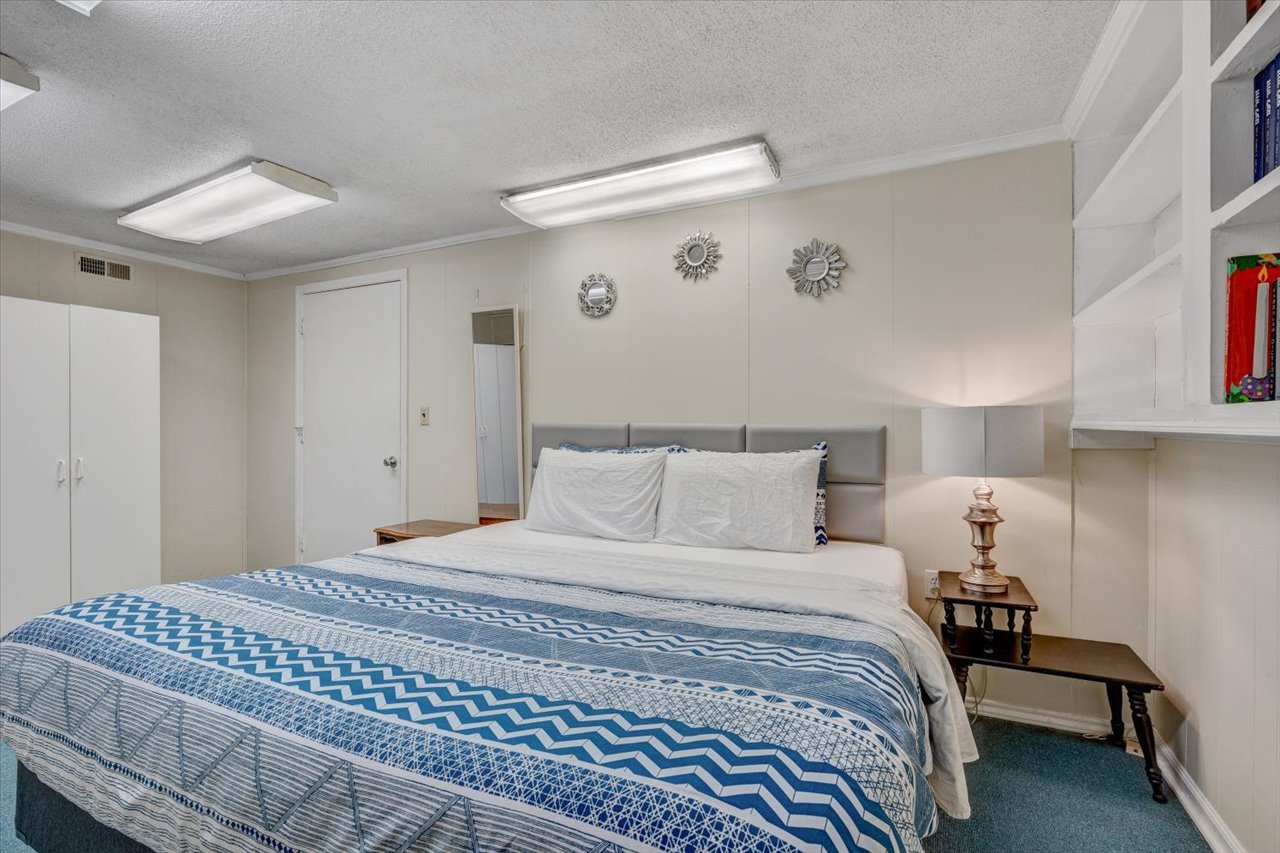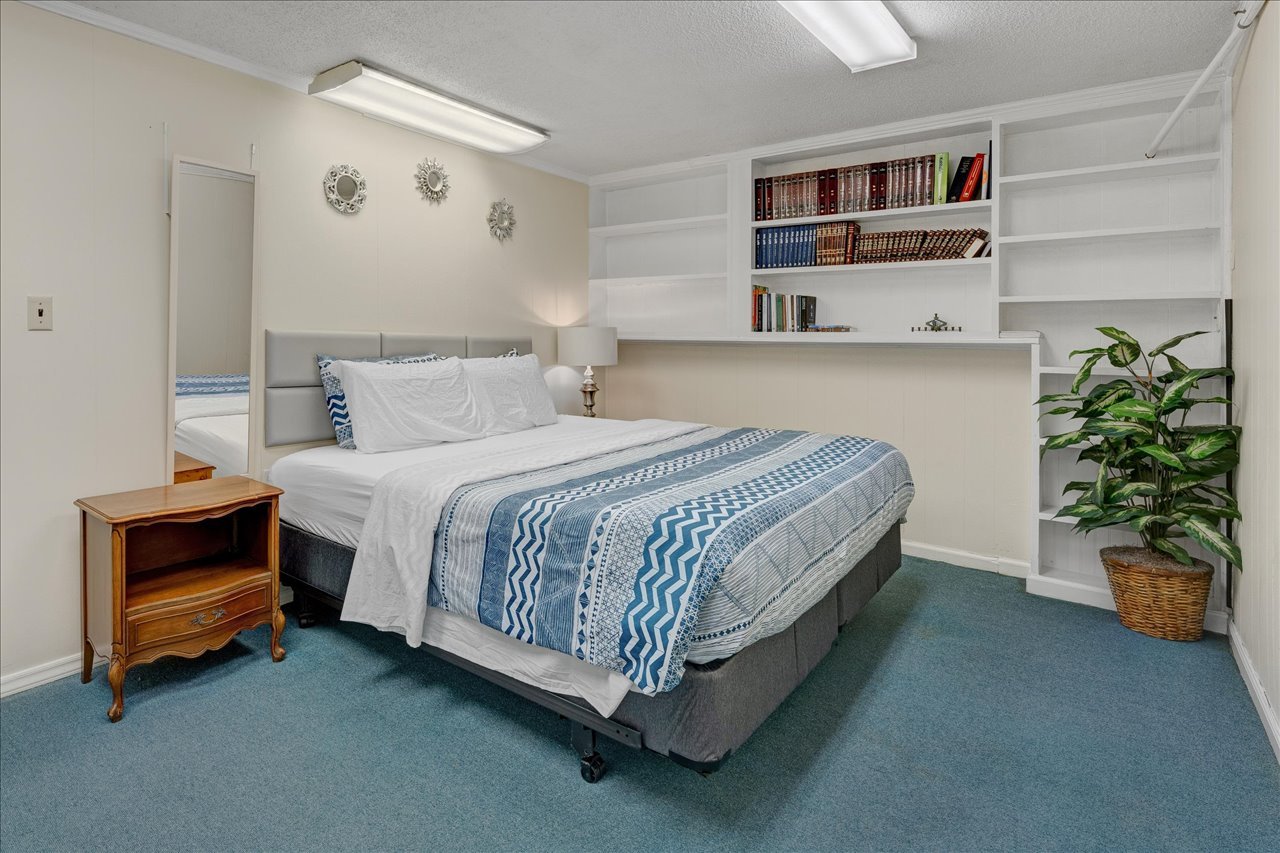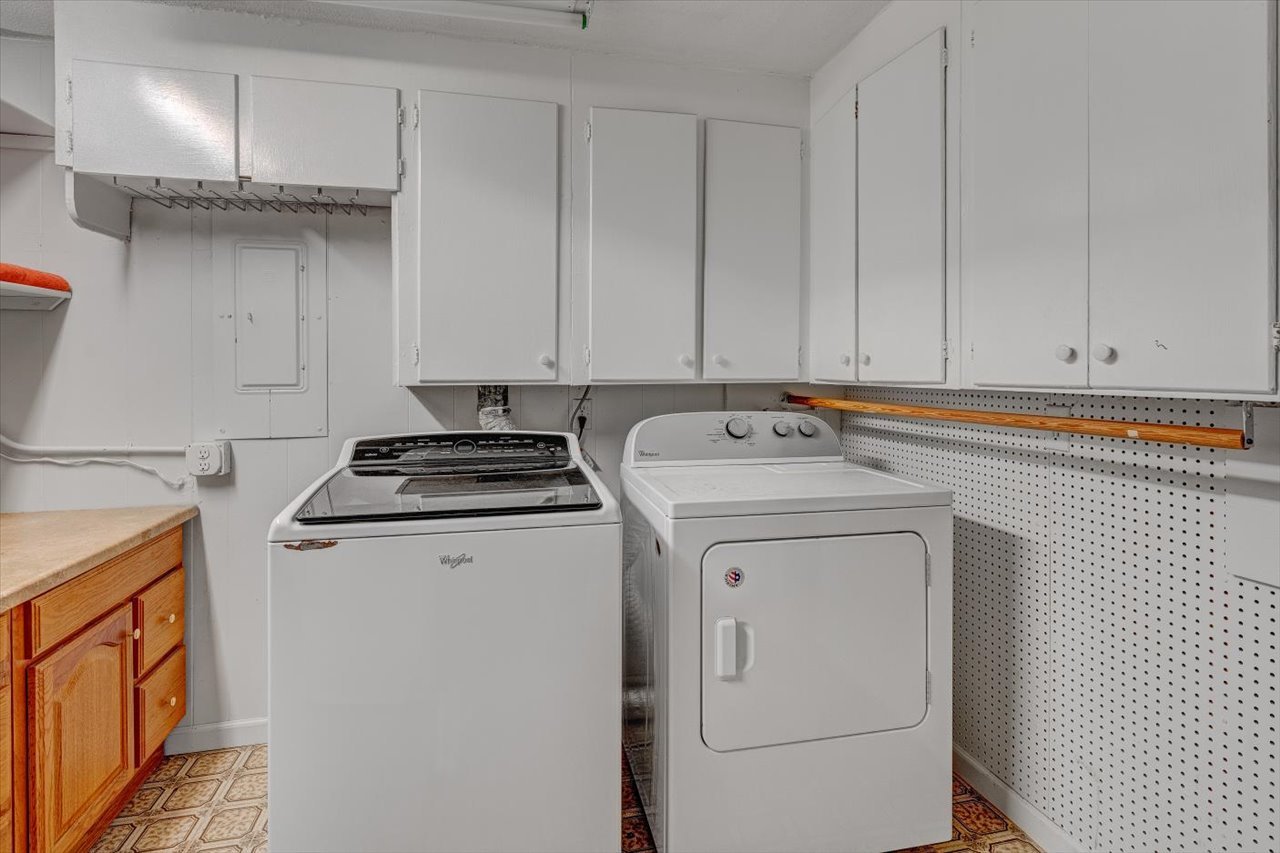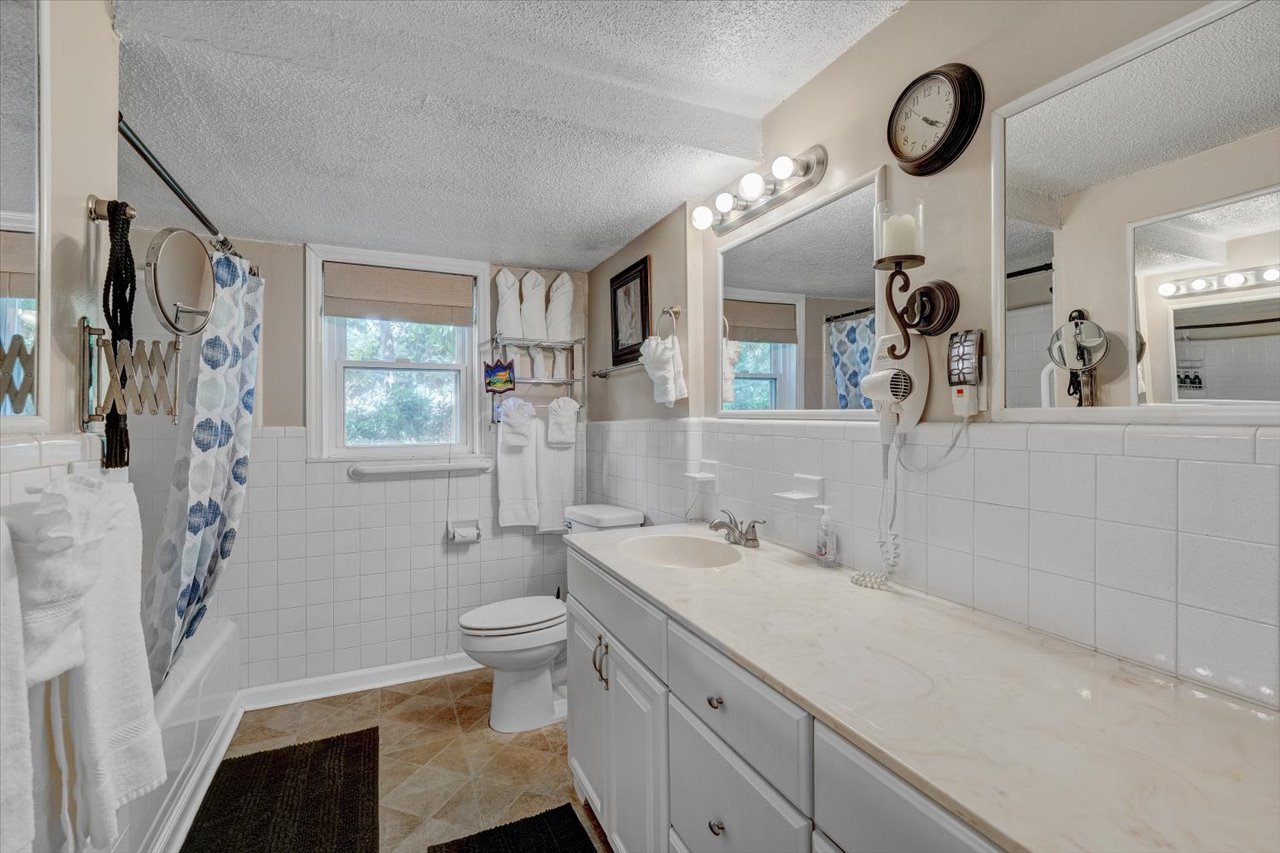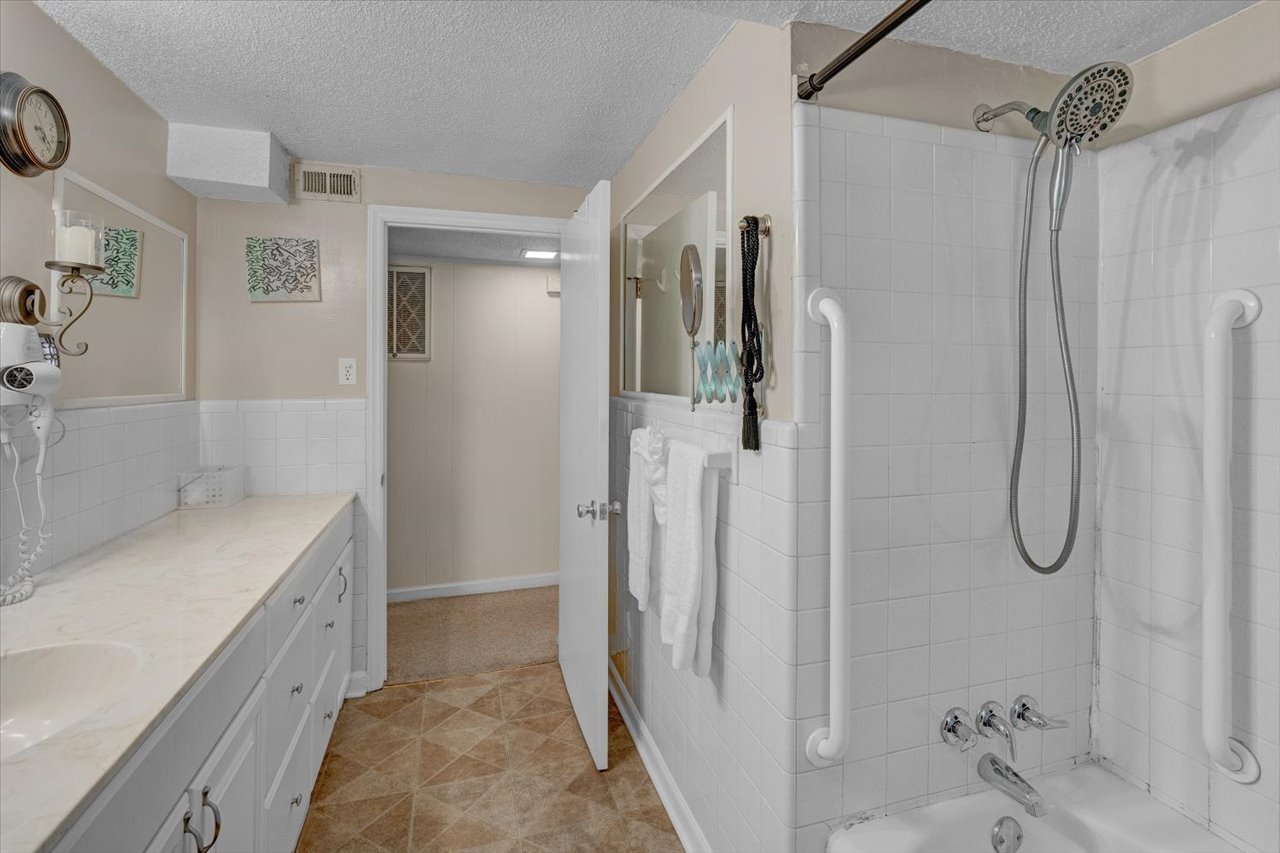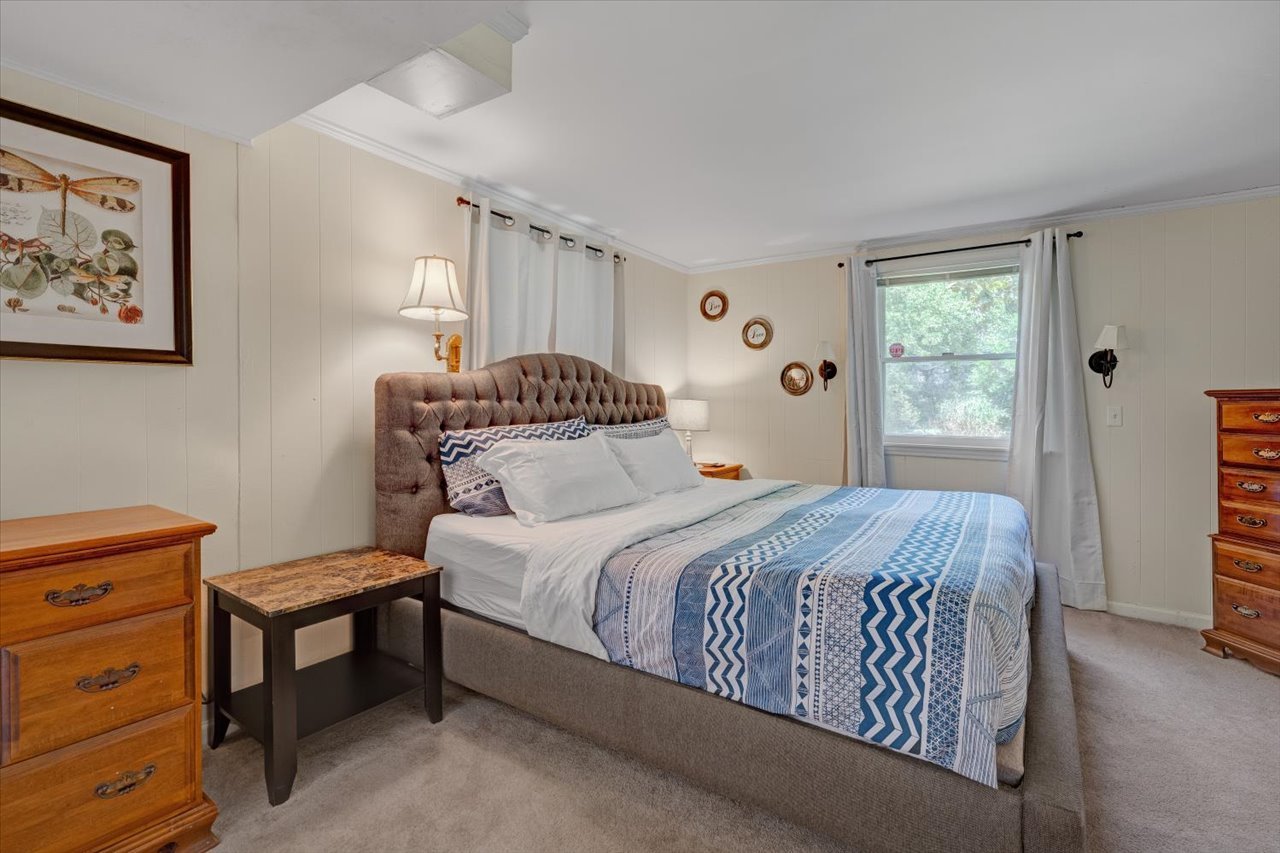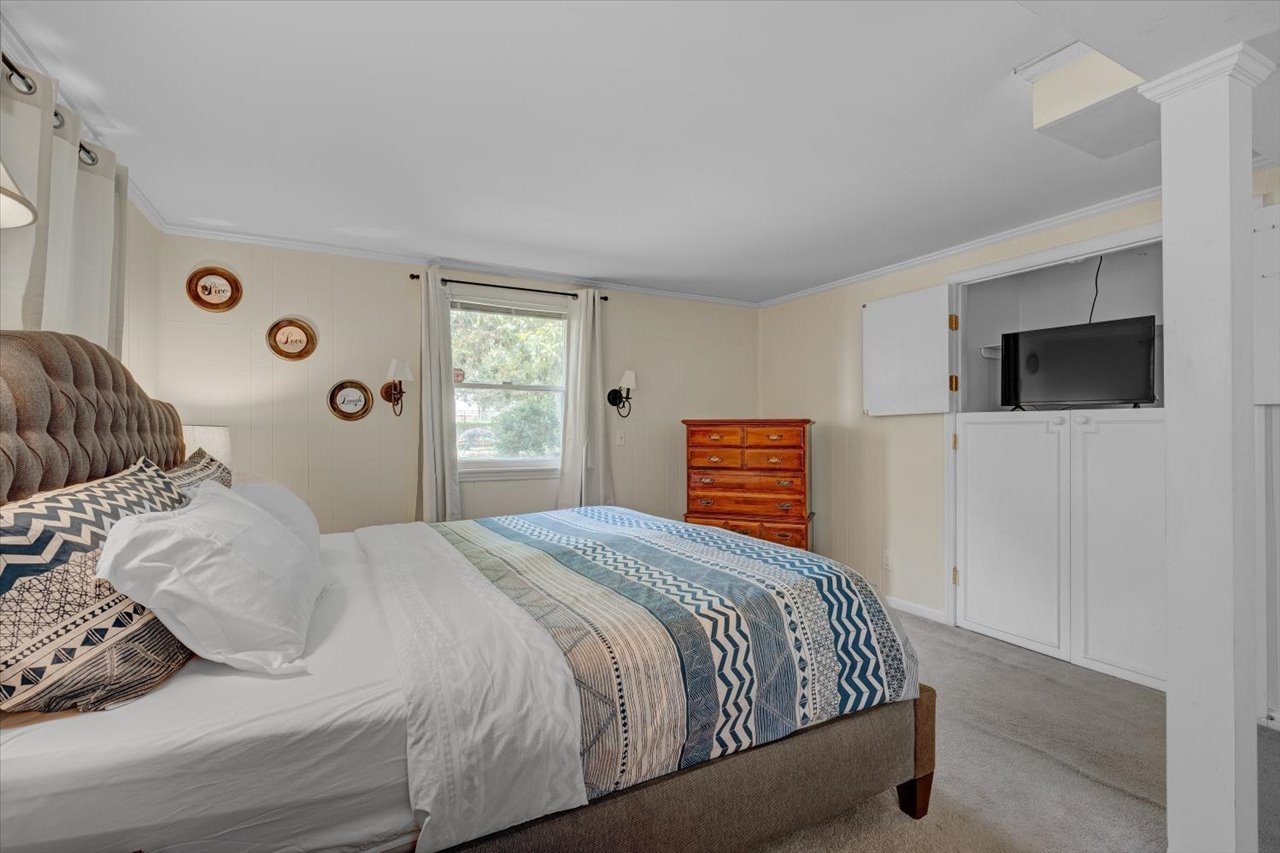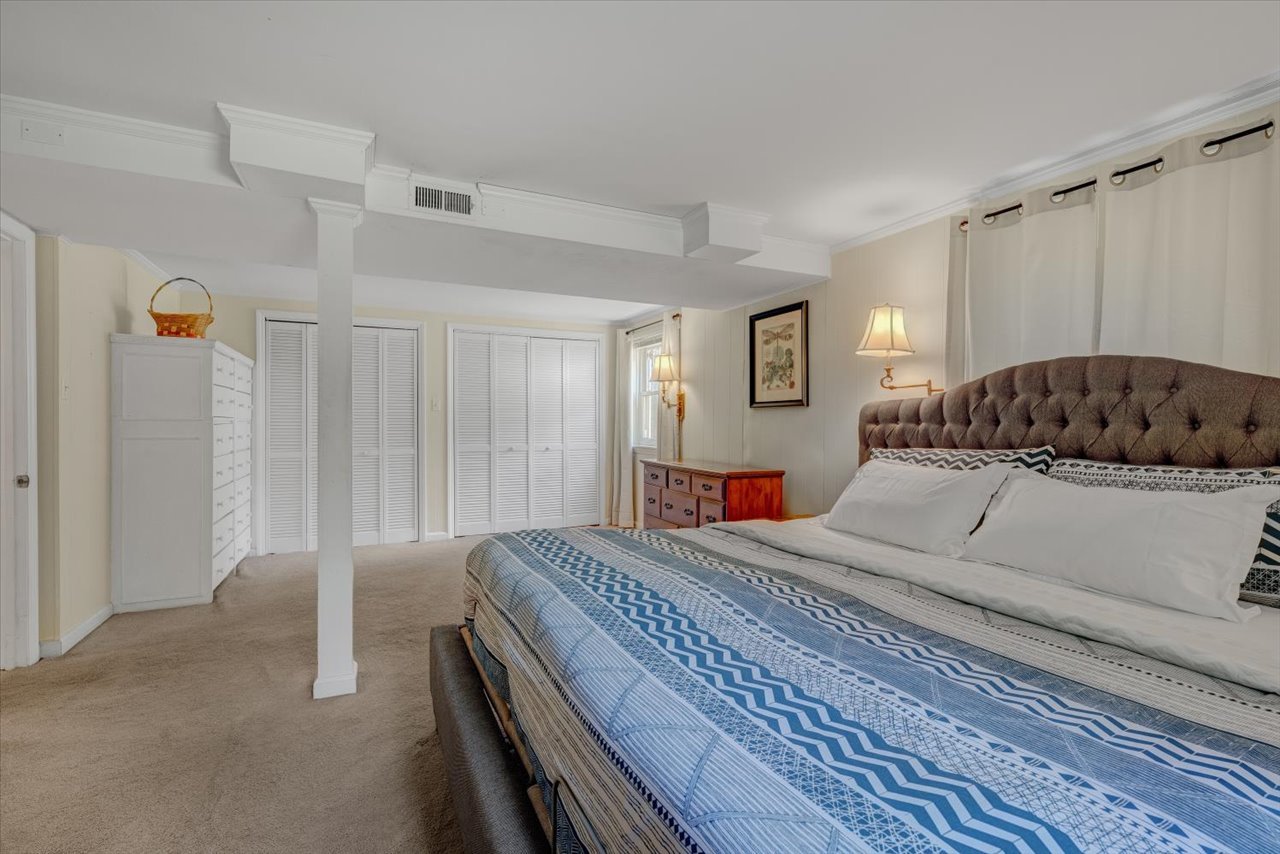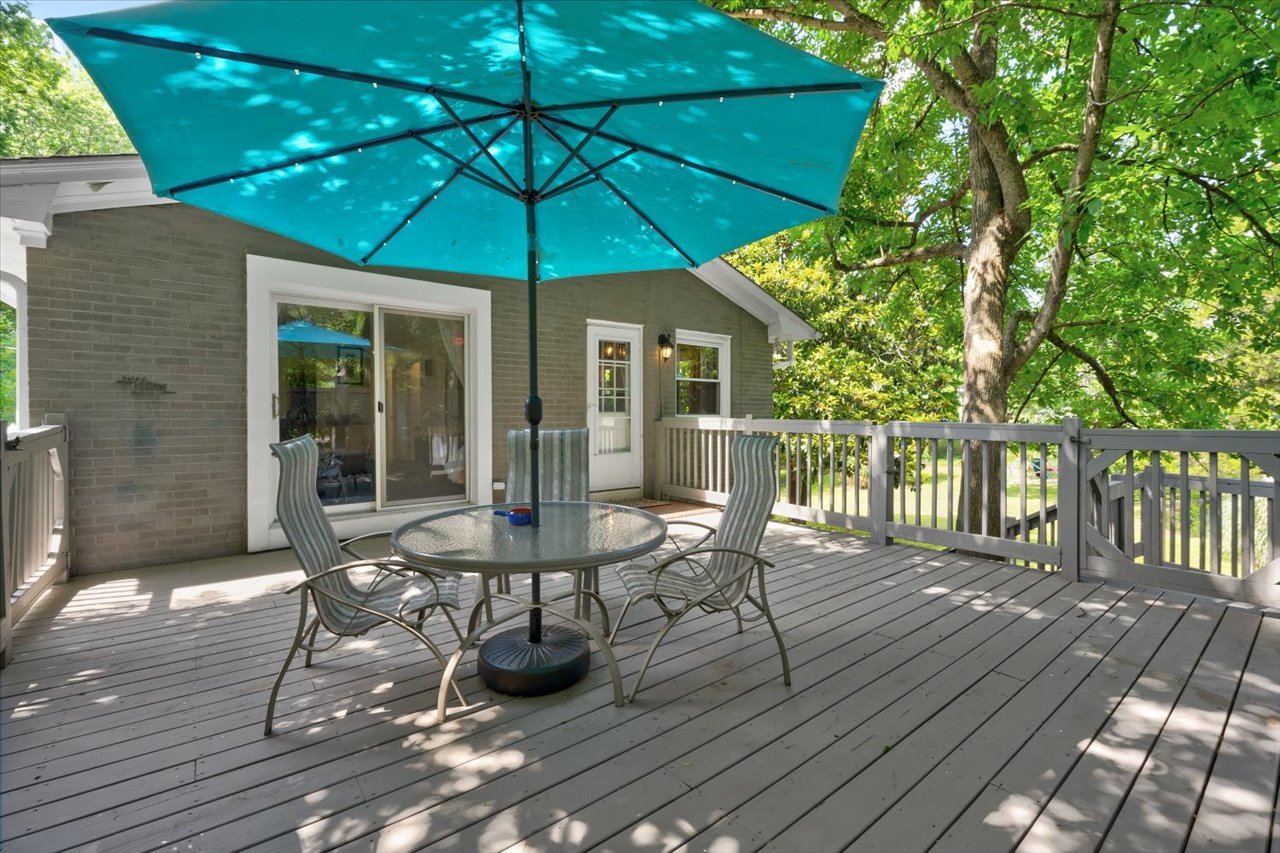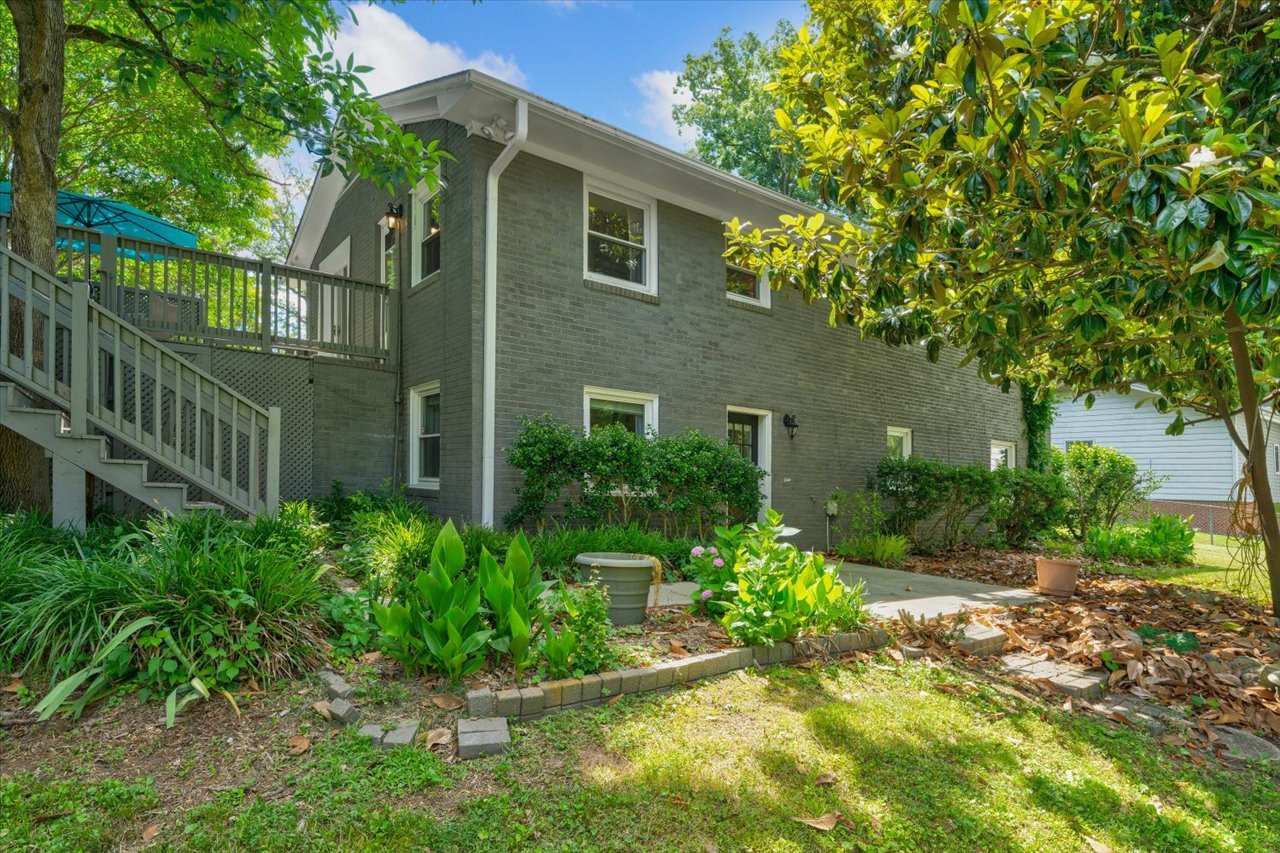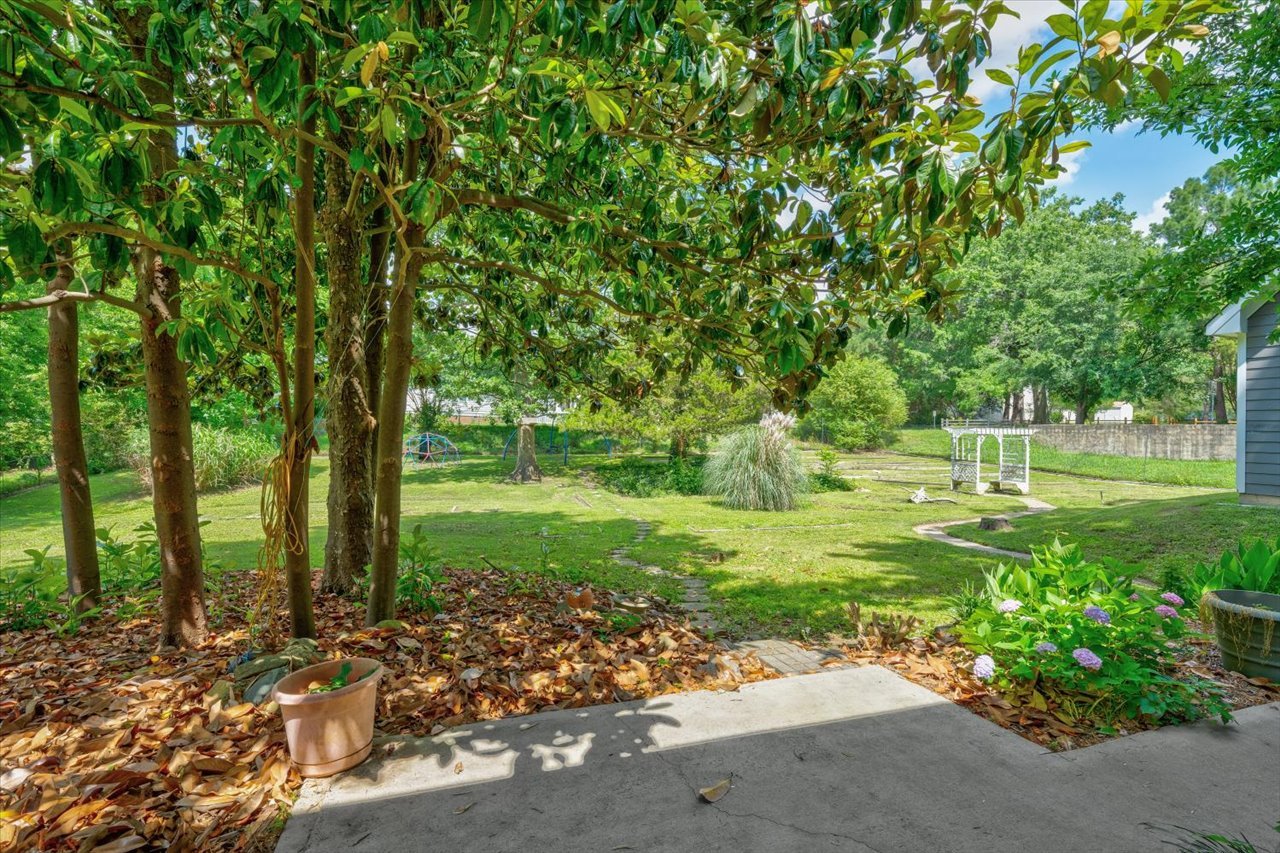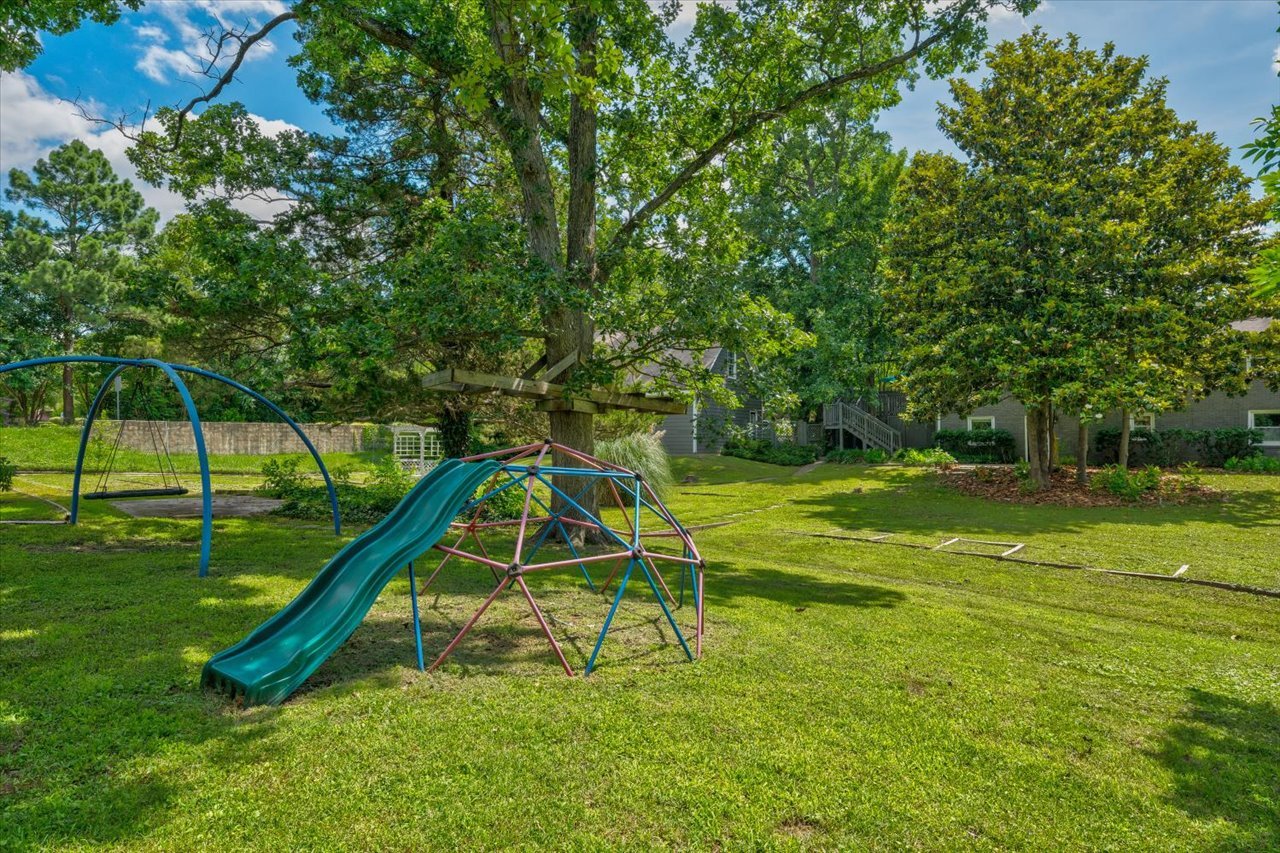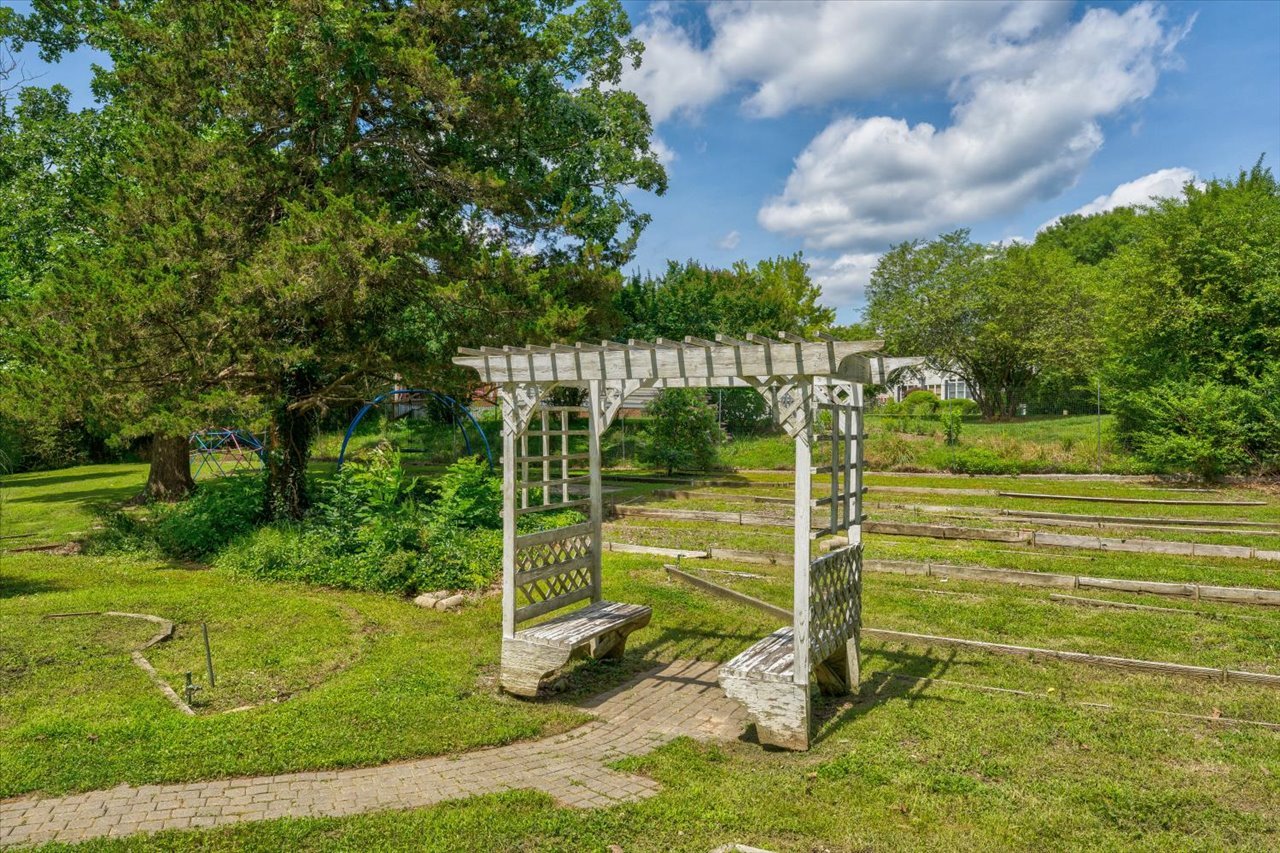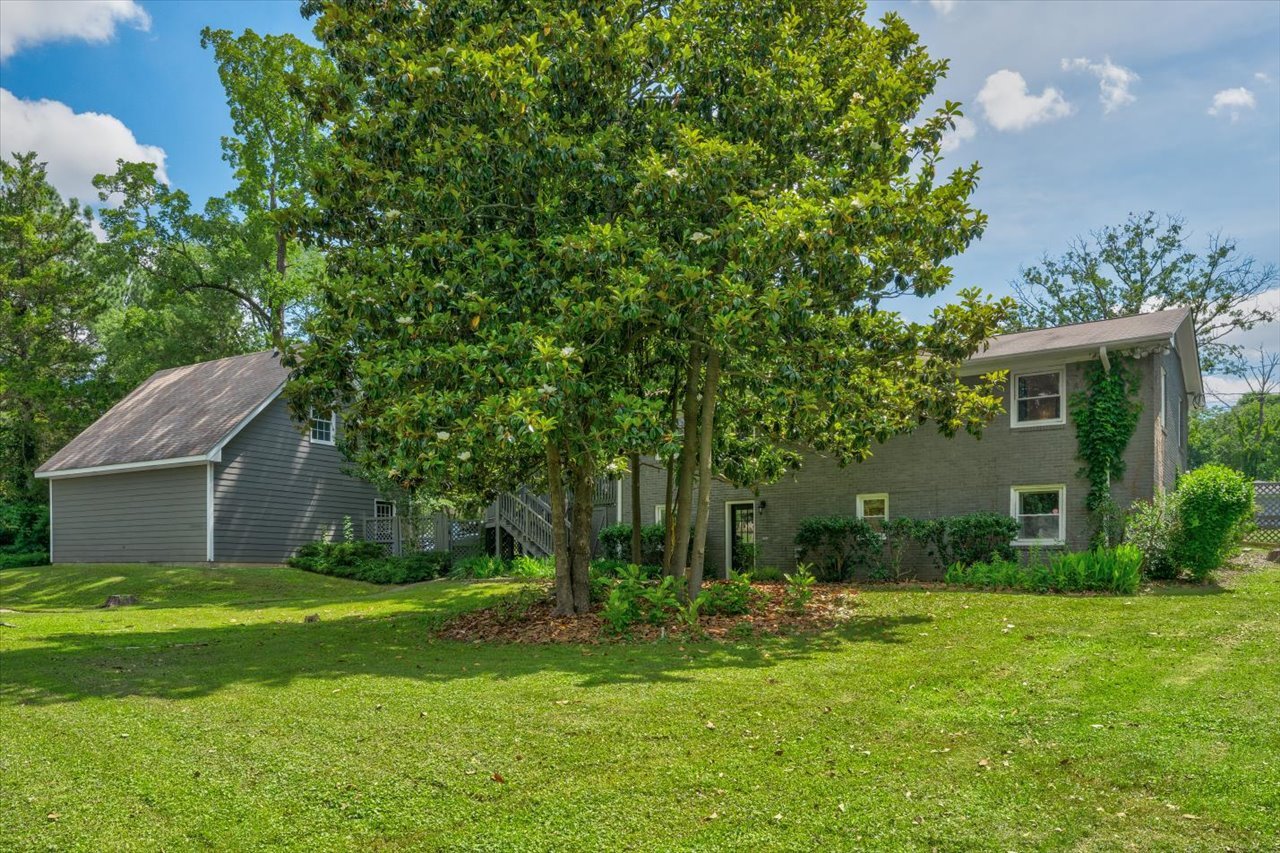 White Oak 4BR UNC/Duke Residence
A quiet, private 4BR 2BA residence located exactly between Duke and UNC with quick access to I-40. Full use of 1/2 acre property with fenced back yard, perfect for dogs that need a run or events! High quality 12″ thick foam mattress throughout, AT&T Fiber 1Gb Internet. The area is quiet by day and night. Neighborhood is a "no outlet" closed loop, great for kids and walking. COVID cleaning procedures in effect. Dogs ok, cats with $250 refundable deposit.
Space is quiet and very centrally located to downtown Durham, RTP, Duke University, Duke Hospital, UNC, NCCU
Guests may access all spaces
Located between Downtown Durham and RTP. Close to Duke University, Duke Hospital, NCCU, UNC and Southpoint
If you don't have your own car, Uber app is the best way to get around.

You will be responsible for any damage to the rental property caused by you or your party during your stay.
Check out before 11:00 AM
Maximum overnight guests: 4 (sleeps up to 4 adults)
Minimum age to rent: 18